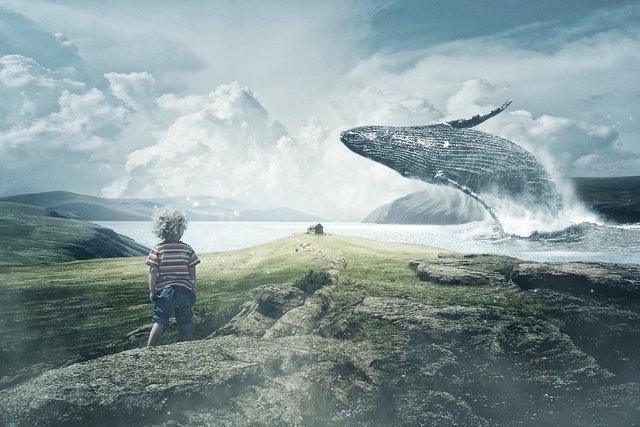 What is the relationship between atmospheric pressure and wind
Atmospheric pressure is defined as the weight of an air column extending from sea level to the end of the atmosphere. Atmospheric pressure is measured by a metal barometer. Winds move from high pressure zones to low atmospheric pressure zones, and due to the rotation of the earth around themselves, the winds do not move directly from the high pressure zones to the low pressure zones, but they swerve to the right of their direction in the northern hemisphere and to the left of their direction in half The southern globe, this force is called the power of Coriolis or called the Law of Farel.
The definition of wind is the moving air horizontally, the transfer of heat and humidity from one place to another, used to generate electricity, has a direction known as the one from which it comes, and measured the direction of the wind by a tool called (wind rose), and wind speed different measured by the device (anemometer) , And has several types such as: permanent wind, western, polar, seasonal and others.
The relationship between atmospheric pressure and wind is due to the difference in the atmospheric pressure from one place to another. The winds are thus transferred from the high pressure centers to the low pressure centers. For example, the breeze of the breeze and the sea breeze, Over areas that are limited by the breadth of the Earth's surface and during short periods of time.
Land and sea breeze occurs in the coastal areas because of the difference in the specific heat of both money and land. The water is heated by the sun during the day quickly, which causes the air to expand and reach the top, which is low pressure zone, Of the sea, which has less heat than it, leading to the temperature of the dry land in the day, and this is called the sea breeze. On the other hand, the air is warm. The water is characterized by its ability to keep the temperature longer than other materials. The air flows from the land to the sea. Bensem of righteousness. Thus, the difference in atmospheric pressure in different regions drives the wind to the movement and produces several other phenomena, such as the valley and mountain breeze.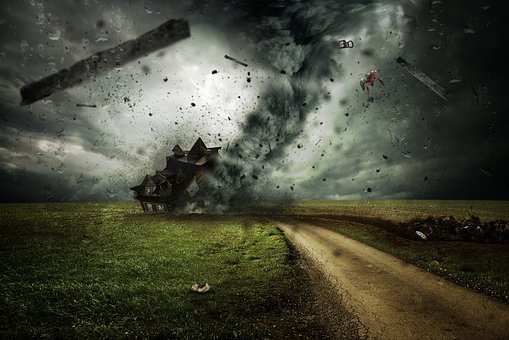 By Aicha Nawfal