Ready to have some fun and get to know each other bettter? Join our new hashtag challenge and take some time off.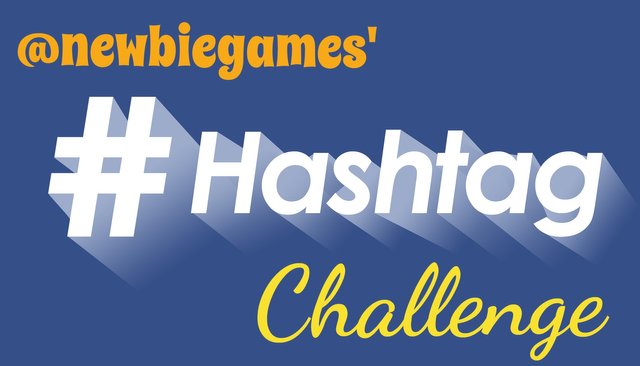 The Hashtag-Challenge
Think of the hashtag as the premise/topic. It is a call to action, and a challenge to add your creative idea to that hashtag. (...) The beauty of the premise and the tag is that you can interpret it however you wish.
Source
This will be our second hashtag challenge.
The rules are simple:
We'll provide you with a certain hashtag.

It's up to you to leave a (funny) comment with a message that is related to the provided hashtag.

Images are allowed, but text is obligatory.

Go through the other comments (no duplicates allowed) and reward the best ones with an upvote (optional but recommended).

You can enter multiple times, but make sure you create a new comment for every single one of your answers.
---
Due to circumstances there will be only one @steembasicincome share sponsored for the person with the funniest answer.
---
IMPORTANT: an upvote or a resteem would be appreciated, since those help us to get the word out about our contests, get more contestants, and eventually allow us to give away prizes again.

Let's Do This
Your given hashtah:
You are free to choose who you want to describe. The name of the Steemian you describe doesn't have to be one of the four words, but of course we would like you to let us know who you are describing.
An example comment:
@davemccoy: 'Always There To Help'
It is time to let those creative juices flow. Be unique, be funny and walk away with the prize and ETERNAL FAME!!!

Remember To Follow Us To Be The First To Know About New Games And Contests!