So, here we are! 0ne year has already passed and my little man is now entering 1st grade since, yesterday ;)
What a j0y it is to be able to see your precious children enter into their classrooms eager to learn, and just growing! Again, I had made a p0st 0n my s0n entering Kindergarten when I first joined @steemit Aug last yr.. The p0st was titled "Kindergarten Here We C0me"!
I'm sad that I can no longer find it here on the "BLOCKCHAIN" which is weird considering that the Blockchain is suppose to keep all data on file? hmmmm!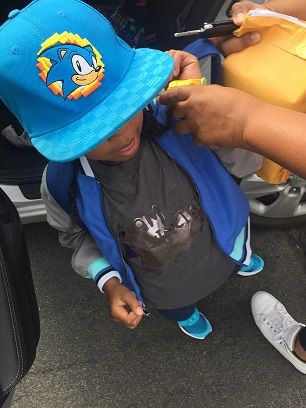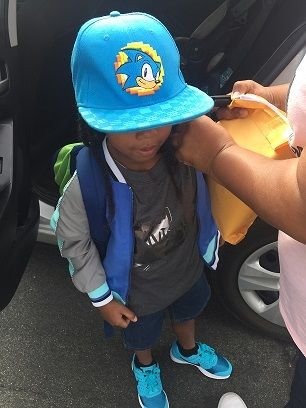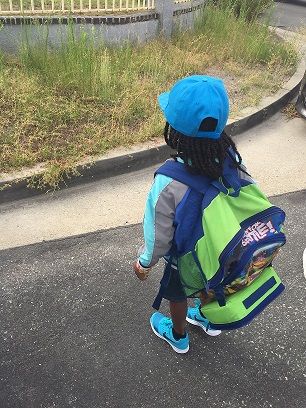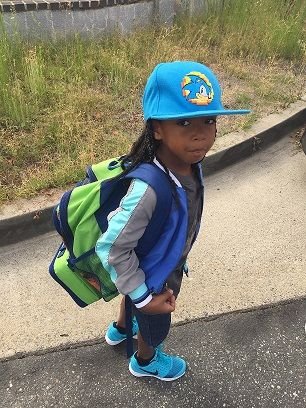 Need I remind you all that my brother and I have been to 15+ different schools along 0ur growth with 'vAIL' -Elementary School being 0ne 0f them, which is the school my s0n is now attending. Who would have thought! me having a kid reporting to the same school I(we) attended once(2months 0r so lol). I believe we were 8 going on 9yrs 0f age@the time.
So this moment was indeed historical f0r my personal journey thru life ;) L0ve y0u S0nNes$!!!
TITLE 0F P0ST IS MIXED-IN WITH 'PRO' AS I INCLUDED SHOTS USING 0UR NEW 'G0-PR0'-H4 - Had planned on posting a review 0n it so, why n0t show 0ff s0me G0-Pr0 pics n0w!



You Will N0tice the G0-Pr0 Quality pics 0nce your eyes view it, but I will post up some more via my M0bile(iPhone 6 + 0riginal) first.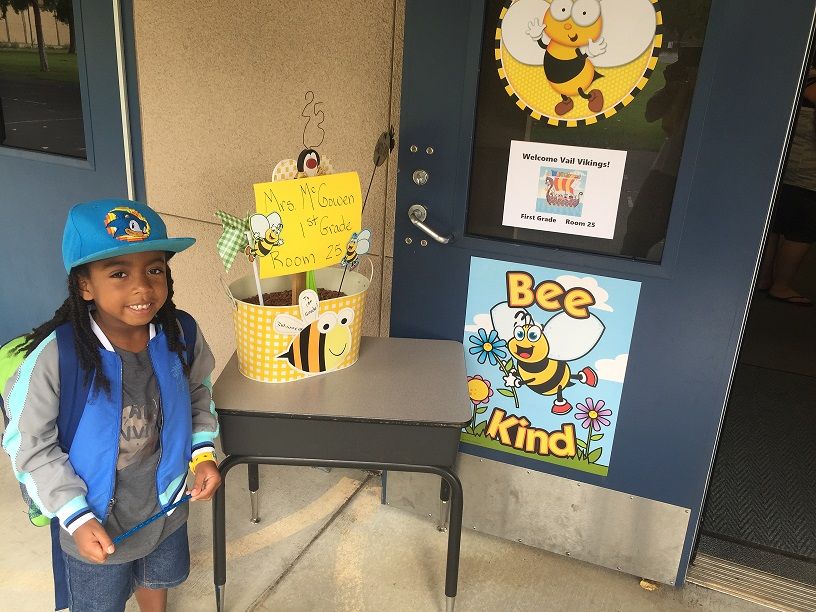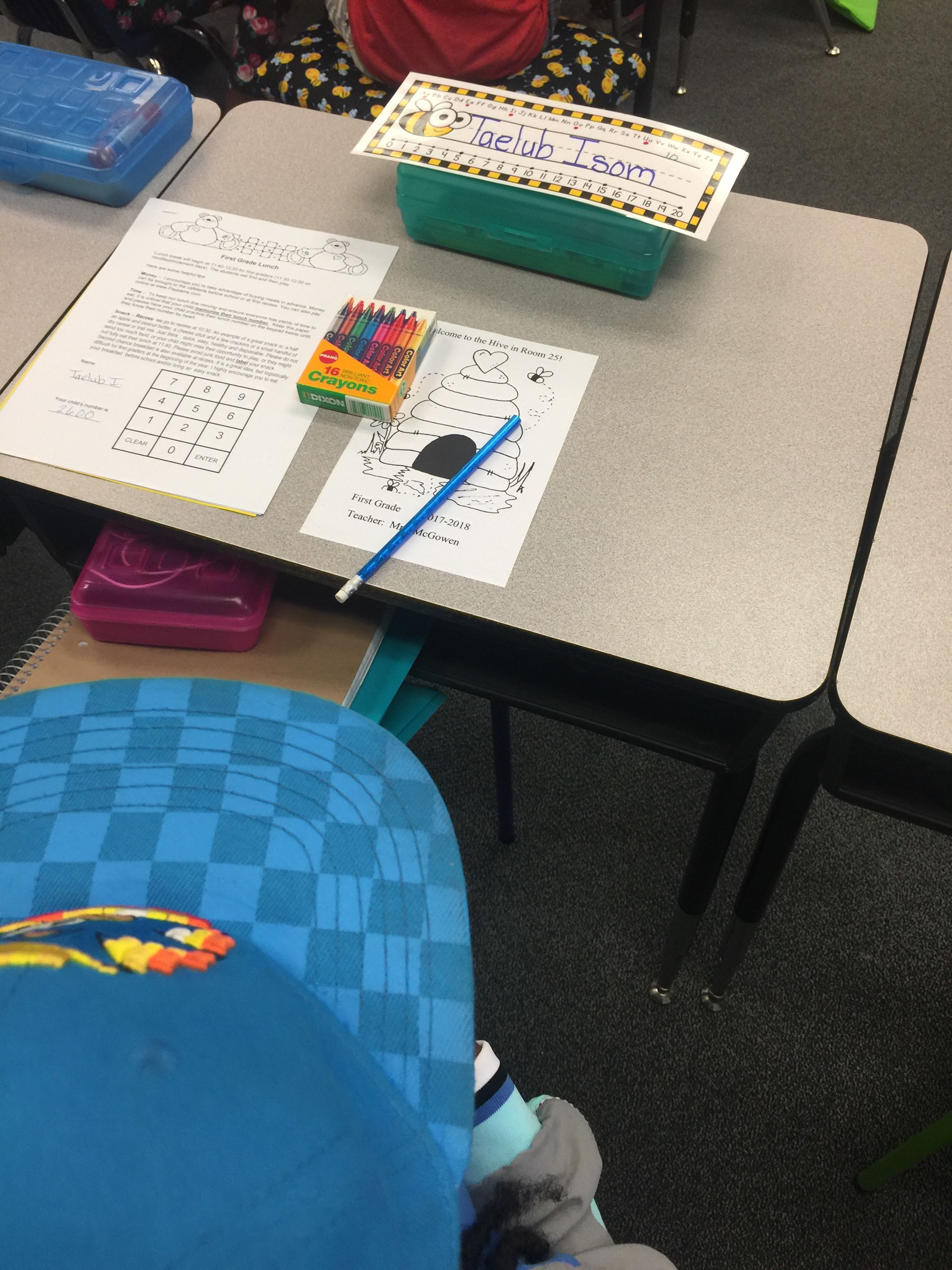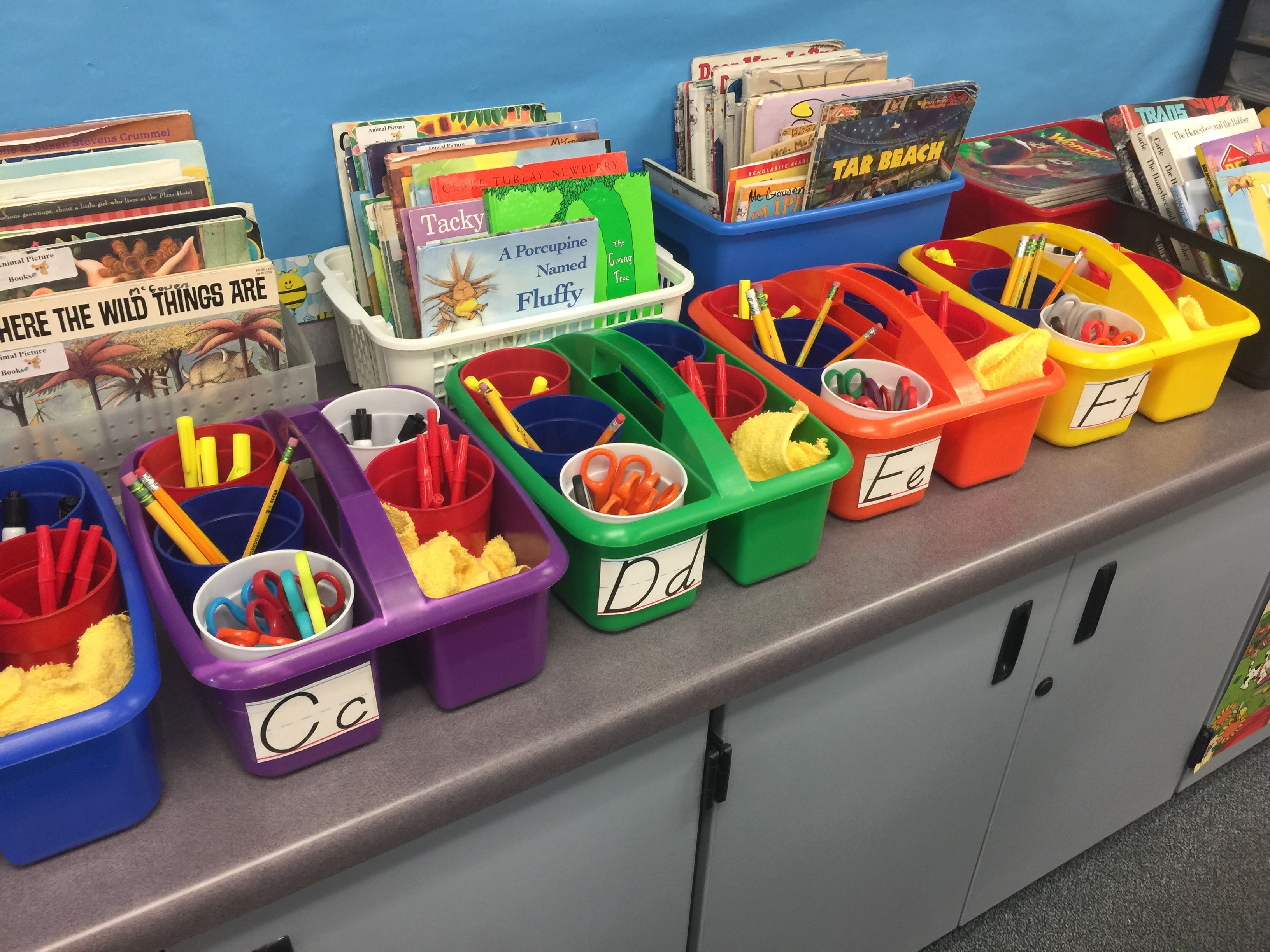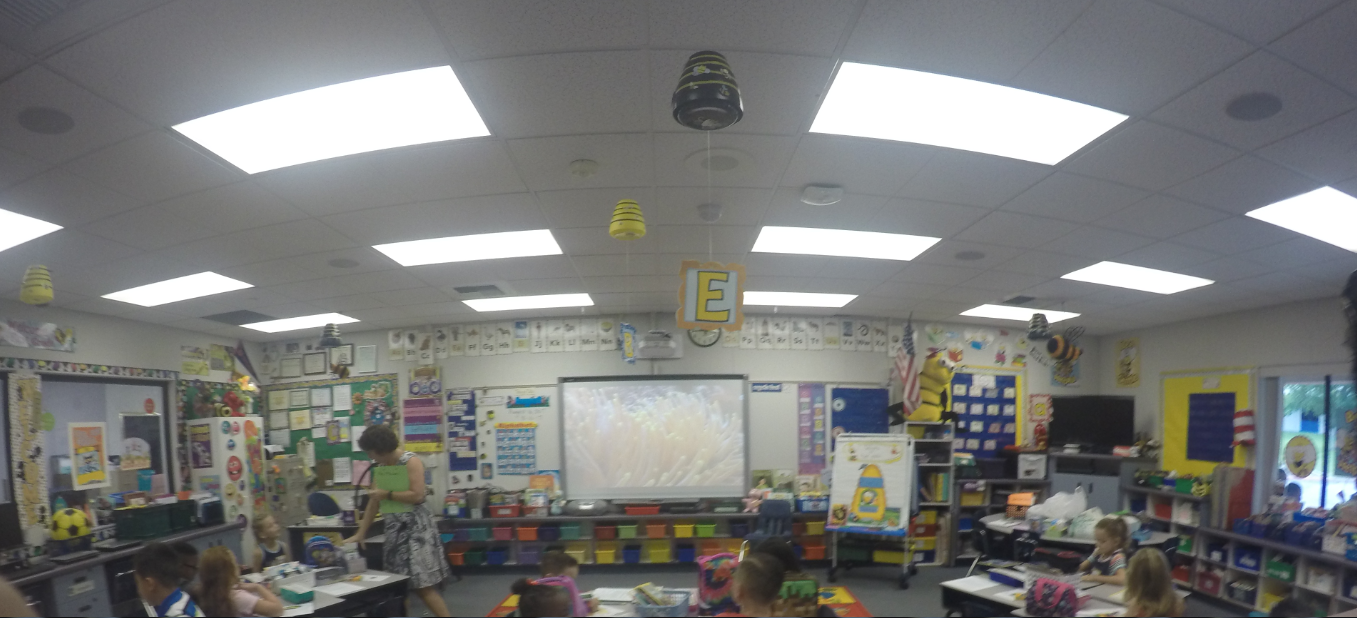 Talking With Gma After School About His Day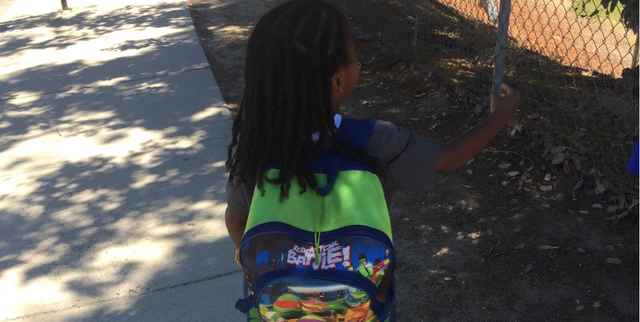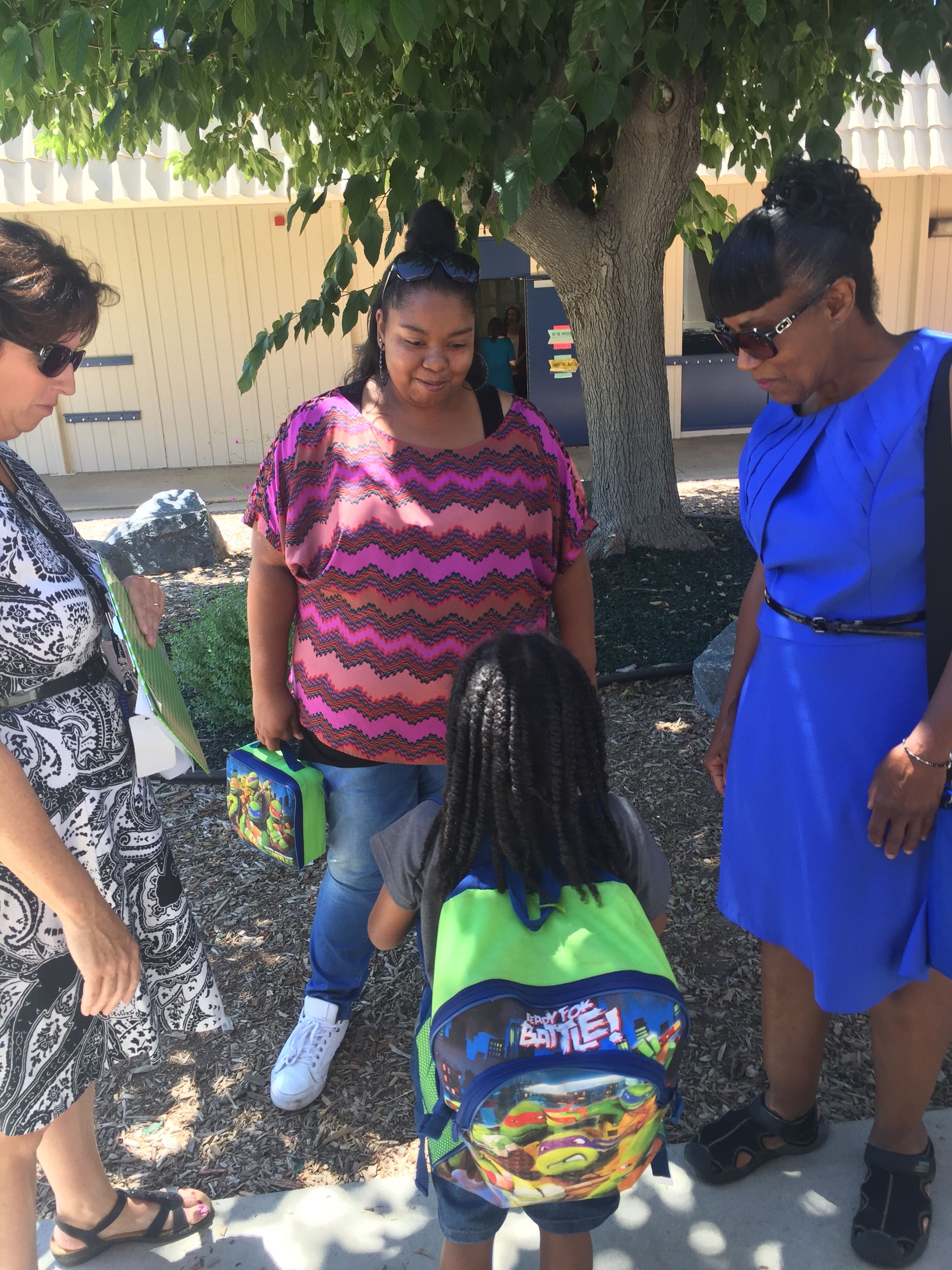 ISN'T THAT LADY IN BLUE TO THE FAR RIGHT(above pic) LOOK GOOD F0R HER AGE(65yrs) = GrandMa(Gma);(Mother;)
Every0ne getting big d0e! N0t racist but we as humans need to get it together! All this fast food killN us;(
---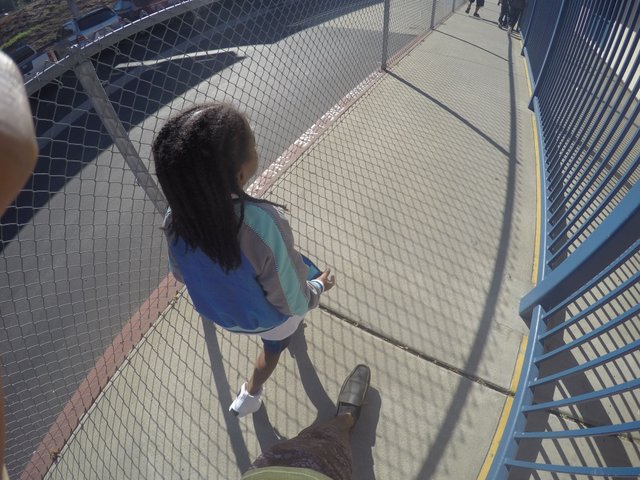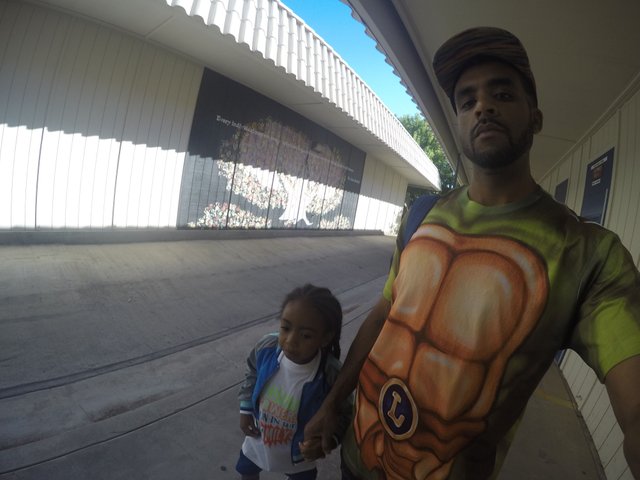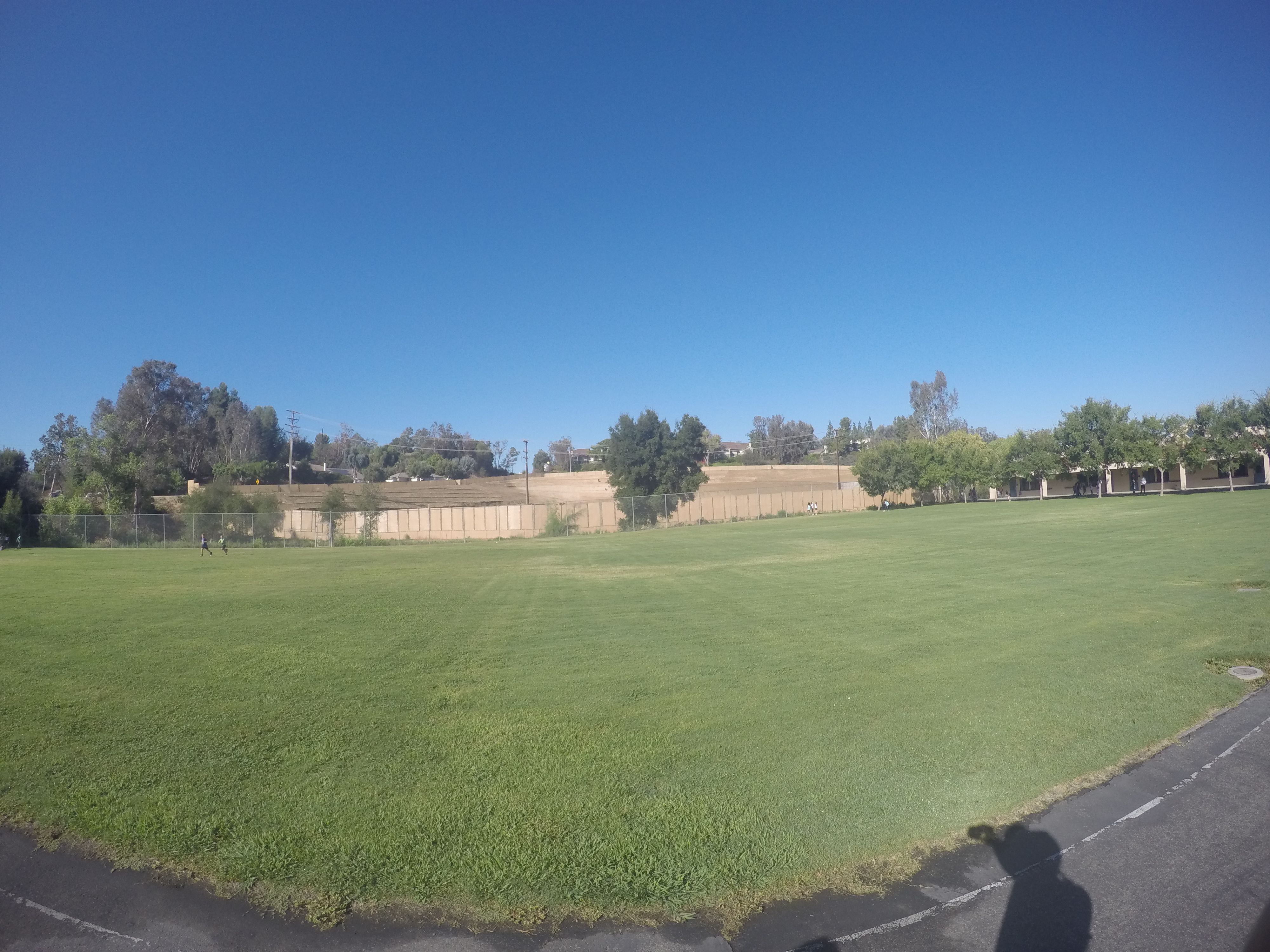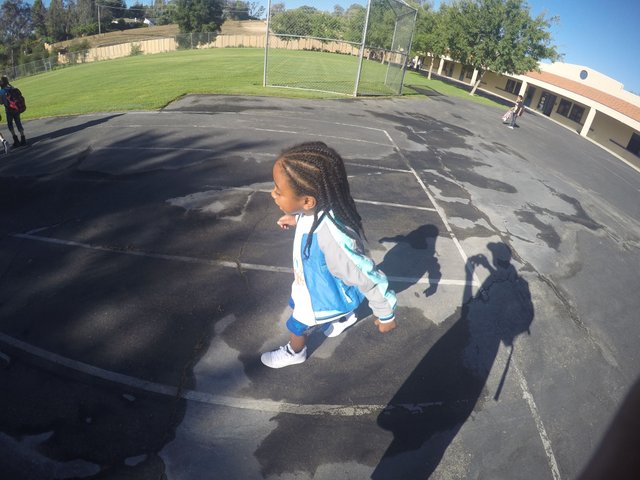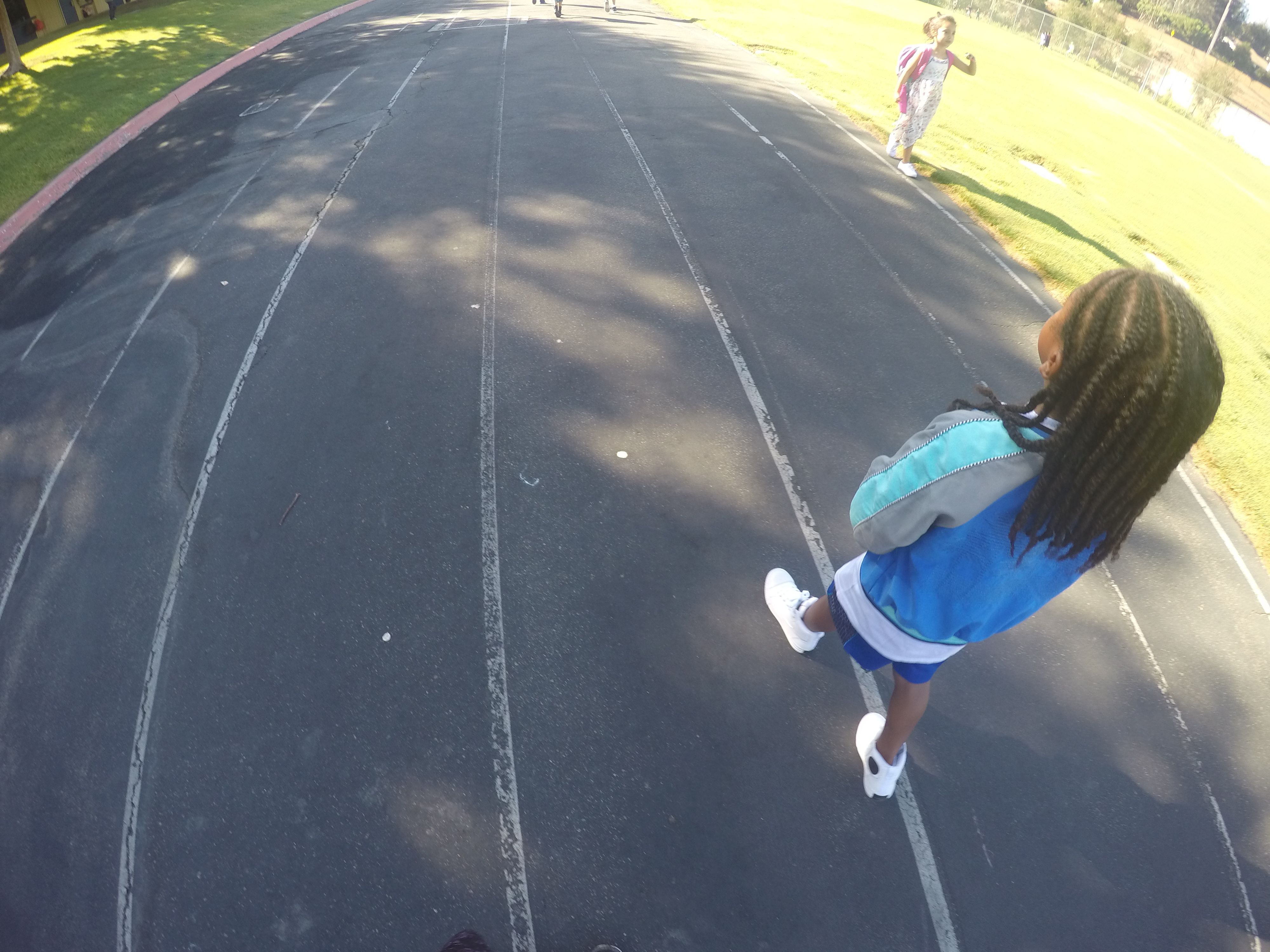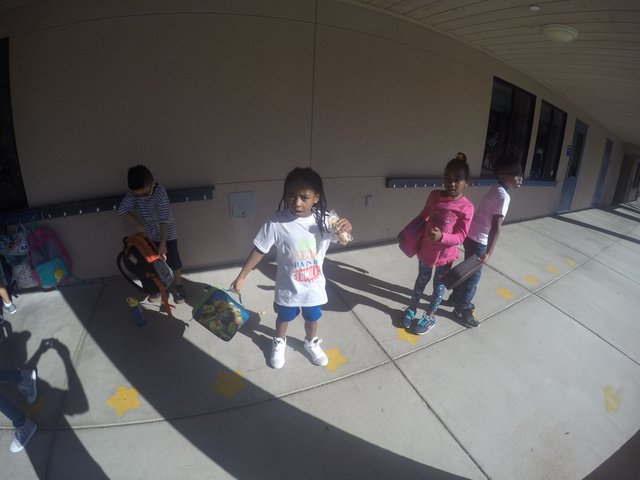 I WAS #10 PLAYING B-BALL MY FRESHMEN YR, SONNESS LIKE$ BEN-10 AND NOW HE IS #10 ;)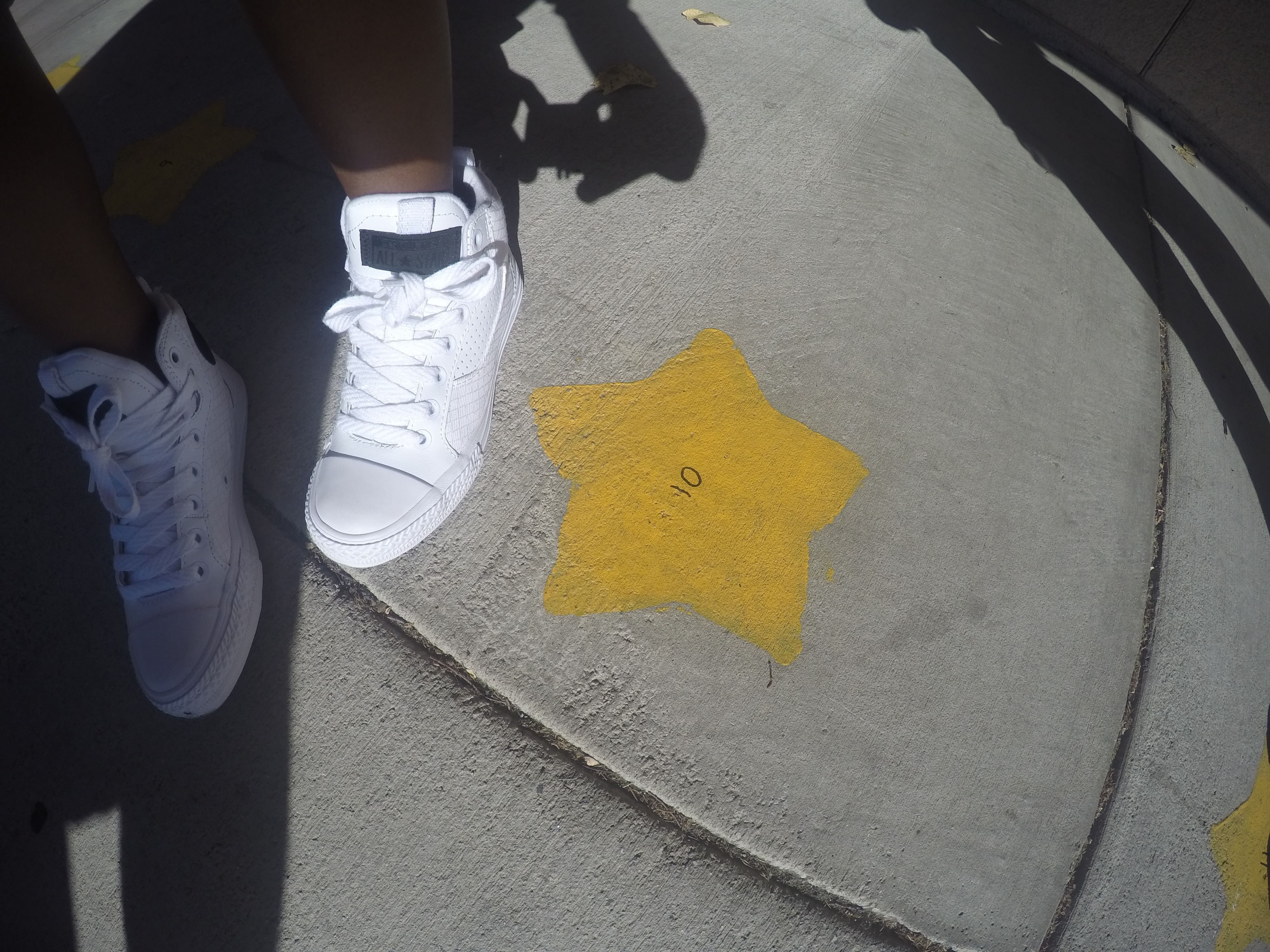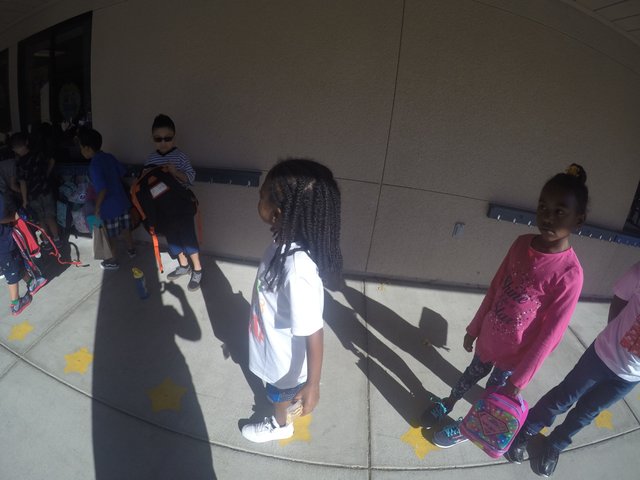 It took quite some time f0r me to finish up this post due to resizing 0f pics and trying to squeeze in my best pics as they are too many SMH
But I'm not worried about the upvotes although it would be nice to be shown some l0ve f0r this HISTORICAL moment 0f mines(ours)!
Cool thing is that my s0n use to report to FALLBROOK since he was born and now finally, FINALLy I get to play the majority 0f the parent role being that the mother and I are not together AND he has a couple 0f friends he knew @his old school. So feels like he never left. He likes everything thus far. I'm just glad we have l0ve f0r him and he l0ves us back ;)


G0-Pr0 makes older pics we took, look old skool now BUT it's great to have a mixture as the G.P. may be too bubbly f0r some. I have to explore more with the settings 0f this camera. Can't wait to start recording ;)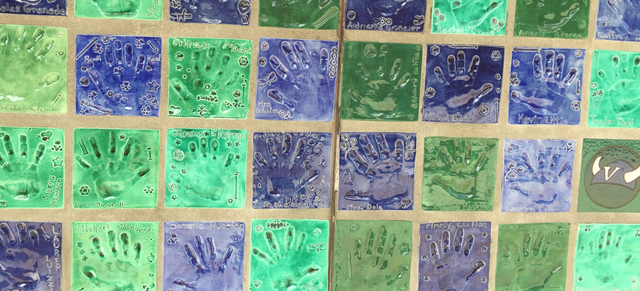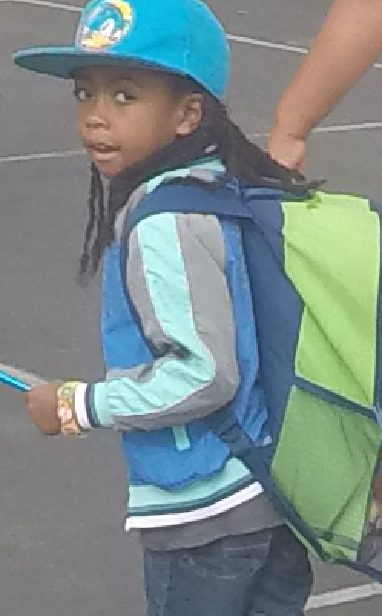 https://twitter.com/TradZAllDayZ