Scarcity Mentaility and How it used to make my life unfulfilling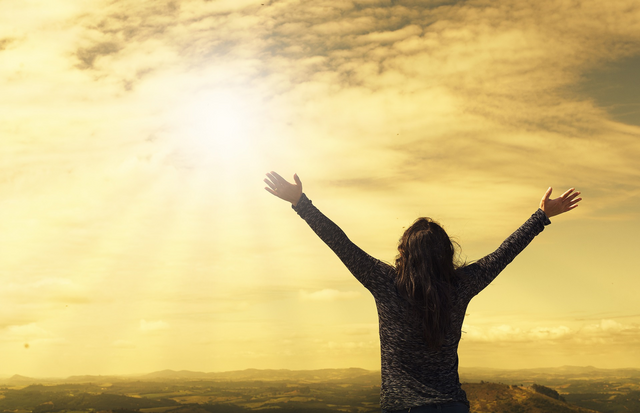 Image Source
Hello everyone,
It has been a long time since my last topic. What have I been doing? Learning new skills, seeing new places and meeting new people to keep things short. If you have paid attention to my posts, you may noticed that I was discontent with my life. The good news is that I have been working hard to achieve the life that I always wanted. The bad news is that I have found it quite difficult to also find time to write on Steemit. Throughout my break from Steemit, I have learned or theorized a few things that I would like to share with you. One of which is the aforementioned title.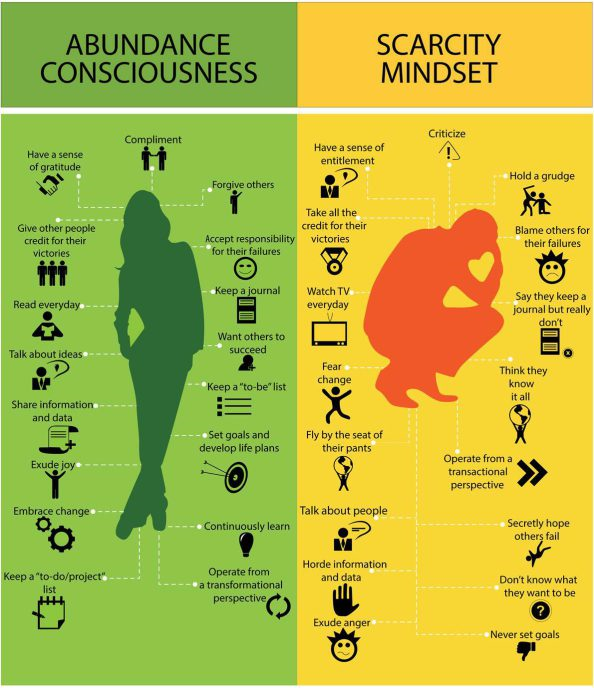 Image Source
Not everything is black and white but I have learned that most people have a scarcity mindset or lean more towards one. They are resistant to change, afraid of taking risks, and become jealous of those who are more successful than them. To them, life is a zero sum game, meaning that there aren't enough resources for everyone. In order for someone to win, someone else has to lose. They see things like money, love, relationships as scarce resources. So they try to hoard them as much as possible.
This mentality is quite toxic. During my upbringing, I was surrounded by people with a scarcity mentality. As a result, I used to be grateful for whatever breadcrumbs that life gave me whether it was a bad relationship, or a dead end, unfulfilling job.
I never saw the possibilities that life could offer. Last year, I didn't know anything about cryptocurrency. I didn't know anything about economics, I didn't bother to look around and try to understand the world that I was living in. I was without hope.
But all of that is changing. I am in a much better mood, and I am in a much better spiritual state.
Don't let scarcity minded individuals poison your brain. They enjoy seeing you fail, they do not help you reach your dreams or your potential....mainly because they do not have goals themselves. Most of the time, I cannot even talk to them about things like what they did last week, or their plans for the future. Remember these people are afraid of change, so they do not want to try new things or set new goals. They see their situations as permanent, saying things like "what can you do" or "it is what it is". I can't stand being around folks like that.
This world is huge with enormous opportunities. There are other people, other jobs, other places, and other cultures. Yes it is scary and indeed dangerous. But life is a journey and an adventure, not a routine. There will be ups and downs, good times and bad times. The best part for me is learning to adapt to the changes around me and coming out stronger and more experienced.
Have an abundance mentality and think positive.
I know this is all pretty chessy and you would probably find most it in some self help website, but there is a lot of truth to all of this. All of people grow up around the wrong people and become destined to fail because they didn't believe in hope and they didn't believe in themselves. You do not have to be one of them. As long as you alive, there will always be hope.
Have a great weekend!