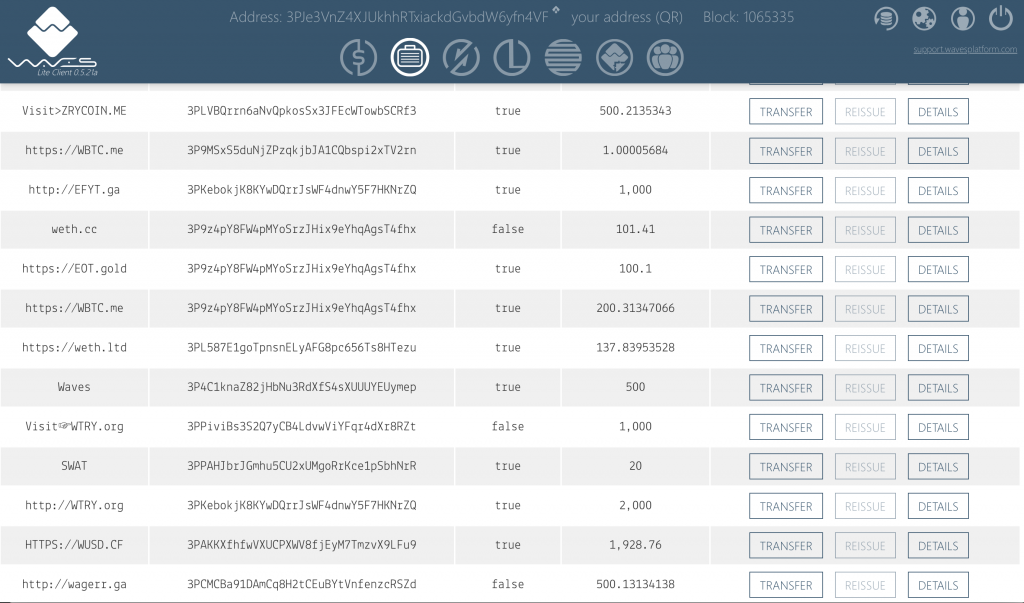 Hey Steemians
Are you aware of a brand new type of phishing which has been going around lately ? Its literally using your curiosity to get your private keys. I noticed this as I was going thru my Waves wallet and saw tons of airdrops but have NO idea where its coming from. ( see image above )
Upon trying to figure out where its from, just because it left the website there ... by opening these sites it brought me to this screen.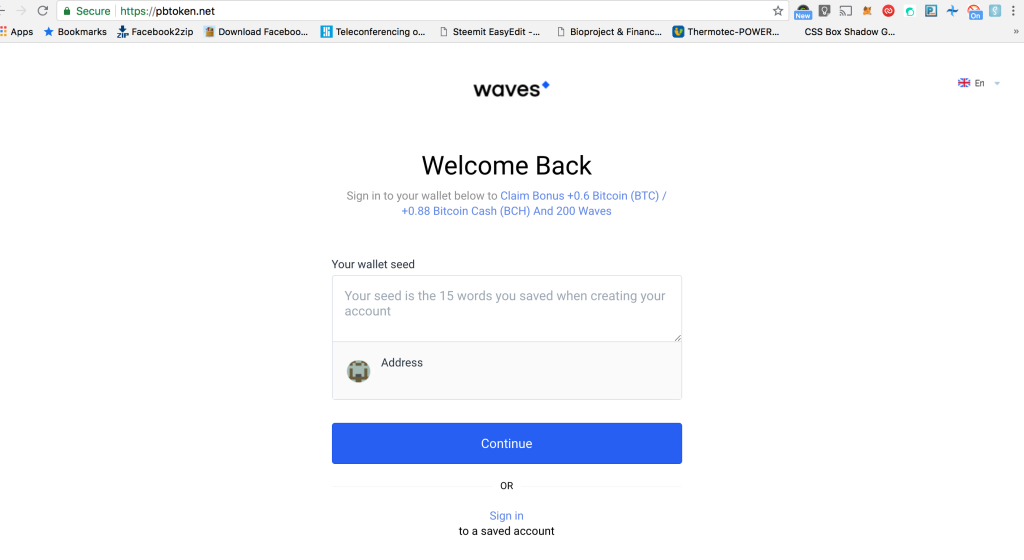 It clearly states "Sign in to your wallet below to Claim Bonus +0.6 Bitcoin (BTC) / +0.88 Bitcoin Cash (BCH) And 200 Waves" ! WoW !!!!!! For someone who does not know much about "phishing" most likely they would just key in their private recovery keys and moments later your account would be stolen with all its precious coins in it.

I don't have a Waves Wallet ! Am I safe ?
Unfortunately those who are holding ETH as well gets a fair bit of airdrop where you will see suspicious website urls. However with ETH, its not as easy because you would need to make the actual transfer . Instead these scammer decides to use methods like the image below.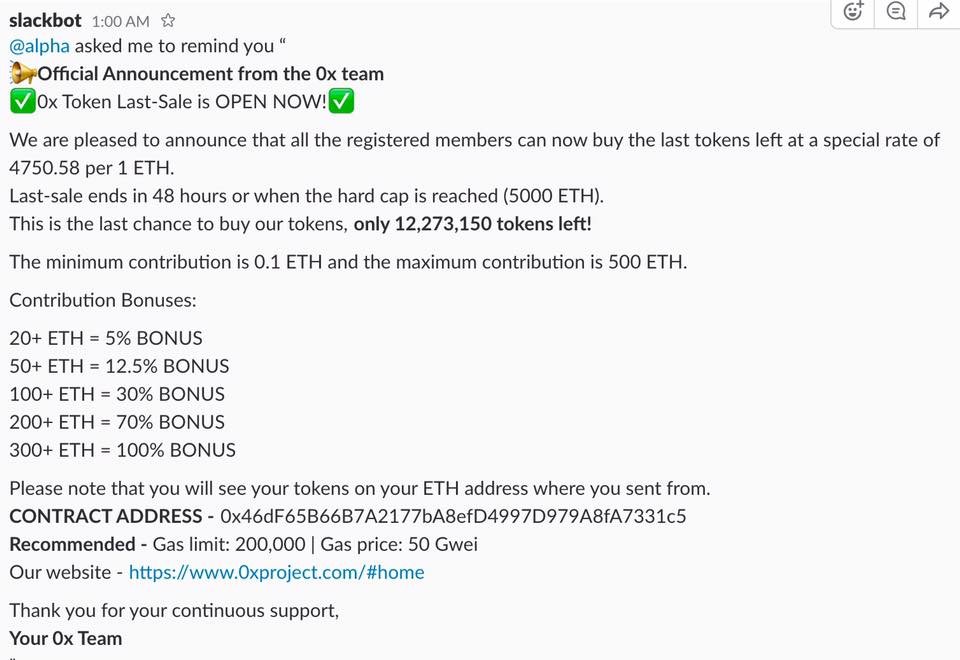 What happens is that these scammers will create a "token" and hype it up in terms of creating an offer which is just TOO good ! Very high bonuses which amounts to nothing but tons of promises to get you to transfer your ETH to them

Conclusion
Be careful whenever you require to key in your "private keys" anywhere. As with this alone , everything you have in that wallet can be gone overnight. If you are unsure if this is legit site do 2 things
Ask a close friend who knows what they are talking about
Google the site and see if its a scam ... then ask a friend again
Best is to enable 2FA if you have the option to add in another extra security for yourself. Have you seen any sort of new types of scam lately ?
---
Posted from my blog with SteemPress : http://ourwebz.club/bitrocker2020/beware-of-hacks-phishing-with-airdrops/
---