You may remember me as the guy who was always begging for witness votes and selling my own.
I'd do frequent copy and paste posts that would generate a hundred dollars a pop. Well that wasn't enough, I also ran @bellyrub and would take people's SBDs and not even give them the votes they paid for on their posts.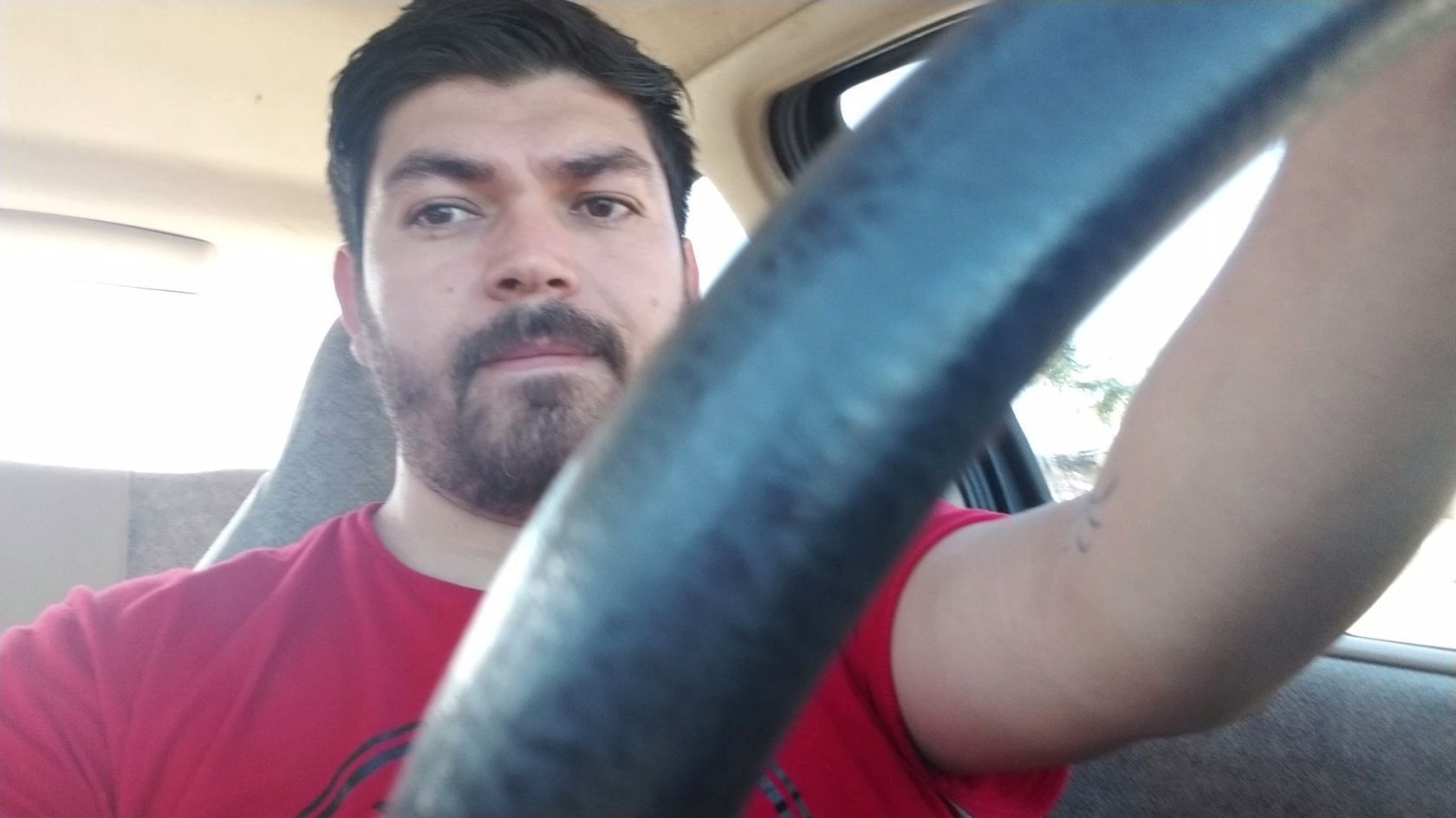 See that pic? That's me driving away with all the money I stole from other users that were kind enough to to lend it to me. I'm a cold hearted bastard, Christmas is right around the corner and I needed the money for crack rocks and presents.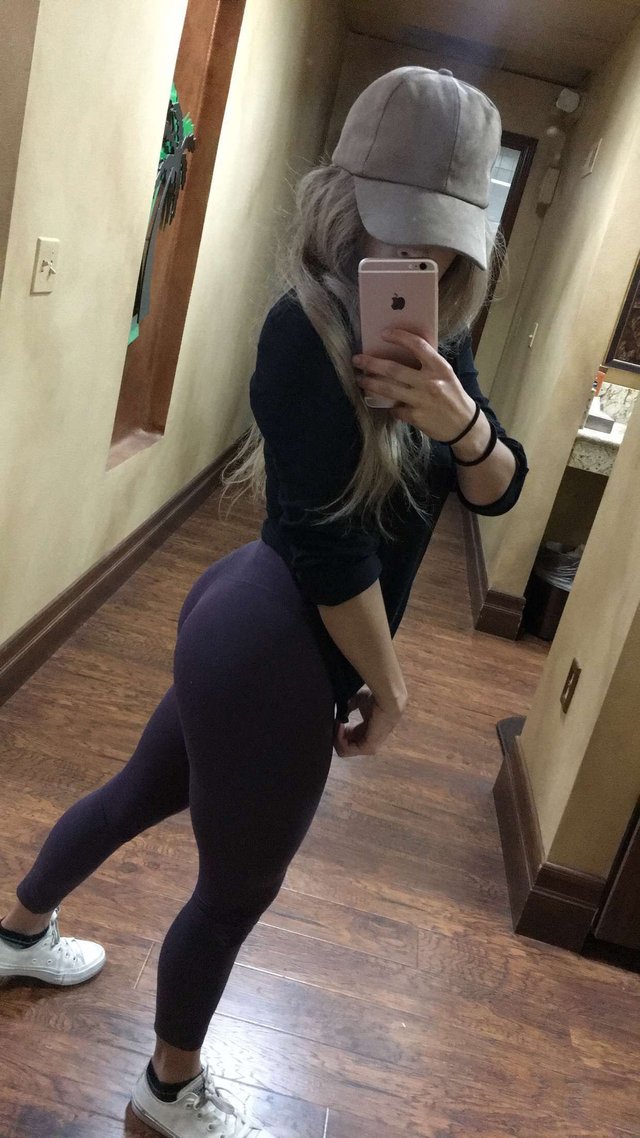 Above is a picture of my girlfriend, I was proud to show her off and make comments about her ass because I'm a really classy guy.
Although I'm currently powering down all my accounts and moving my money out of Steemit, I'm leaving behind pictures of myself, my kid and my girlfriend because I'm not very smart and I don't care if people find out who I am or if they stay up on the blockchain for all of eternity.
Sure some people smelled a rat by the way I conducted myself on here but I was still able to take lots of people's money and even get them to help me scam others.
I'm not offering any explanations but you can summize I got in too deep with my loans and rather than handling it like a man I'm just gonna cut and run.
It's been a slice,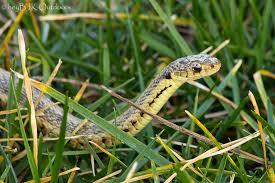 "When the grass is cut the snakes will show"