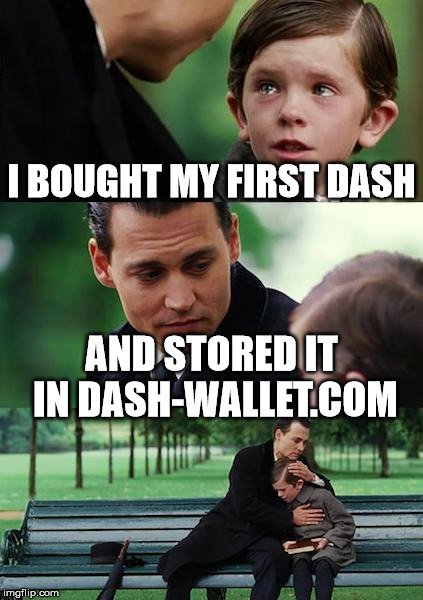 It's a healthy practice to look up reviews for products and services you haven't used before.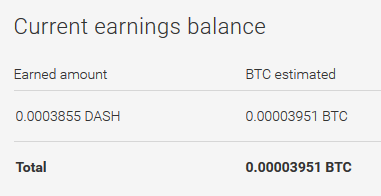 Got my first referral yesterday, I'm very happy to be helping other people in finding safer alternatives for their transactions.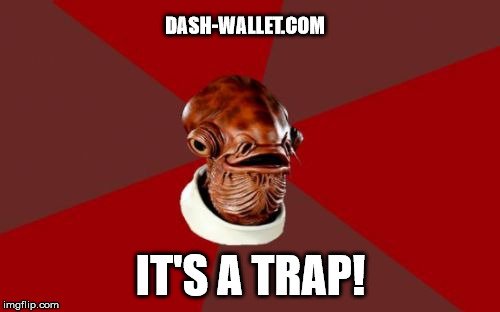 ---
I ❤️ D!
XdVK99T8SYWJL4CAUdN72djPwUgs16QHBJ
---
Read more about Mastercard!
---
Now:

---
Wanna buy Dash with debit?
Trading Dash in cash?
Banking within the US?
Don't have a wallet yet? This one's dummie proof!
---