Have you ever been scammed? I always thought I was too smart to be scammed. Alas, I experienced a horrible situation at work last week, and to be honest, I am not even mad. I'm so disappointed for falling for this.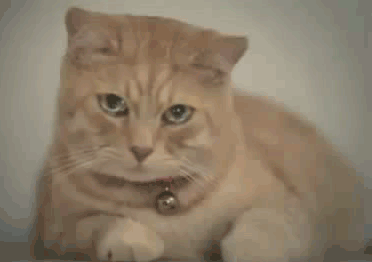 ❗Okay. So what happened is the following:
I have a younger colleague who has been with us for about six months now. She is smart and super sharp, and I'm sure that if I was put in her position, I would have fallen for this scam too. So I am absolutely not blaming her.
I was out at a client's house in the morning. My colleague, let's call her Bambi for privacy reasons, had been dealing with a new client via email. Looking back, all the signs were there. This "client" had emailed in for a catalogue of our chandeliers. This is not unusual, but tells us one thing - that the client has not been to the shop in person, as they would know that there is no catalogue (we have about 400 - 600 on show at any time, plus thousands of others being worked on, or in the workshop).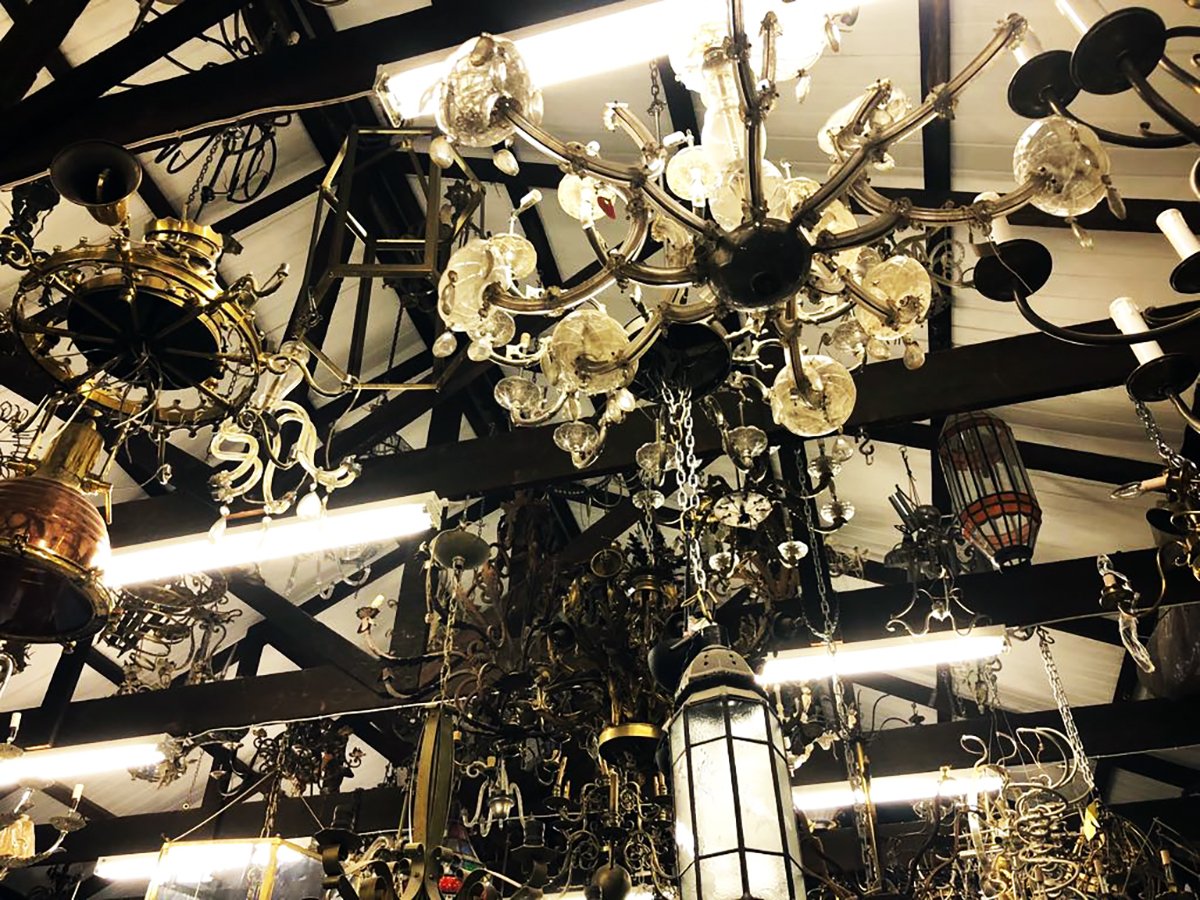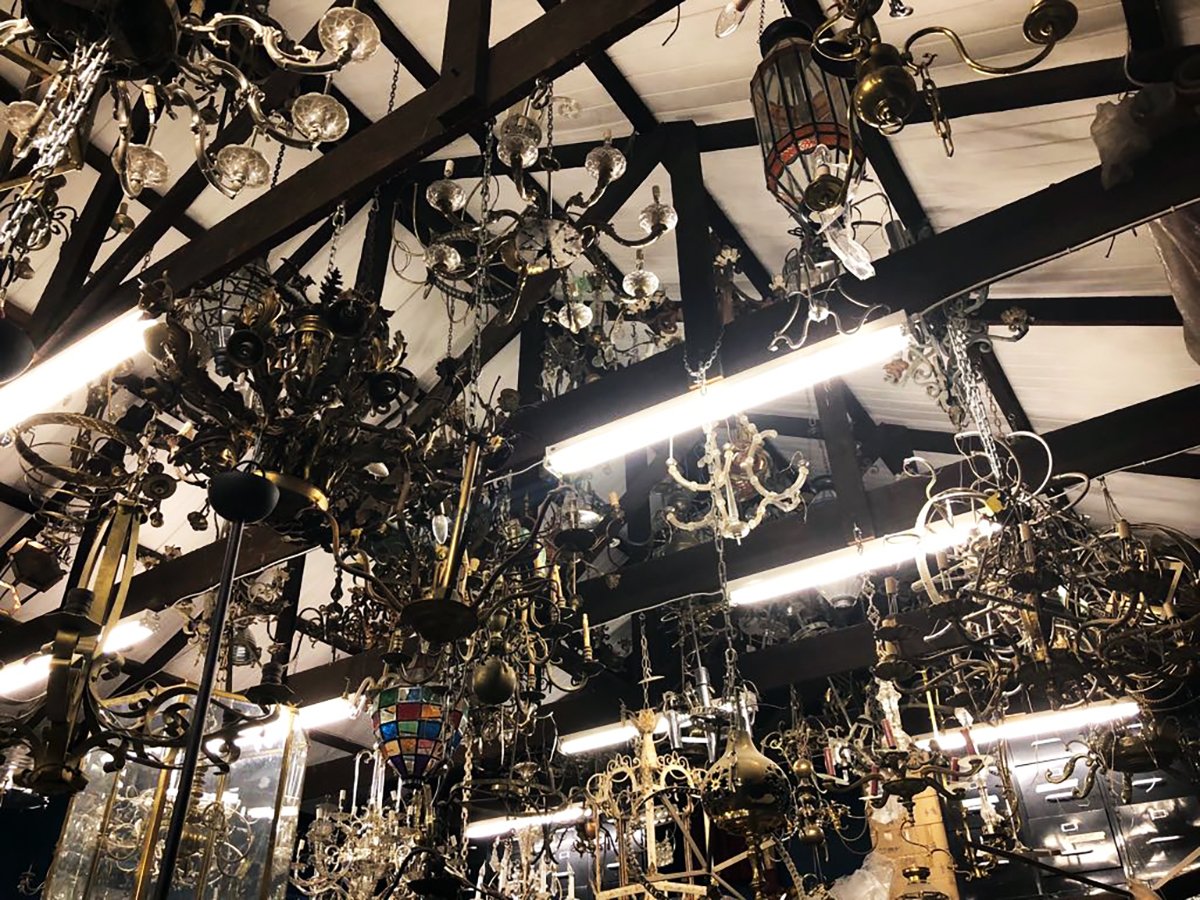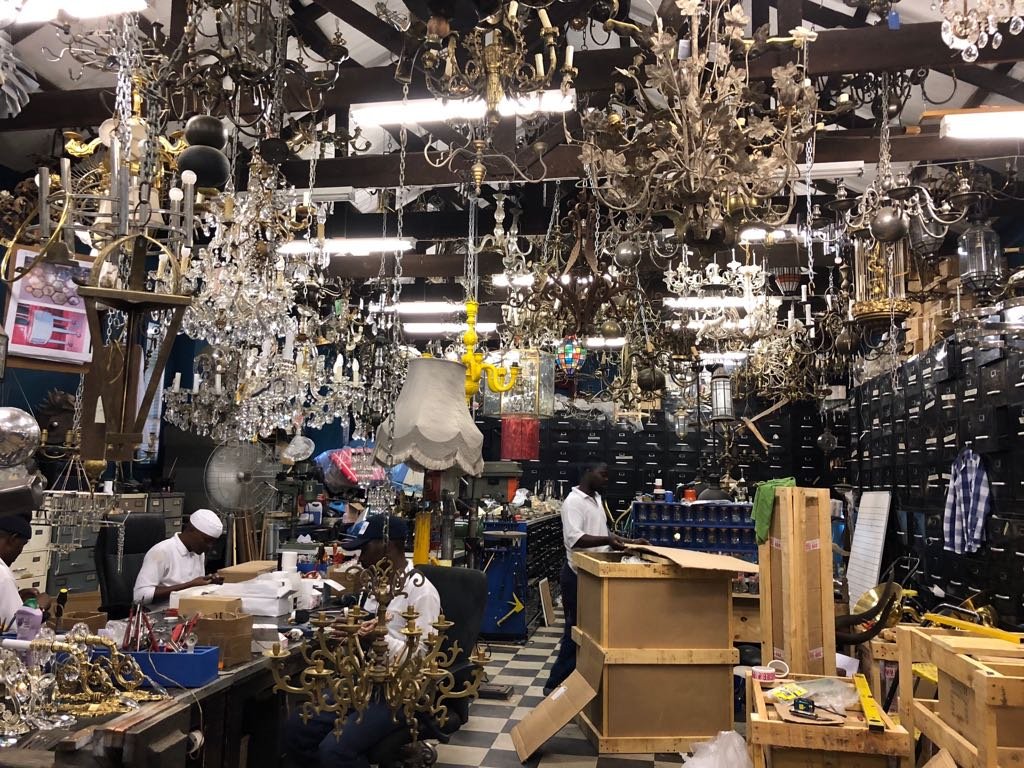 Our workshop on any given day - orders being packed, lights being restored, the team hanging out - just general chaos
Fine. So Bambi tells the dude that, but sends him a whole array of images of lights, for him to get an idea of what we sell. At this stage (last Tuesday afternoon) I was on my way out for the afternoon, and left the enquiry in Bambi's capable hands.
The next morning, I get to work, and we see the "client" has replied with an option of a light he wanted, asking for an invoice. ❗This is where alarm bells should have been ringing in my head, as normally, almost always, unless the client knows our stock very well, they would make an appointment to come view the light.❗ Now, that light was on reserve for the client who I was visiting that morning, so, I told Bambi to let him know this, and offer another, very similar light for the same price.
I headed out to my site meeting, and returned a few hours later to hear from Bambi that the client was a decorator, and that his client was pushing him to get the light to site ASAP. Our policy is that we do not release the goods without payment, and so he forwarded Bambi a proof of payment note from the bank. Usually, we would wait until the next day to release the goods, once the money had cleared in our account, but he was pushing her, and honestly, the story is very believable, as in our industry, we are always working under immense pressure and rushing to meet crazy deadlines.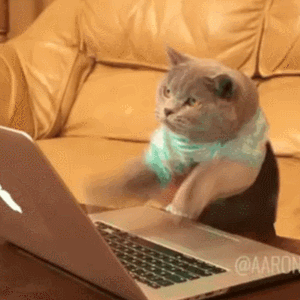 Working under immense pressure 😅
The light is packed at the speed of lightening, and off it goes with our very happy new "client". I'm proud of Bambi as it's been a tough month, and we need every sale we can get. I'm pleased my team could have fit the job in between our hectic schedule. We all go home happy.
The next day (Thursday) the accountant sends us our Debtor's Sheet (we do this every day, where we log the invoices for the day, and she logs the payments coming in against these invoices). Honestly, I didn't look at the sheet, as it's Bambi's job to fill it in and update it every day. This is where she should have noticed that the money hadn't cleared yet, but, she is still new, and these things are easily missed. Not just that, often the payments can take two days to reflect.
The following day (Friday) neither the accountant nor Bambi alerted me to the money not reflecting. This is where they definitely should have noticed. Any way... that afternoon I was running through the Debtor's Sheet, filling in some information and comparing notes etc. I noticed that the money had not cleared, and pulled up the Proof of Payment sheet from the bank to check the date etc. Immediately, I noticed that the zero's looked funny. I phoned Bambi, and we started to stress a little. Not too much, as this is Africa, and thing are slow. We assured each other that the money would be in after the weekend, and the accountant emailed the client to ask them to check in with their bank. You see, we have had this sort of thing before, and it ended up being a bank error.
❗ON MONDAY THE MONEY WAS NOT IN.❗
We pulled up all the paper work. There was a super legit Purchase Order from our wonderful new "client", with a valid address and TAX number. Then we compared the Proof of Payment note with another from the same bank, and immediately noticed a few discrepancies.
❗WE HAD BEEN SCAMMED ❗FUCKERS!!!
I called our "client" under the pretence of introducing myself as the Sales Manager, and wanting to come see his space he was decorating , in order to recommend some more items for him. He was super smooth, and didn't sound worried at all. He just said he would call me back, and I knew then that he had seen the mail from our accountant asking them to check the money with the bank. FUCK!
❗So that, my friends, is how we lost close to USD$3000 this week.
My boss is super angry to say the least. What surprised me is that Mr ScamBam still answered his phone, ie, he didn't throw the phone away, and is probably still using the nr to scam other Bambi's out there. All we have is a gmail email address and an unverified cell nr.
Anyone wanna hack his gmail for me? Surely there is some info we can find from that?
I honestly feel so fucked over, and at the same tine, I am also quite upset for myself, as I am in charge, and should be checking on Bambi more often
Let me know in the comments if you are a hacker/whitehat and are able to help me. PLEASE

Please consider voting for @adsactly-witness as a witness. To read what we are all about - click here