Charity or Scam? - Sizeable Rewards Pending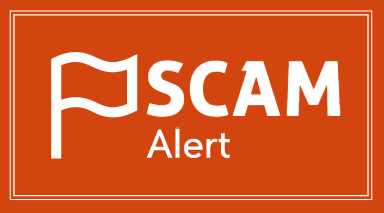 The @sdr-7 Charity...or Removable Rewards?
I dislike nearly everything about this account, so I hope I'm wrong here.
That said, this account has created about 100 posts that are all an exact copy and basically say:
We are campaigning for funds to create a clean green planet...
Then, on these posts, they have created another 100 or so comments that say, "Charity Upvote" sometimes with a number. On these two two kinds of posts, they have a continuous stream of upvotes, that add up to non-negligible rewards.
Now the largest upvotes come from @manfoundstanding and @earthnation and @sdr-7 itself has a 1,000 SP delegation from @earthnation, which it also uses to self-upvote. It appears this has been going for awhile with a fair amount of rewards already claimed.
Since this has very clear backing and supporters, I wanna give this account the benefit of the doubt. However, if this were a true charitable organization, there would be posts talking about their work and how they are using these funds so from my perspective today this appears to be a total scam.
I'm not sure what to think about this, I can only hope that one of these accounts I've tagged sees this posts and responds.
Here's a precise detailing of all pending rewards.