Your Attention PLEASE!
This is a general notice to all Steemians!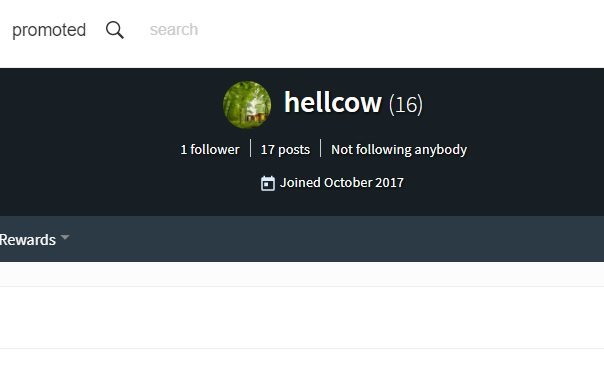 Beware this user!
There's a new phishing scam afoot in our community-- appears to have just started, maybe half an hour to an hour ago. Please take a moment to familiarize yourself with this, so you don't become a victim of theft!
The intent of the perpetrator is to steal your Steemit master password to gain access to your account and steal your rewards!
A relatively new user by name @hellcow is posting comments on just released posts, all with very similar text to this: 


DO NOT click on any links that look like the above!
However, the link is spoofed! It will take you to an offsite page that "looks like" Steemit, but actually isn't. There you will be presented with what LOOKS LIKE a Steemit login screen, but actually this is an attempt to get your Steemit password, so that person can access your account... and presumably empty out your funds.
Even though this person has already been flagged into oblivion, the pattern continues.
DO NOT CLICK ON THE LINK, instead just FLAG the comment if it is not already invisible.
Don't fall for this cheap attempt at stealing!
I am sure others have made similar messages, but everybody needs to be aware this is happening, so PLASE RESTEEM this for greater visibility!
Thank you!
We now return to our regularly scheduled programming, already in progress...
Created at 171226 13:52 PDT