BLOG#11:ACTIVATION OF THE DINING ROOM FOR CHILDREN WITH CANCER IN BARCELONA-VENEZUELA.
WELCOME TO THE BLOG OF STEEMCHURCH VENEZUELA @sc-v
In the activation of our children's dining room "Bread From Heaven" was a day of great sadness because two of our children from the hospital center (4 and 9 years old, a girl and a boy) have gone to heaven. It is very hard to see the children leave. people we love, especially without angels, are those special beings that illuminate your life with their light. Before continuing this message, we would like to thank all of our community's hearts, who have collaborated with this project, knowing that most of us would like to do more, today, in such an insensitive world, we can still count on the solidarity of spirits noble.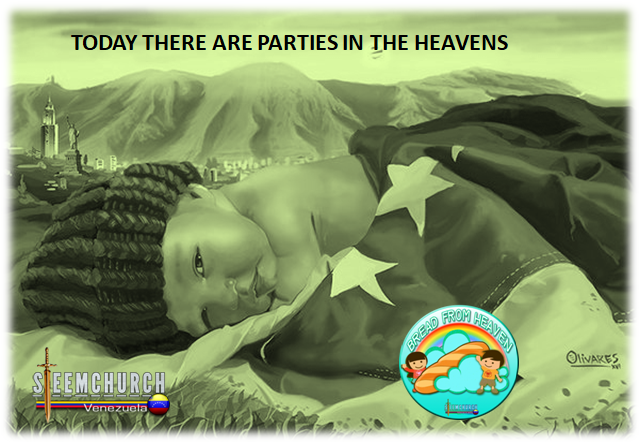 Personally I can not help but thank God first for allowing me to do something, even if it seems insignificant, for these children, @sirknight, because you injected me with courage to start this work, today I can feel that life has a reason to be, that when someone he leaves, the only thing that remains is the satisfaction of knowing that we were there.
@pennsif, noble man who has helped us without condition from the first moment that we embarked on this difficult task.
The great @fundition team that in these difficult times have supported us in this life project.
It seems that it was yesterday, when we started with this beautiful work, even in the midst of pain we can not stop, because the love and the time we give to people is what has value in our life, now more than ever we have to work for our country, it does not matter if it is little or if it is a lot, God will add everything that is needed.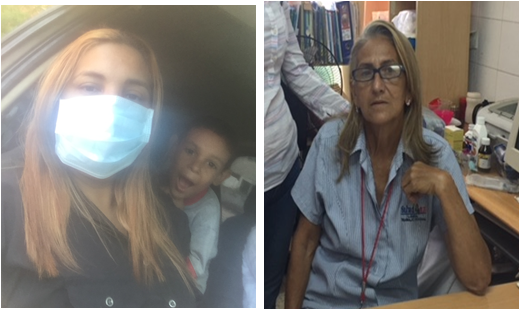 From Steemchurch Venezuela we pray for strength to their relatives, may God be, giving the necessary strength to continue in the midst of pain, we do not lose anyone, the one who dies physically just passed us because we all go there. Also the best of them, love, will continue in our hearts.

FOR THEM WE CONTINUE WORKING AND HELPING THE NEEDY AS JESUS DID
We prepare the children lentil croquettes in white sauce and juices.In addition, they received Christian values classes.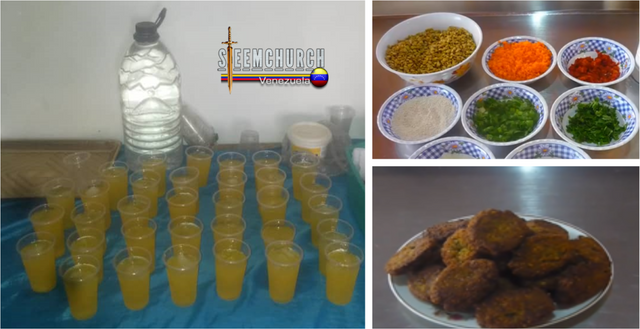 Each one must give according to what he has decided in his heart, not with reluctance or obligation, because God loves the one who gives with joy. Each one gives as he proposed in his heart: not with sadness, nor out of necessity, because God loves the cheerful giver.
2 Corinthians 9: 7



For more information:
http://www.breadfromheaven.com.ve/
www.steemchurch.net
[email protected]
[email protected]
https://www.facebook.com/breadfrom.heaven
Whatsapp: +584265810831
We thank our collaborators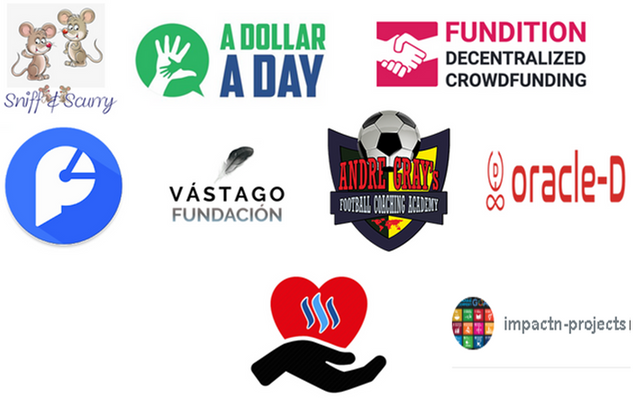 Today we thank the support and work done by @impactn-projects and @traveller7761, to promote our leading project "Bread From Heaven" visit the promotional blog:
https://steemit.com/globalgoalsfeed/@impactn-projects/children-s-dining-room-as-a-social-inclusion-strategy-in-venezuela-bread-from-heaven

Our special thanks @steempress-io for their collaboration to add value to this platform.
If you want to use steempress, look for information here:steempress
If you wish to comment on this message, we invite you to download @partiko. We thank all our brothers of @steemchurch, @sc-v, @sc-g, @sc-n, @farms, to promote this beautiful application from their accounts. Follow @partiko for detailed and updated information.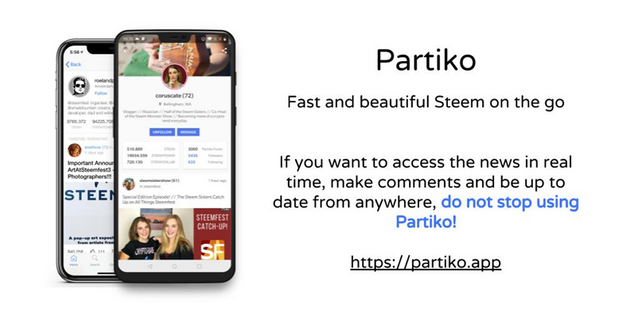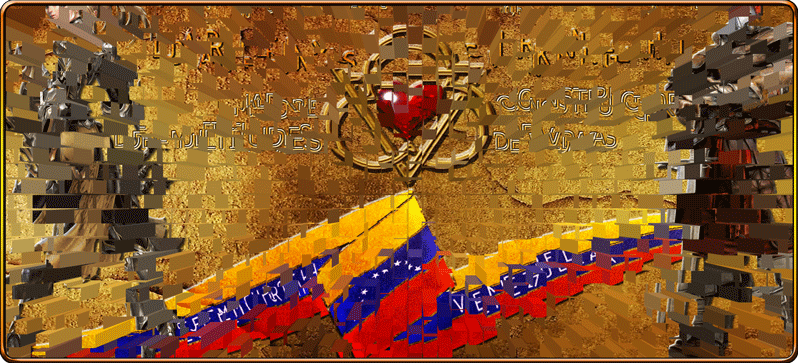 ---
Posted from my blog with SteemPress : http://sc-v.vornix.blog/2019/02/13/blog11activation-of-the-dining-room-for-children-with-cancer-in-barcelona-venezuela/
---