Survive It is a compound word that means to be about something, to live above (problem, circumstance, adversity, illness, affliction, scarcity, etc.), it means that you will always be above and not below, the secret is in the Word of God : If you obey the Lord your God. OBEDIENCE TO GOD, FAITHFULNESS TO GOD, COMPLIANCE WITH GOD.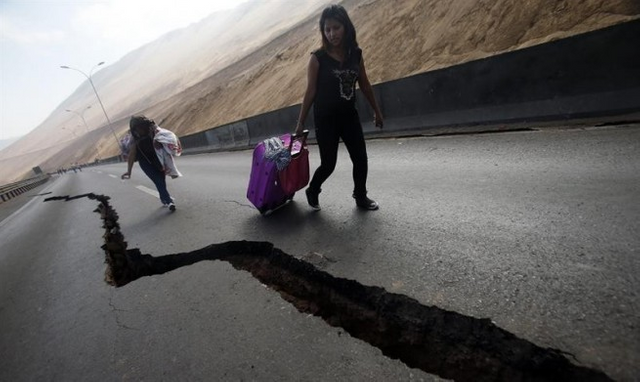 Source
Deuteronomy 28: 1 If you really listen to the Lord your God, and faithfully fulfill all these commandments that I am commanding you today, the Lord your God will set you above all the nations of the earth. 2 If you obey the Lord your God, all these blessings will come upon you and will accompany you always:
Because God promises to give you eternal blessings to accompany you wherever you go is the reward for Obedience to God, you will always be up and down, God Himself advises us to obey with care to do according to His Holy Word everything written in the Bible .
Deuteronomy 28:13 The Lord will put you at the head, never in the tail. You will always be at the top, never in the background, provided you pay attention to the commandments of the Lord your God that I command you today, and obey them carefully. 14 Never depart from any of the words that I command you today, to follow and serve other gods.
Today, the global concern is the economy and lack of resources to be able to get ahead, the worry because we will eat, that we will dress the worries of this world, the people begin to say better that the president should govern; This would have our country well, but I want to tell you that you can live in adversity; the solution is the eternal and wonderful God his name is Jehovah of armies. No matter which president or governor you think you can not fix the situation that you live, if your problems are economic, spiritual or health, we must let God do his work in everything, is there something impossible for God? NO, THERE IS NOTHING IMPOSSIBLE FOR GOD, the secret is that we obey God and honor him with our life because we have been created to praise His Name, not to complain and scream for what is happening to us, we were made to praise His Holy Name, Jehovah is his name he promises if you are obedient to always put you over all circumstances and adversities; because it is the power and the promises of God that sustain you and put you above all
Sometimes we see our problems as irremediable, bigger than they are, but I have good news. God is bigger than any problem or disease, look at the giant Goliath, contempt for little David in his arrogance, pride and arrogance; to have thought easy prey, but God uses the little one to shame the great, God uses the humble and simple to shame the rich and haughty eyes, there is a saying that says: Do not tell God how big is your problem, tell your problem how great your God is, Jesus told the devilish Gadareno and see how great things God has done for you, today is a new day and yesterday is past and could not be changed or remedied
Look after the darkness of the night comes the light of a new and better day
After the storm the calm returns and the sun rises once more to shine and expands its light
After the crying comes the laughter
After the war comes peace
After all adversity, comes the blessing of God
After all illness, comes health (or the healing of God)
Isaiah 43:18 Isa 43:18 forget the things of old; no longer live in the past. 19 I'm going to do something new! It's already happening, do not you realize? I am opening a path in the desert, and rivers in desolate places.
God himself promises to put water in your desert and means that if he is putting the water, it is because he is for you and in you to help you just be patient God will soon do it, it will bring blessing that abounds in your life just trust him, If your heart is dry, let God make a laugh in the middle of your heart because he said: and from his interior will flow rivers of living water, and that same river will make you a better person, will strengthen you, cleanse you and will lead to all truth in Christ Jesus and God will give abundant blessing all the days of your life until the day of the encounter with why he says clearly to give water to my chosen people, it means that he will always be giving you.
But he wants you to let him shape you, he guided your life, he is the sovereign God over you, he wants to reign in your heart, and when this happens you will be surviving in adversity, you will be above and not below, Even if you are passing through a valley of death, he will be with you, taking you by your hand to hold you and give you victory, so everything you do and everything you undertake will prosper.
Only believe this affliction will soon pass, you will be healed of your illness, your son will return, your daughter will change your husband will be with you and will never leave you, your debts will be paid all, soon you will have a fixed home and you will no longer rent, soon that increase will come salary, that business soon comes to bless you and your whole house and your future generations, just let the God of heaven do it in your life. He only lives on the strong arm of Jehovah because he says: I will hold you with the right hand of my justice, fear not, I help you.
BECAUSE FOR GOD THERE IS NOTHING IMPOSSIBLE. God bless you dear brother