Yesterday I started a book that I am reading: He Loves Me, written by Wayne Jacobsen. Today I would like to share with you some quotes from this book, quotes that have put me to reflect ...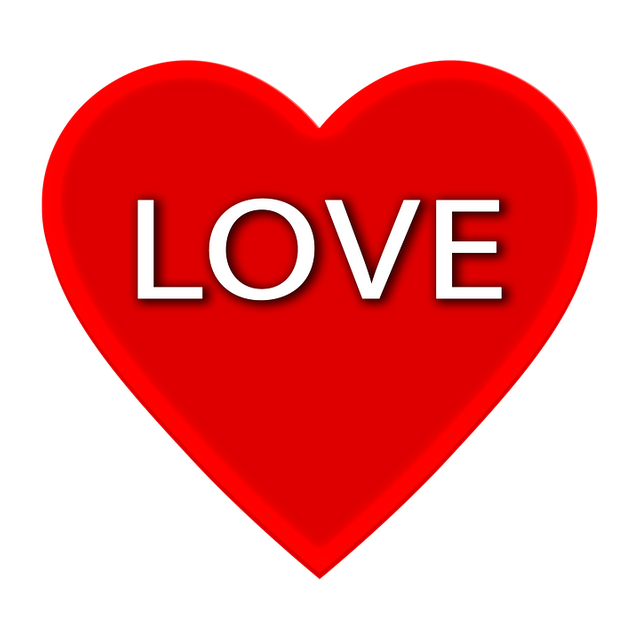 Source
Many, if not all, at some time of our living here on earth, we live a Christianity in the style of "defrosting the daisy": "He loves me. Do not love me. Loves Me. He doesn't love me. "Let's think about it…
"The girl is standing in the garden singing while plucking the petals one by one of her daisy and they fall to the ground. When the game concludes, the last petal determines everything: whether or not the beloved person corresponds to his affection. "
Of course nobody takes this game seriously, and if the children don't get the desired answer they will take another daisy and start over. It doesn't take long for even children to realize that flowers were not designed to tell us our love destiny. Why should we tie our hearts' desire to luck?
Really, why! But this is a much harder lesson to learn in our spiritual quest than in romantic affairs. Because long after having forgotten our daisies, many of us continue to play this game with God. In our case we do not pluck daisy petals, but we probe our circumstances to imagine exactly how God feels in relation to us.
They gave me a raise. Loves Me.
They didn't give me the promotion I expected, or worse, I lost my job. Do not love me!
Something in the Bible inspired me today. Loves Me!
My son is seriously ill. Do not love me!
I gave money to someone in need. Loves Me!
I allowed my anger to dominate me. Do not love me!
Something I was praying for happened as I prayed. Loves Me!
I was not completely honest to get out of a compromising situation. Do not love me!
A friend calls me unexpectedly to cheer me up. Loves Me!
My car needs a new transmission. Do not love me!"
"And what about you? Have you felt pushed back and forth by circumstances (like a pendulum) in such a way that sometimes you have the conviction, but you almost always have the doubt, about how much the Creator of the universe really loves you? Or possibly you have never known how much God loves you. "
"That God has never acted towards us in any other way than with deep love is something that defies human understanding. I know it may not seem that way sometimes ... But perception is not necessarily reality. If we define God only by our limited interpretation or by our circumstances, we will never discover who God really is. "
"He loves you more deeply than you ever imagined; and he has done it the same way throughout your life. "
"For your personal trip:
How often have you found yourself doubting God's love for you?
In what situations have you thought that He loves you more? or less?
When difficulties come, do you doubt God's love for you? Do you try to be straighter so that He loves you more?
Ask God in the days ahead to reveal to you the depths of His love for you. "
Yes, beloved: Let us ask God to reveal to us the mysteries of His immense and eternal love for each one of us. When we finally understand and create it, we will never be the same.
"It is time to put aside our daisies and discover that it is not the fear of losing God's love that will keep us in His way, but the simple joy of living in that love every day."
---
---