Greetings to all the kind parishioners of the SteemChurch.
A message sent by the Leader @sirknight to those who registered in the community register confirms that the creation of Telos accounts has begun.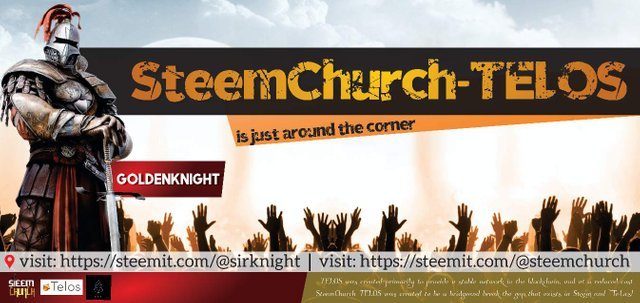 (Image credit: Apostle-Th)
Both the good news and the challenges for the Church continue in our growth and expansion.
Some very important summaries, we want to highlight in this publication:
The expansion of SteemChurch Telos is about establishing a new platform capable of facilitating commerce, banking, commerce and logistics, opening many more opportunities than mere social networks and blogs.
We are promoters of good social relations and good blogs, however, it is time to go beyond a mere interaction and take on the new business opportunities that the telos platform offers us.
SteemChurch has been able to secure the financing of the Telos workers proposal of 15,000 TLOS per month. Each new month must be approved, however, assuming funding continues, our goal will be to bring 450 new parishioners to Telos every month, for 6 months.
This indicates an arduous task and a serious commitment that rests with the men and women of the Church of Steem. It is time to start recruiting many members to meet the stated objectives.
All SteemChurch members who join us for the expansion will receive:
A new personalized SteemChurch Telos account (ending in .jc)
Gift of 10 TLOS.
Gift of 0.1 ACORN.
10 kilobytes of RAM.
8 delegations of CPU TLOS.
1 delegation of TLOS NET.
This initial gift will allow each member to successfully execute his account in the telos chain of blocks.
Starting in a new chain of blocks can be daunting, where do you start? The following links will help you get on track.
Telos Central - everything about Telos in the one place.
Telos Block explorer - EOSX
Telos Portal - another means to access and manage your account, claim airdrops etc. https://portal.telosgermany.io/airgrab
Chainspector - the Swiss Army Knife of Telos.
Medium - read more about Telos here.
https://medium.com/telos-foundation/introducing-tlos-the-telos-token-d6af451e161f
---
God once told the prophet Elijah:
Get up and eat because you have a long way to go ... 1 Kings 19: 7


Yes, a long road awaits us in the expansion, many opportunities are open for parishioners and it is the perfect time to take advantage of it.
So, 450 new members for a single person or community is difficult, but if each parish contributes a reasonable amount, before each end of the month we will fulfill the objectives.
Many successes and blessings for all!!!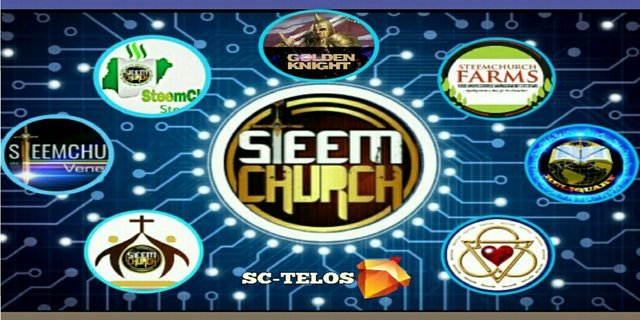 ---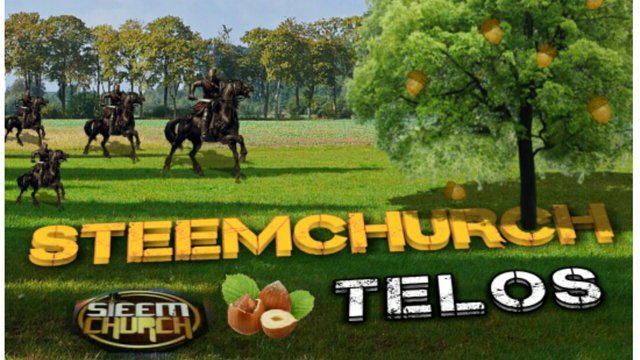 @emiliocabrera
CEO of SteemChurch