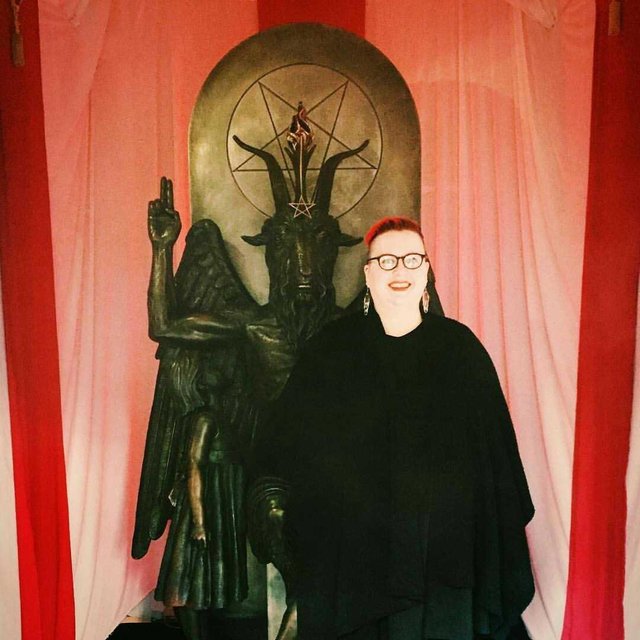 Source
Sometimes it beats my thinking how some believers handles temptations even though they are imperfect as human. The devil is the tempter and he would go the extra miles to bring God's people down. Some of the ways the devils operates:
He uses people. There's a popular saying that quotes "Trust nobody" but then we still have or two persons aside our family members that we trust to a fault. The devil knowing how much trust this persons can use them against us to makes us fall.

The social media, books, etc. The devil uses this means to bring down God's people by contaminating the social media world with social vices and all sorts of pornographic movies. There are also books by the devils agents to tempt believers into the ways of darkness.
They are also vulnerable areas Satan uses as subtle devices against God's people, they include:
Pride: proud people will never submit to some of the things of the lord like giving which is why they are very vulnerable for Satan to manipulate.

Sex: The bible says flee from formication but some people (both teenagers and adults) engage in premarital sex. Satan uses pornographic movies and pictures to make humans tempted into having sex before marriage.

Anger: Lots of people are so quick to anger which makes them very vulnerable for Satan to use.

Men/women: The devil can use beautiful woman and handsome men to lure their fellow humans into committing unspeakable acts.

Money: So many people imnour society today live in abject poverty and would do definitely anything to come out of it. This set of people are very vulnerable for the devil to manipulate due to their desperation to hit it big which is why some boys go as far as killing their own mothers, spouse and relatives for money rituals purposes.
Reasons why Satan tempt us.
To make us live our lives without God's grace and blessings.

To destroy our covenant/relationship with God.

To make us go against God's commandments.

To make us spend eternity with him in the out of hell.

To destroy our self-worth and integrity in life.
THANKS FOR READING AND GODBLESS. PLEASE DO WELL TO UPVOTE👍, COMMENT📝 AND RESTEEM👉.