You Just Have to Listen to The Call.
There might being a case when your name would be called and you probably didn't hear the call, maybe as a result of the noisy situation of the environment or probably the voice was on a low tune. One could ask you about your personality, who are you, your origin, everyone knows the name and location of their village, knowing it's located in a country and the countries are all part of the big world, but not all have being there before.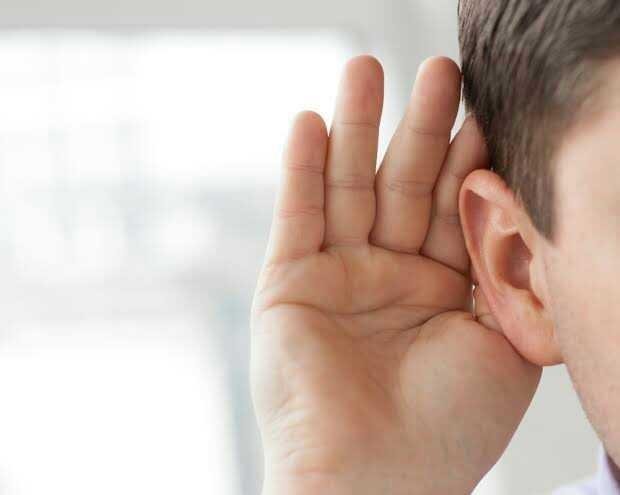 image from mobilephonespyingprograms
On records, it's about 6,000 years ago since the creation of the world, although there are lot of scientific claim concerning the origin of when and how the world was made, you should know that the world was made by God. The Bible which is God's word made it clear with a good understanding about the creation of the world and about the first man and woman. Man was made in God's likeness and image, although biologically, you were born to your father and mother. But it is really God who made you, so as a Christian we all got one origin, made of God but the big question now is 'who are you' take time and ask yourself this.
Take a look at everything God created including man, isn't it beautiful and astonishing?
Everyone has a name despite being a tribe name or any form, God knows the name every individual bare here on earth, he is all knowing. Our name is our identity, it differentiate us from others and each name got a meaning. God's sees your life style and he knows the kind of life you are living, he knows all about us and above all, he still loves us despite our iniquities, for when we trace back our lost steps, he is ever ready to accept us because we belong to Him and he cares more than our earthly parent's does for God is our Father in Heaven.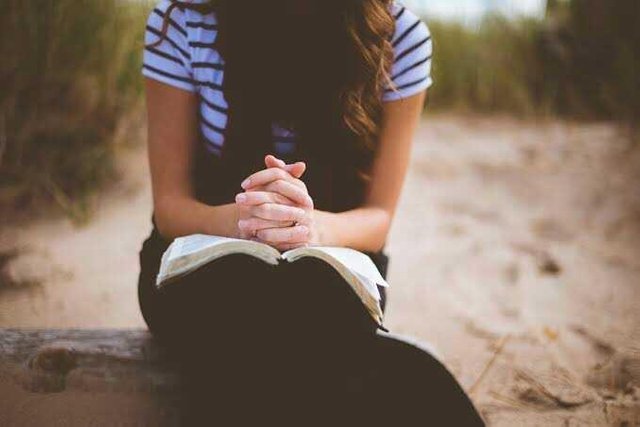 image from 2understand
Our God doesn't change for he lives forever, so he had made we his creation, for the eternal live that he has programmed for us isn't that with the flesh rather the soul, the flesh dies away but the soul inside us lives forever. The more we understand this God, the more the gift he has placed for us becomes vivid, it's now left for you to decide if you truly want to know and understand our heavenly father, the Bible is the best means to which this can be achieved, You have never seen God, have you? No, but that doesn't mean He isn't there. So take more time to study his word the Bible and the call will be clear and vivid.