You don't need to have a great gift for God to use it in a great way.
There's an underline pressure in the society, where every individual hope and think about being number one, wanting to be the best, the leader, the most talented, the most successful and the most beautiful, then we don't feel good about ourselves when we don't attain that. As a Christian, you should be comfortable with who you are, we feel intimidated or depressed when others attain a particular position, thinking that's where we're meant to be, ask yourself this question 'is that where God wants me to be?' We do things without checking out with God, pray about your every day happening with God, ask him if that's where he want you to be and if no, work towards it else, work with it.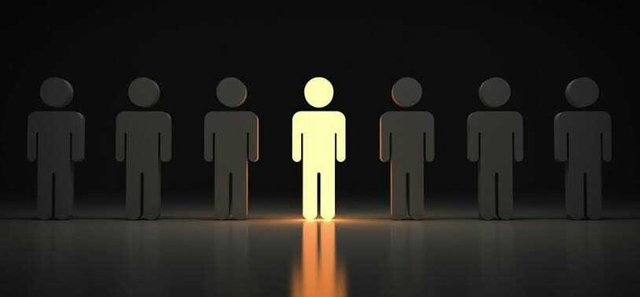 image from lifehack
We should learn not to make comparison of ourselves with others, If we aren't careful, there always something that makes us feel like we don't measure up, we not following along. The truth is that, there are persons who are more successful, more beautiful, more skillful and more talented than you but there's one thing you should get straight, you aren't running their race rather you are running your race, you got a specific assignment, everyone got his or her own race in life and God has given you the necessary equipment to effectively enable you carry out your own race without comparison with others. A friend or someone you know might have a more significant gift, they can outrun you, you shouldn't worry about that because you not competing with them, they have what they need for their assignment and you have yours too, so make effective use of yours.
Contentment is all we need, we should be contented with what we have, that gift God has given to us without comparison, without thinking why you ain't like them, wondering why you not meeting up to their level, you should be comfortable with who God made you to be else you go through life frustrating with lot of wises for someone else's attainment. If you got what they have, it won't help you rather hinder you from attaining God's purpose for your life, you only feel good about yourself when you quit trying to mimic or be like others. It's best to be comfortable with who God made us to be rather than trying to be like others.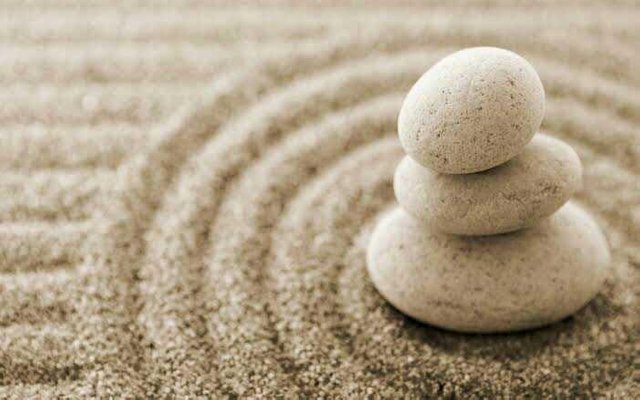 image from aboutislam
There's no crime in believing big and having goals, it's important but you have to accept the gift that God has given you, you shouldn't feel less than or depressed, if someone seems to have more significant gift. It takes someone who truly understand his gift to say I'm comfortable with who I am, with what God has given me, you should improve, cultivate and develop more on your God given gift. Don't let someone else's uniqueness bothers you, for you have the gift you need for your assignment. It's paramount you know that, you don't need to have a great gift for God to use it in a great way.