Use your gift and the title will come.
In my previous article, I made it clear that, you don't need to have a great gift for God to use it in a great way, remember the story of David in the Bible that later became the king of Israel, the gift he had that put him on the throne wasn't the gift of leadership, wasn't his dynamic personality, wasn't his ability to write songs and play music rather it was the gift to sling a rock, David was a sharp shooter with a slim shot, he might has thought about him being good with the slinging of rocks, thinking it might not get him anywhere, being at the Shepard field alone with only sheeps around, how will that possibly get him anywhere, yet he was able to defeat Goliath and put him on the throne. It doesn't matter how slim or insignificant your gift is, the moment you start accepting it, that same slim gift with elevate your ground.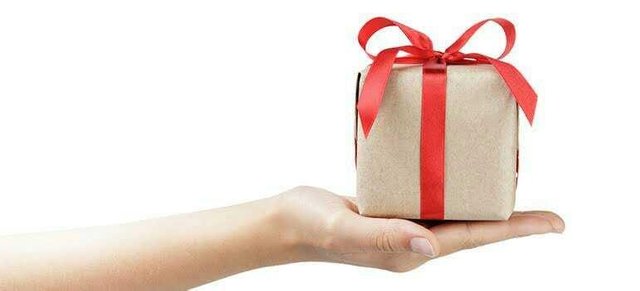 image from news.ubc.ca
Quit discounting the gift God has given to you, it may seems insignificant, making comparison with others but there's something God has given to you that's unique, something that will propel you to achieving your destiny, taking you to that destination you have ever dreamt about, something that will cause you to leave a mark in this generation. You shouldn't believe what the world have to say because there will be lot of words obstacles, words that will stand as an impediment for you to see that uniqueness you have. You have that slim shot that God has given to you, it's not so much what you have rather the anointing that God put on it, your gift may seems ordinary but when God breath on it, you will do beyond your imagination, you will be promoted beyond your talent, you will good places where you ain't qualify but that uniqueness that God has given to you will speak for you.
Too often, we look and go for position and titles, thinking that's the only way we have to attain what we want or probably feel good about ourselves, when I be the head of a department, when I make it to the sale manager, when I'm the head usher, the senior partner, well there nothing wrong with titles but you should understand that you don't need a title to do what God called you to do, you shouldn't wait for people to call you, to approve you, to validate you. Use your gift and the title will come, if David would have waited for a title before using his gift, we wouldn't have been talking about him today, when he went out to face Goliath, he wasn't having a title, he would have said 'I can't do anything, I don't have a position neither am I enlisted as a soldier' it was just the opposite because people were telling him how he wasn't qualify, how he was too small and get hurt but that didn't bother David, his attitude was 'I don't need a title, I don't need a position, you didn't call me so you don't have to approve me. God has called everyone of us, he has given us a gift even when it doesn't seem significant to others, remember you ain't here to impress anyone or please anyone, you are here to fulfill your destiny.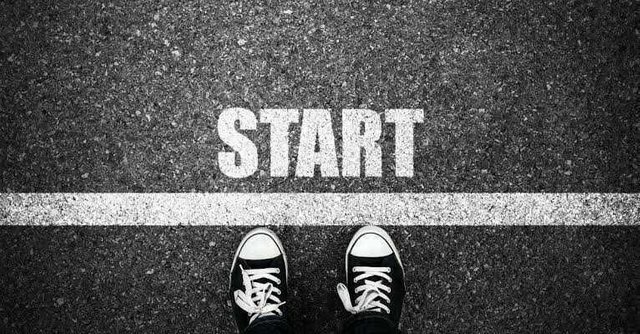 image from crosswalk
Use your gift and the title will come, you got to show them what you got then the approval, the recognition, the reward will come. You shouldn't wait for people's approval to do what God called you to do, what you have may seems small, thinking you don't have the qualifications, what it takes but that's okay neither dis David but if you use what you have, God will breath on it, his anointing on that simple gift will cause you to step into that fullness of your destiny.