Understanding The Laws of Success.
Success is governed by laws, when this law is understood, no one can stop you from attaining it. The law of sacrifice, for its one of the basic and fundamental law of success. What is sacrifice?.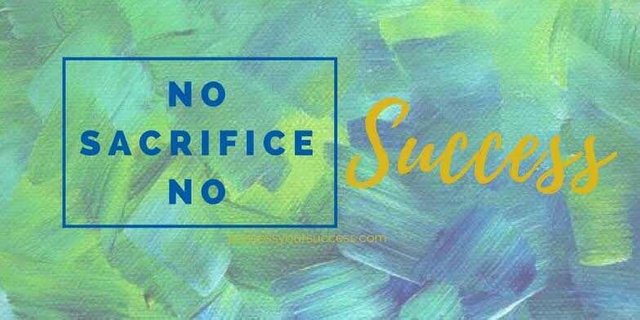 image from possessyoursuccess
Sacrifice goes beyond what a lay man thinks, it's going beyond your best to achieve a desire goal or set objective, doing your best is same as being diligent but going extreme is what sacrifices is all about. If you are doing your best and you still ain't getting your want, then you need to go extreme.
The goal can't be accomplished until sacrifices are attain, sacrifice is going beyond the limit in other to break limitations in your life because the natural man is naturally limited and for this limitations to be averted, one need to work beyond his or her limit. It's about setting a paramount goal and working extreme to attain it.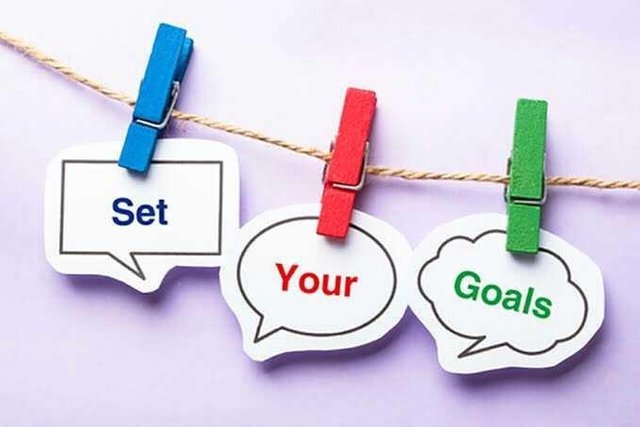 image from lemonadebeach
Successful men have stories to tell, the sacrifice they paid to get to that position, something has to go for it, the time, late night, extreme hard work, self discipline, dedication and efforts.
Sacrifice is self denial, being a defilement of today's pleasure for tomorrow's enjoyment.
Ecclesiastes 10:17-18 (KJV) Blessed art thou, O land, when thy king is the son of nobles, and thy princes eat in due season, for strength, and not for drunkenness!
By much slothfulness the building decayeth; and through idleness of the hands the house droppeth through.
Some persons eat up their future for today and when the future comes they got nothing to offer. You pay the price(sacrifice) today and take the delivery of the goods(success) tomorrow, that's what sacrifices is, its the payment we pay.
Lamentations 3:27 (KJV) It is good for a man that he bear the yoke in his youth.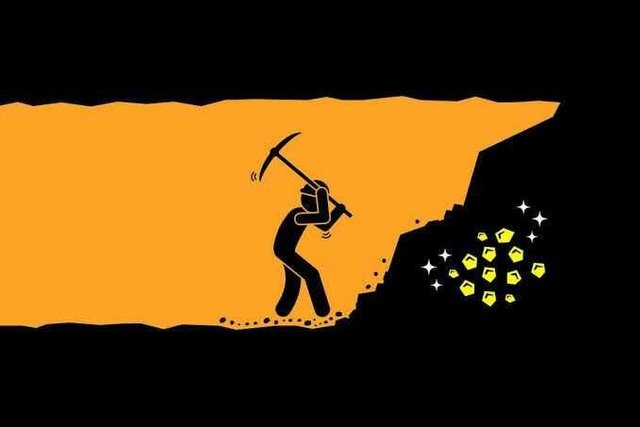 image from blog.goodaudience.com
Abraham became a trans-generational blessings through sacrifice Genesis 22:1-11. Sacrifice is not conveniences but the after effects is worth it. It's doesn't matter how many persons have gone ahead of you, you can still meet up through sacrifice, don't give up, time or age isn't an impediment(obstacles) 2 Corinthians 12:10-11, nothing turns into something through sacrifice, for extraordinary output today was someone else's extraordinary input.
Happy Sunday and stay blessed!!!.
LFC UGBOWO