Thanksgiving, Gateway to high places.
It's believed that everyone, be it a believer or not has a glowing destiny, either wanting to attain high places or any sort, despite our desire or want, we might not look like or attain it today but you should understand that things always work for Good to those who love and respect God, this was made clear to us in his book(Bible):
Romans 8:28 (KJV) And we know that all things work together for good to them that love God, to them who are the called according to his purpose.
Glowing destiny is God's agenda for every believer, an agenda that will propel you to high places in life. Habakkuk 3:19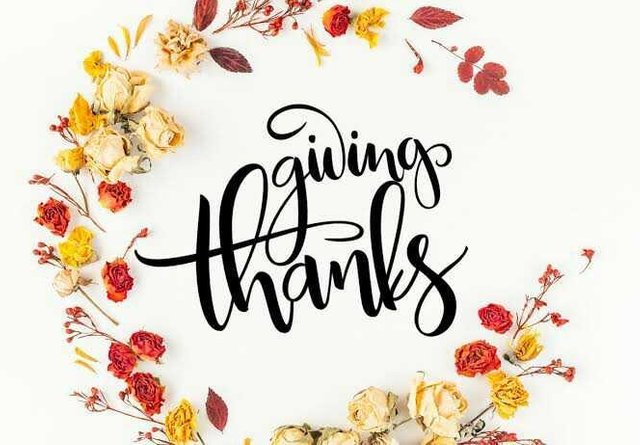 image from making-the-web.com
Thanksgiving is a covenant requirement for full realization of a glorious destiny because every genuine giver is a high flyer, we should learn how to give thanks, for you receive more when you give thanks for the former. Gratitude propels ones altitude, it moves men to the next level. Life is designed to be in levels and programmed to be progressive, for life are in levels and man in sizes.
Just like the life of students, initially coming into the school system they started in grade one and progressively increase to the next grade after passing the former. Thanksgiving is God's wisdom for our continuous change in levels:
1 Thessalonians 5:18 (KJV) In every thing give thanks: for this is the will of God in Christ Jesus concerning you.
For every level you find yourself in life, you should learn to give thanks, level to magnify and show gratitude.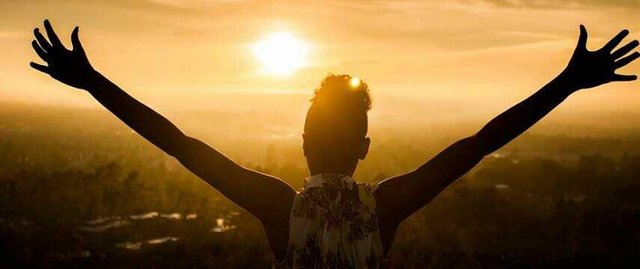 image from bahaiteachings
It's necessary for us to show gratitude, of a truth there are many who wish and aspire to be in our current position but they couldn't, levels are in steps for Rome wasn't built in one day, so attain your dream attainment won't be in one day, that's the plane truth.
Exodus 23:30 (KJV) By little and little I will drive them out from before thee, until thou be increased, and inherit the land.
Deuteronomy 7:22 (KJV) And the LORD thy God will put out those nations before thee by little and little: thou mayest not consume them at once, lest the beasts of the field increase upon thee.
You may not possess it at once, little by little, that's progressiveness. Everybody has a humble, small beginning but it's a road path to attain the big goal.
Thanksgiving is one of the keys to move from one level to another, where you are today is not the peak rather a footpath to get to the peak. God breath on the little and amplifies it to become bigger and better when we show gratitude and thanks giving, so we should learn how to give thanks no matter what.
LFC UGBOWO