Engaging in the power of prayer and fasting..part 2(financial dominion)
We are in the last days, getting closer to God's second coming and this days are engaged with prayer and fasting, mark 2:19,20 it's pointing to a time when the need to fast will come. It's important to fast and pray in the last days because every major items required prayer and fasting before it will be delivered, because it facilitate the speedy fulfillment to your requirement.
Hebrews 11:40 (KJV) God having provided some better thing for us, that they without us should not be made perfect.
God has provide everything needed for us but it's necessary will make effort and contribution in getting it.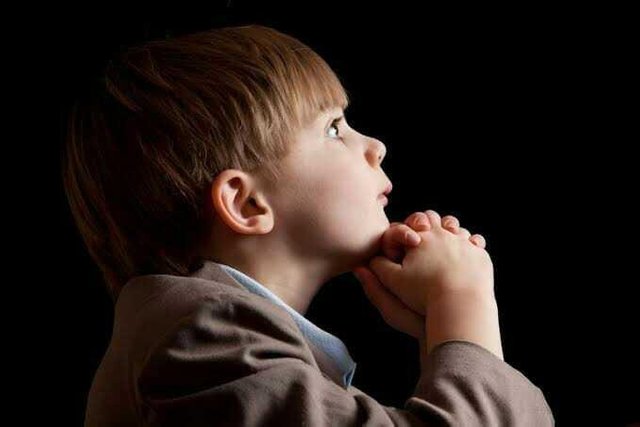 image from thoughtco
Among other things that God has prepared for us is prosperity because this is among God's agenda, one mark of distinction will be used to differentiate God's children from the world, the end time church is a church of prosperity. We can only be empower for wealth on his covenant, every believer got the Power of prosperity.
Deuteronomy 8:18 (KJV) But thou shalt remember the LORD thy God: for it is he that giveth thee power to get wealth, that he may establish his covenant which he sware unto thy fathers, as it is this day.
The power that rules and governors this covenant, is the spirit of giving because only the giver receive, you reap what you sow. Every thing about power answers to prayers and fasting
How relevant is power in attaining financial dominion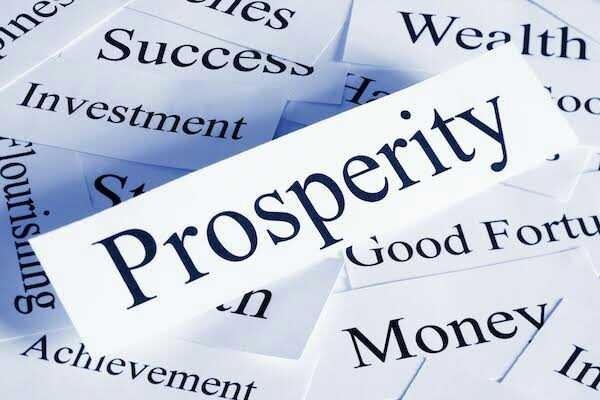 image from holylandprayer
We have so many givers yet they ain't financially balanced. Power is needed in destroying the vail that's covering your prosperity, the devil will tell you that all finger are not equal but the question now is why have you chosen to be the smaller finger, the devil doesn't want you to know about the truth, going about blind folding you from seeing the truth.
3 John 1:2 (KJV) Beloved, I wish above all things that thou mayest prosper and be in health, even as thy soul prospereth.
2 Corinthians 8:9 (KJV) For ye know the grace of our Lord Jesus Christ, that, though he was rich, yet for your sakes he became poor, that ye through his poverty might be rich.
Jesus Christ wants us to be rich, this knowledge comes when this vail of covering is being destroyed. Power is required in destroying the devil plans in realizing our financial dominion. We should understand that there are forces that doesn't want you to get wealth. The children of Israel became impoverished until they cried to God through prayer.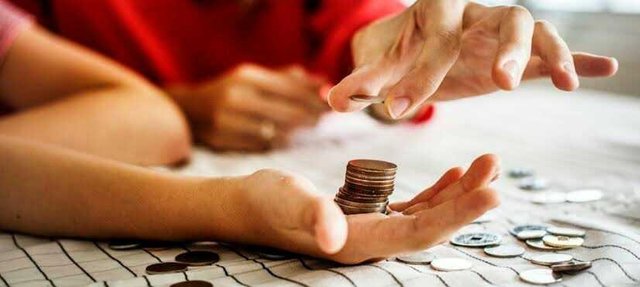 image from iprayprayer
We need power to access and sustain financial fortune, it's one thing to get and another thing to maintain what you have gotten, you need power to get it and you also need power to sustain it because not everyone is happy for your success, jealousy everywhere.
Psalm 112: 10
It's best will show case the act of benevolence to maximize the power of fasting