Don't Use Paid Upvote Bots Right Now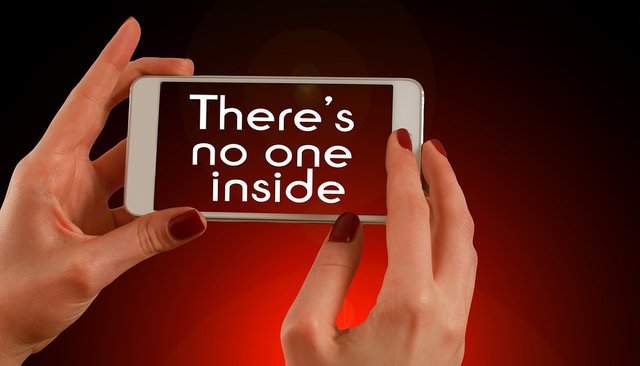 I'm a bit late in making this post but taking into account the unintended losses being made by several minnows who use paid upvote botes and don't do their math right, I want to tell them the truth.
If you are the one who use bid bots often to increase your post payout a bit then you should be careful in times like these when SBD market rates are sky-rocketing. Upvoting your posts through bid bots is not always profitable in terms of rewards. Of course they do help in gaining visibility for the post and a little increase in reputation score but most minnows use them to increase their posting rewards. I'd like to caution all such people here.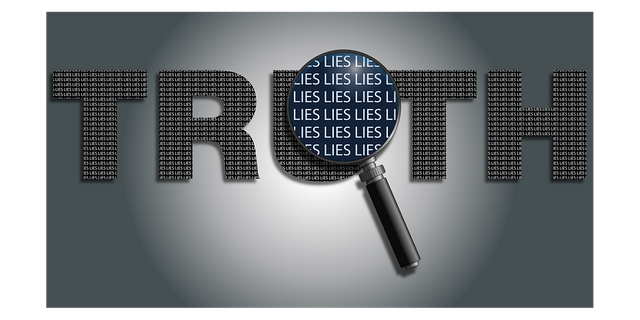 Most of us were excited to learn that prices of SBD went over 15 USD a couple of days back. It's still rolling over 7 USD whereas Steem is only at 1.38 USD at the moment. So let's calculate what effects do these have on our use of paid upvote bots.
Truth Behind Using Upvote Bots
Most people use bots to get double worth of vote for what they paid for. For example, if you pay 10 SBD, you expect a vote worth of 20 SBD i.e. a 200% vote on your payment. But this is what you get at the end:
You paid 10 SBD --> get 20 SBD vote.
Less: 25% curation reward = 20- 5 = only 15 SBD worth final payout.
50-50 payout split means = 7.5 SBD + 4.36 Steem (at the ongoing internal rate of 1.72 per Steem).
In a normal scenario, you can easily assume that you got a 150% return on your investment and celebrate your smartness.
So How Do I Make A Loss?
Apparently, it seems that you profitably turned your investment to 150% by just paying an upvote bot. But do note that the market is very volatile at this instant and the insanely high market rates of SBD won't be the same for long. Since SBD is pegged to USD, an attempt to maintain its rate to 1 USD is an ongoing process on Steem blockchain. Thus it won't be long before SBD prices equals to USD again.
Considering market rates, let's re-evaluate what you paid and what you got. In reality you paid an equivalent of 17 USD to the bot today (10 SBD @7 USD). But when you get the payout 7 days later, SBD may be at 1 USD. So the valuation of your payout will be:
7.5 SBD = 7.5 USD
4.36 Steem (@1.72) = 7.5 USD
Net Payout = 15 USD
Total Investment = 17 USD
---
Net loss = 1.7 SBD
i.e. a loss of 11.76% on your SBDs just for using an upvote bot which apparently gives you a 200% return!
And mind it, the higher the SBD price in the market, the higher the loss you incur on your payments to the bots. This loss is even higher when you use bidding bots which are being bidded heavily in most voting windows like @booster & @postpromoter.
But Few Of The Bots Have Started Accepting Steem Now!
Don't fall into their lure of multi-currency acceptance when they say they now accept Steem too. They are taking current market rates of SBDs into consideration when accepting Steem payments and not the Steem blockchain's median rates. Even
@yabapmatt
's
SteemBotTracker tool
fails to take this calculation into account when displaying your vote share. It will display the share of your vote value as if you paid it in SBD but the actual vote you get will be far lesser. Moreover, there are only couple of bots right now who have declared their acceptance of Steem for upvotes and these bots' voting windows are being heavily bidded compared to other bots. But it's just a gimmick if they are not providing any benefit ofr using Steem over SBD. You can easily convert the required Steem to SBD from the internal market instantly and pay them as well in SBDs! So better do that and use other bots whose voting window is not that much congested, if you really want to buy an upvote from these bots.
Here's an Example With Steem Payments Made To Bots
My friend
@chetanpadliya
wanted to invest some money into Steem by buying SBDs. Since SBD rates were insanely high, I advised him to purchase Steem instead. Immediately after purchasing some Steem, he tried using Steem to upvote his post by using bots like
@smartsteem
and
@booster
. See for yourself what he received:

Paid 5 Steem to @booster & 3 Steem to @smartsteem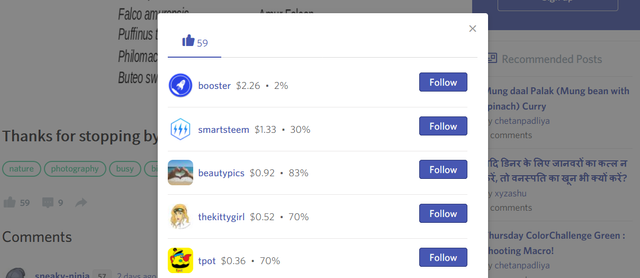 Check the actual worth of votes received from bots
Paid to @booster = 5 Steem
Vote received = 2.26 Steem (and it was a profitable bidding-window)
Paid to @smartsteem = 2 Steem
Vote received = 1.33 Steem (and they dub it as 135% return)
So I suggested him to use @tpot which delivers over 250% return even on paying Steem. Yeah, @tpot still does her job well ...always pouring you a cup of hot tea!
Then What's The Best Way To Put Your SBDs to Use Now?
For all those having surplus liquid SBDs, I'd suggest you to either sell it on some exchange like Bittrex (Do get your account verified there before sending any payment. Several accounts get stuck there when it comes to withdrawal for the want of verification. Their Support & UX sucks) or just use the internal market on Steemit to convert your SBDs to Steem. That's the best option to get more Steem in your account at the moment.
Here's a good tutorial for a step by step process to withdraw your Steem money and turn it into fiat currency:

So let's all celebrate the spike in SBD rates and go with the old adage:
"Make hay while the Sun shines".
UPDATE:
SteemBotTracker tool was updated to include Steem, USD and Post payout values after the publication of this post.

@tpot bot has stopped accepting Steem payments after the publication of this post.
Please use bots at your own discretion after taking care of all risks associated with these. Thanks!
Keep Steeming! 💓