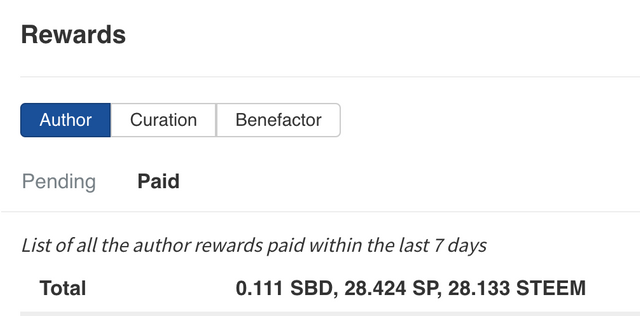 So we have broken the peg, which means we are above 10% debt ratio, but are still printing SBD?
I am still being rewarded with SBD. My understanding was that printing would stop when the peg is broken? or are we bouncing around 9% and 10% so much that sometimes I still get some SBD?
I am still confused how this works?