Happy birthday to me! I was born on St Patrick's Day so it's usually an eventful day ... good or bad. Let's reflect a little on milestones. I remember my 21st St Patrick's Day, 17 March 1979. I got engaged to my first love, in Swaziland.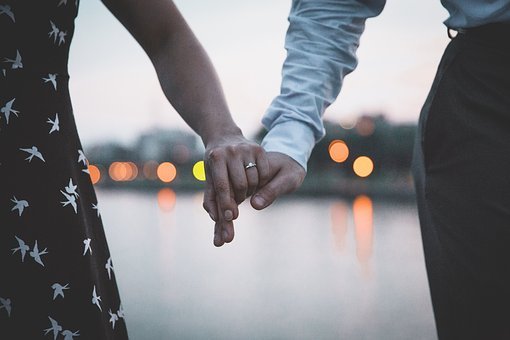 10 days later he died in a car accident ... needless to say I was devastated. A week on tranquilizers, dreams of him calling me across a river ... eventually I moved on but my path had changed, almost to one of self-destruct.
Eventually at 24 I met a new love, and we were starting to build a life together. We spent my 30th (St Patricks day 1988) at the top Johannesburg restaurant of that time, the Three Ships, drinking Dom Perignon.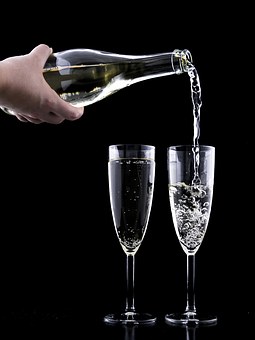 A year later, my restless soul stuffed up that relationship and I met someone who was to become my husband, the father of my one and only dearly beloved son, and to whom I have been married for 26 years. My 40th St Patrick's Day was spent with an old couple, Athol and Josy Moffat, enjoying a home-cooked meal of roast chicken, and fabulous home made ginger biscuits. This was during our journey through religion, and these were our bible study parents. We eventually saw the light and left formal religious institutions, and embarked on a journey walking WITH Yeshua instead of still trying to find him.
And then started the battle with alcohol ... my 50th St Patrick's day, which to me was a really big deal, was meant to be a special dinner at a seaside restaurant. My husband was too intoxicated to take me anywhere, so my son and I bought KFC and stayed home, thoroughly enjoying one another's company.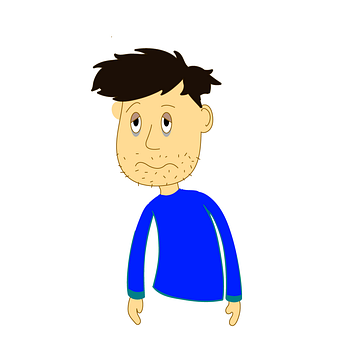 And so it went. Tonight, St Patrick's Day 2018, is my 60th, and I decided to keep it low key. We are at my brother's fabulous home on the East Coast of SA, overlooking the Indian Ocean. It's a family affair ... my brother, my sister, my niece, and my husband, son, daughter-in-law and precious granddaughter, 11 months old ... the most precious treasure, walking and chatting away like an old soul ... the best St Patrick's day yet.