Never the same: 10 awesome sky's - part VI
The sky is such an integral part in our life's that we usually dont pay much attention to, unless it is raining. One of the major problems is that we cant see enough of it. Most of the time houses block the view to our sky's. I like to take that opportunity to all of you to show you some of the sky's only sailors can see. :)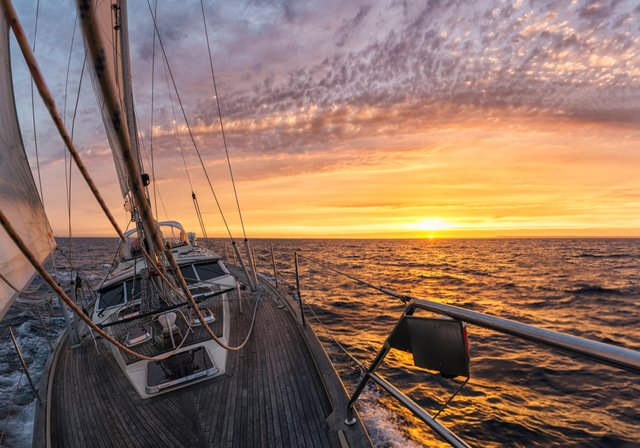 Sailing in the Irish sea was not only very bouncy but revealed a fantastic sunset. There are not a lot of things that are better than beginning a sailing night than this fabules wind and this awesome sunset.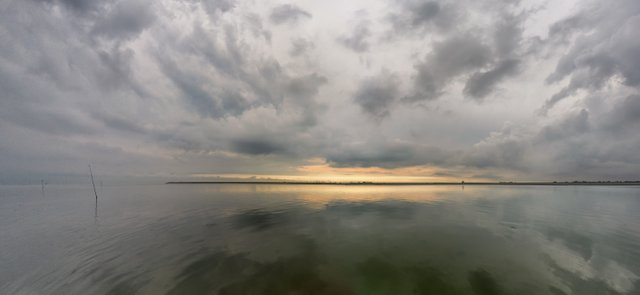 This photo screams mood. This looks trist but for my eye this looks very interesting. Nature is very diverse!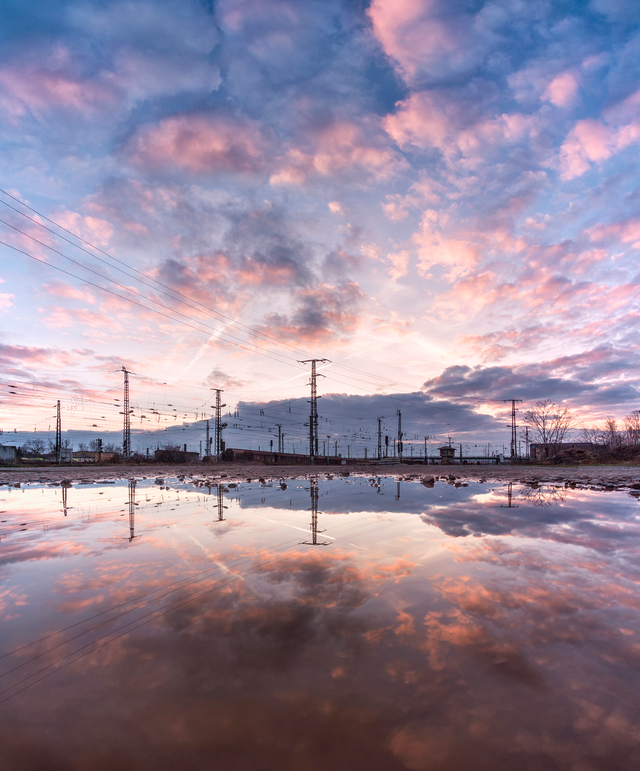 A great sunset. This one is in the category: at the right time - at the right place. Especially the reflections are just great!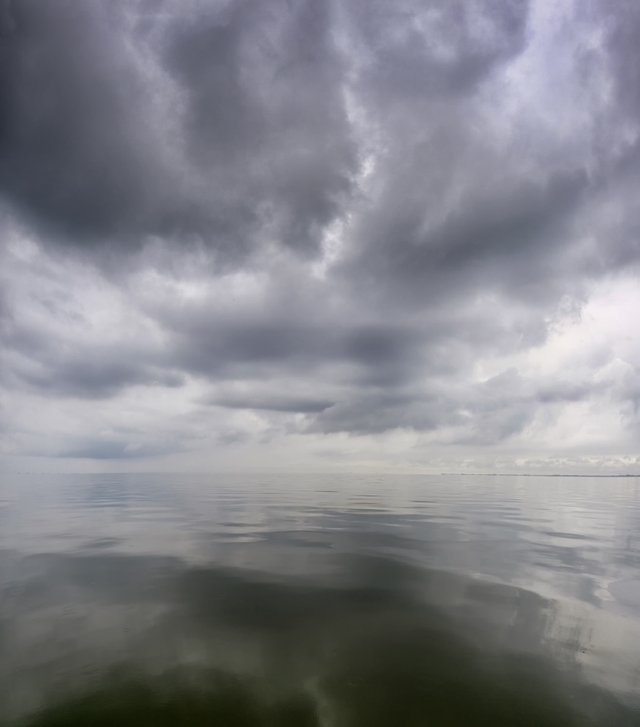 A dead calm sea is bad for sailing since there is no wind but it is a pleasure for your senses. A lot of people dislike this weather but I love it since there are a lot of opportunities for great photos.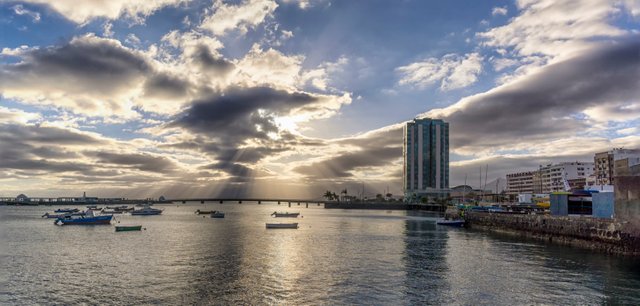 The sky burst open in Arricife - Lanzarote / Spain. This day started moody but in the afternoon the sun found its out over this volcanic island.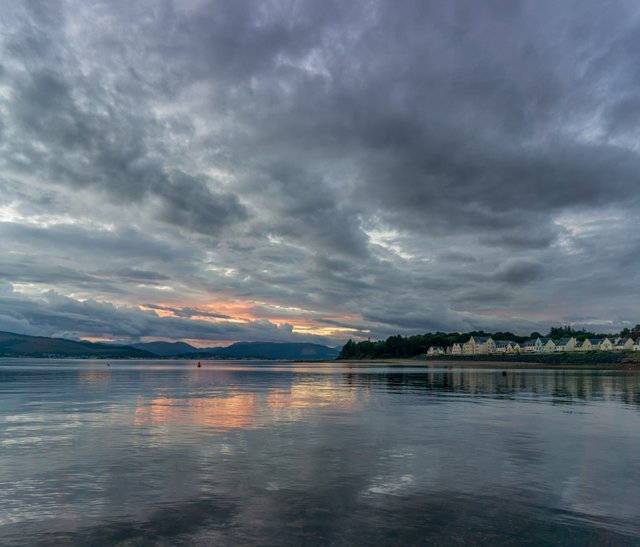 Ireland at it's moody blue hour. We were amazed how blue a sunset can be and as it almost was over a little red showed up. I havent taken 50 photos - I rather took just a coulpe and enjoyed this great view.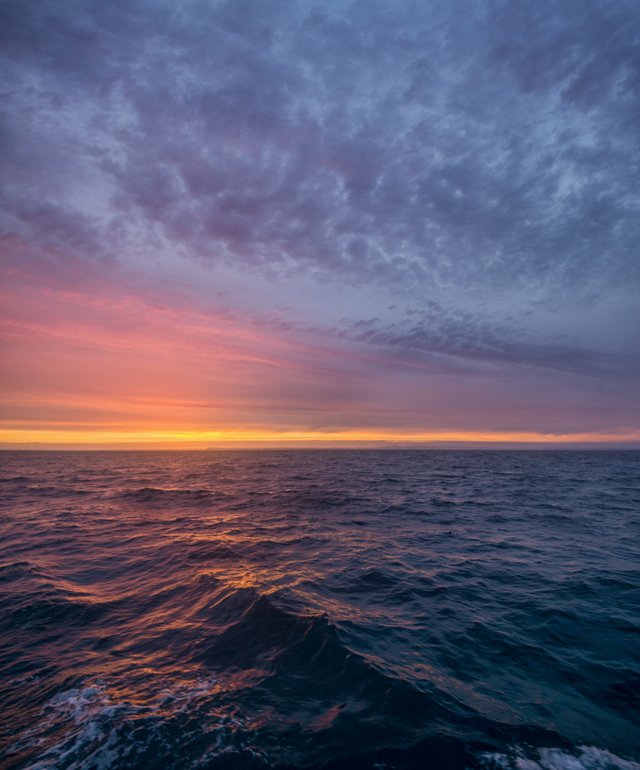 English channel sunset. If you are in the channel you have to take care about a lot of thing. Traffic, current, wind and a lot more but sometimes you forget all this stuff for a couple of minutes and just enjoy the remarkable beauty.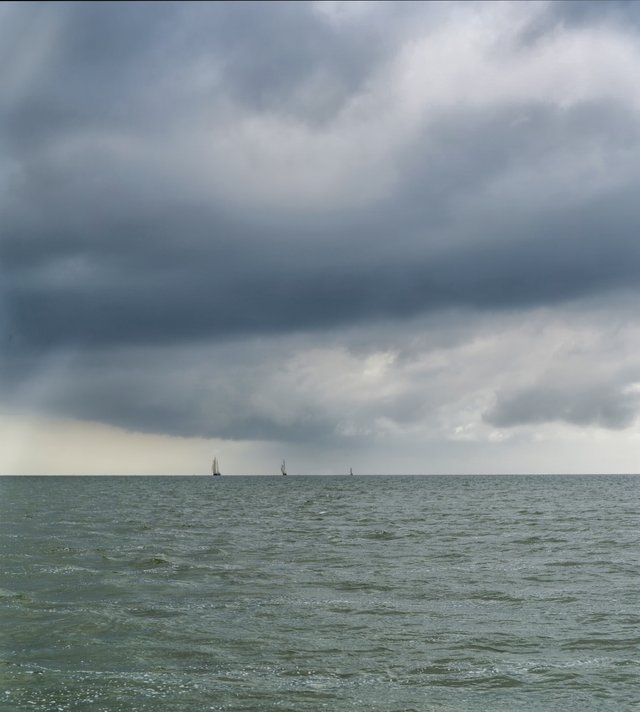 Three lonely ships - a light ray and rain that is approaching. We find it quite fascinating how fast the weather can change. A couple of minutes back the sun was shining and then this front showed up giving us a good and long shower... Well at least the boat was clean. :)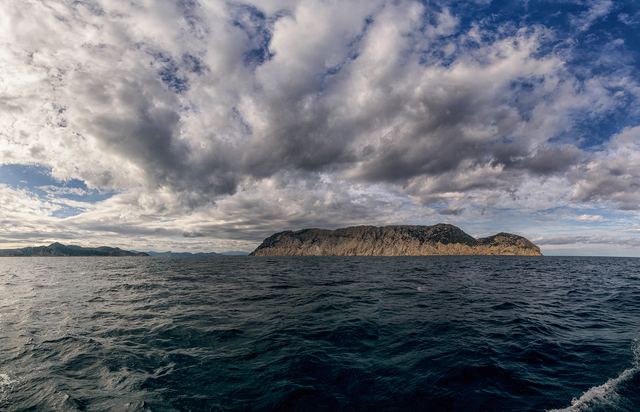 This is a small island in front of Sardinia / Italia. The clouds and the island bought up a magical mood. The weather was cold, the sea was rough but this view... priceless!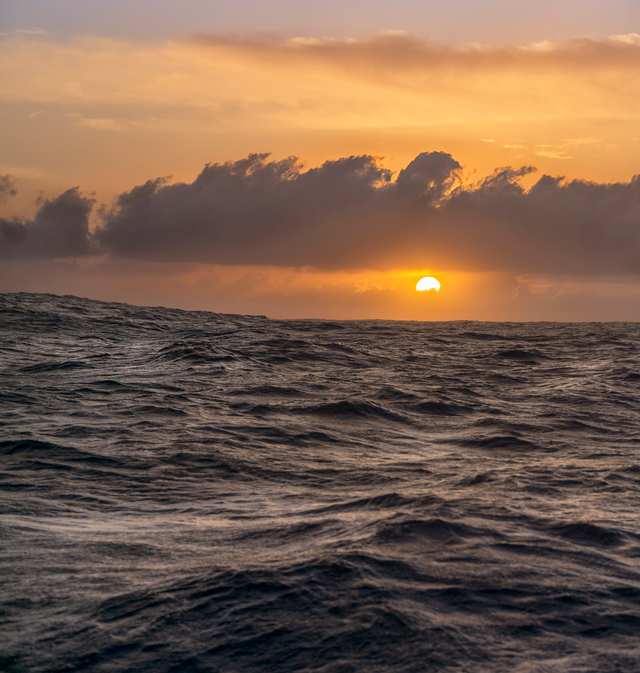 A sunset at the Atlantic ocean. I always loved this high and long waves in front of Europe at the Atlantic ocean. As a photographer you really have some time to place with your creativity and nature.
More 10 awesome sky's posts
Part I of "Never the same: 10 awesome sky's part I" here
Part II of "Never the same: 10 awesome sky's part II" here
Part III of "Never the same: 10 awesome sky's part III" here