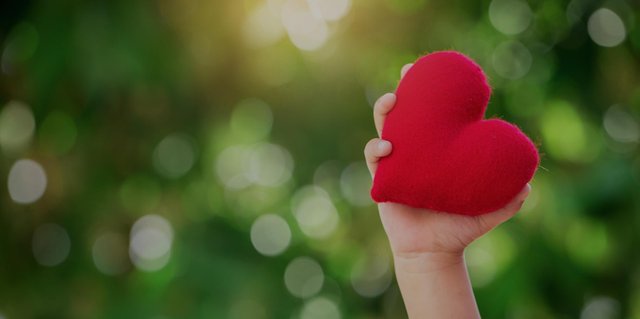 source
I believe that there's a time in every person's life when they try to figure out what really makes them happy.
For some people, happiness is a simple concept that doesn't require any more than just being alive and breathing. As for others it can be a struggle to even achieve a moment of peace, a lot of you probably know what I'm talking about.
I've always wanted to help people, deep down in my heart, that's what makes me the happiest. Honestly, I know it makes me look like I'm entering a Miss Universe Pageant, but it's the truth and I'm sticking to my story.
It's only a matter of time before most people find their place in the world, thanks to my amazing wife, and all you lovely people here on steemit, I can finally see some light at the end of my own tunnel.
My ideas have never felt more within reach than they do now, I feel more connected than I ever have before.
One of the things I am most happy about is the fact that since I've joined steemit I have found a rather large number of people who fall in to the #voluntaryist and #anarchist categories.
I'm here with my wife @ascendedmonkey to dispel the negative myths about Anarchy by spreading love and a message of unity through the use of peaceful Anarchism and random acts of Voluntaryism.
Together we are creating @haveaheart. The mission we chose for now is to donate a total of 10% of the overall profits generated by @haveaheart, straight into the bank account of the Sri Satya Sai Heart Hospital
We very much appreciate all the love and support we have received from everyone already and especially from a few outstanding individuals who have helped us more than we could have ever asked for.
@haveaheart is a 100% certified charity.

Where's the certificate?
The short answer is, I don't have one, yet. We just started this project and are currently looking for as much help and support as we can get.
However. I will provide verifiable witness approved proof, at the time I am able to locate a reasonable exchange to convert cryptocurrency into INR., after which point I will continue to personally convert and make bi-weekly or monthly payments in the desired currency to the hospital
As some of you may even remember, the whole reason I started haveaheart a couple months ago was because of my wife. This is a post I made about her for her birthday this year, just after we found steemit.
My concerns are real and If anything I've played-down the reality of our situation (For one thing, I've never once mentioned, until now, that I was attacked by a dog when I was 2. I nearly lost my right eye and could have easily died.) You can possibly imagine what that might have done to me as a kid, ignoring all mental aspects like P.T.S.D.. Just being the abnormal one everywhere I went because I have scars all over my face and look different from the average person created a lot of negative attention from bullies. But I've gotten over most of that already.
Anyways, for those of you still reading, our position is much like other people who are being turned down by hospitals on a daily basis because they can not afford proper treatment, my wife and I have been unable to seek any kind of medical attention for years due to a lack of financial resources.
You can help us and help a whole bunch of other people at the same time by supporting our project.
Thank you for your consideration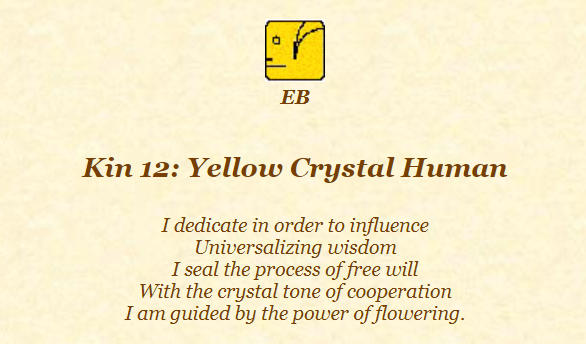 source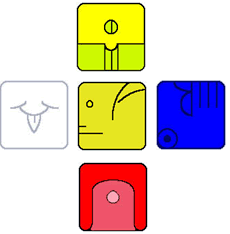 Free DOGEcoin every hour
Free Bitcoin every hour
Free Bitcoin Faucet Payouts
Free DOGE Faucet Payouts
Join sola.ai and earn
Did you know you can earn an easy passive income as an affiliate? By simply signing up then referring your friends to various cryptocurrency exchanges, and depending on your friends trading habits, you can literally earn a limitless, passive, digital-income!
Websites like Cryptopia YoBit Coinbase Binance and coinexchange.io will pay you to refer your friends. Certain restrictions apply.
Want more upvotes? Join Steem Follower Now
Please support this new project.
Thank you for your thoughtfulness in choosing this service.
If you would like to delegate to @haveaheart we would appreciate the support and you will be contributing to a wonderful cause. Our delegators receive 85% and receive daily payouts.
Or you can click one of the shortcuts to delegate with ease, below.
10 SP 20 SP 50 SP 100 SP 200 SP 500 SP 1000 SP 2000 SP 5000 SP 10000 SP 20000 SP 50000 SP 100000 SP 250000 SP
(Be sure to leave at least enough SP undelegated that your account is still useable.)