Life time is far more expensive
Life time is far more expensive. This is the eternal truth. There are many people who have lost their lives for some time in the Alps. The accident is more than a shared road accident. Such incidents happen every day in every country. To save some time to save the Alps, you have to be reckless driving cars. Many people lose their lives in this reckless driving. An accident is a family life in which there is a cry. Maybe that person is all about a family.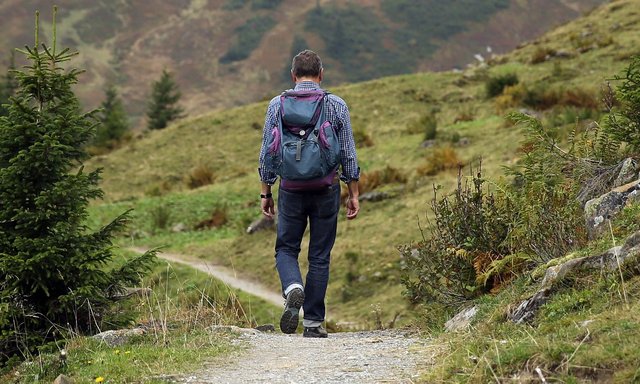 Again you will not be harmed if you walk carefully when the Alps spoiled some time. But if you have to spend some time in the Alp, then think about how much the value of life is.
But people do not understand it. They want to compete. This competition can be very good for survival. You see, the main reason for road accidents is driving the competition. At that time, they do not have the knowledge of their husbands to compete. And there is no such road to compete in our country. Still, in this Normal Road competition. Many people have to lose to this competition.
If we get out of the road, I wonder if I can return home completely. Many people come out from the house. But can not return home. Human life is very faded.
If we value our lives. Then take the importance of our lives without taking the time to focus. Your caution will keep you healthy and well.
We all have to give importance to this issue. Do not let the fastest car on the road. If we all worked together then we could be successful in this work.