Hello friends!!
Once again, I'm participating at the SAC - Steemarket Art Contest organized by @paolobeneforti! 
This time, with one of my favorite paintings from last summer!
Category: Painting
Title: "Red Landscape (diptych)"
Size: 92x60 cm each (184x120 cm)
Date: 2016
Technique: Oil on Canvas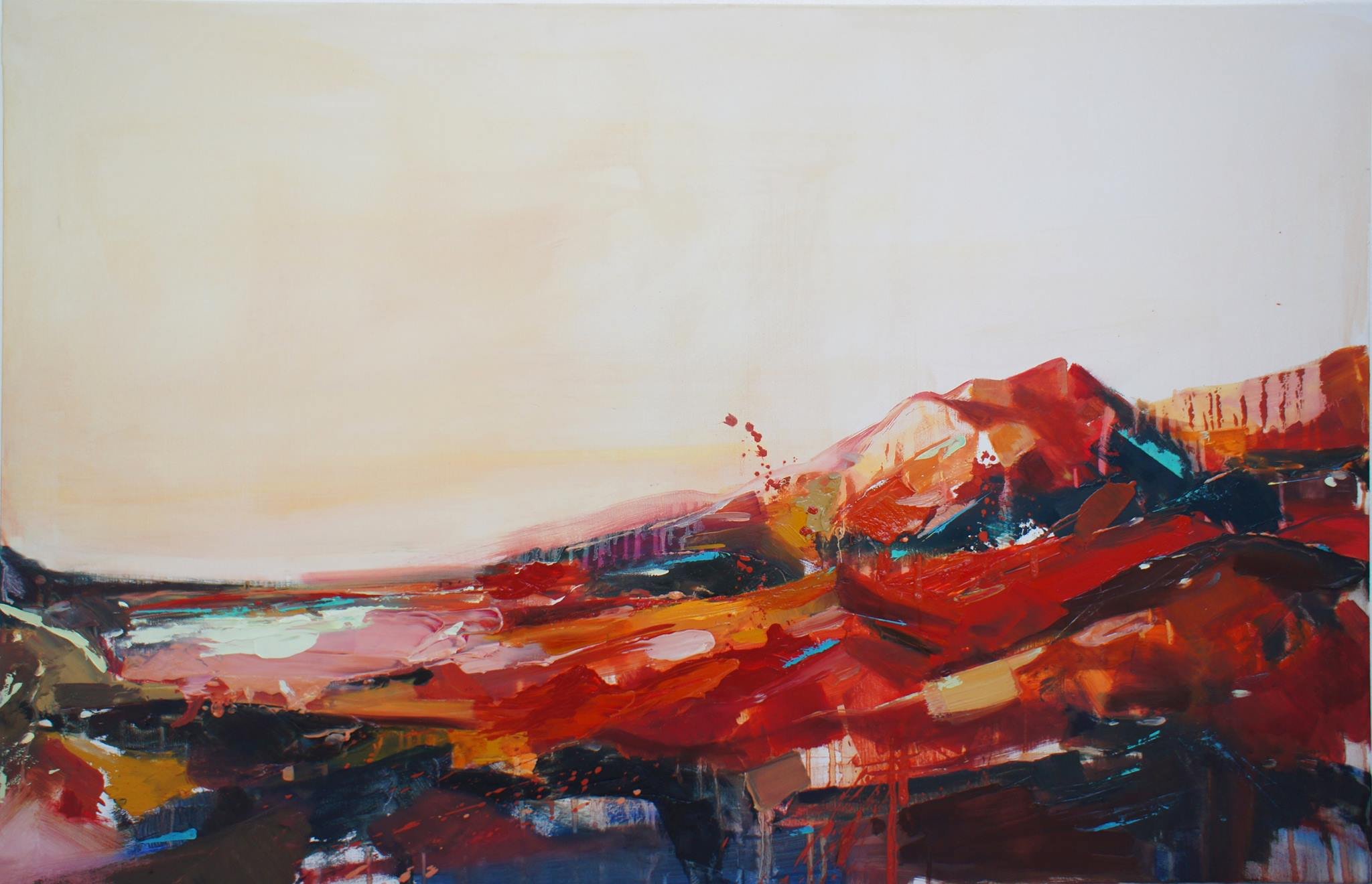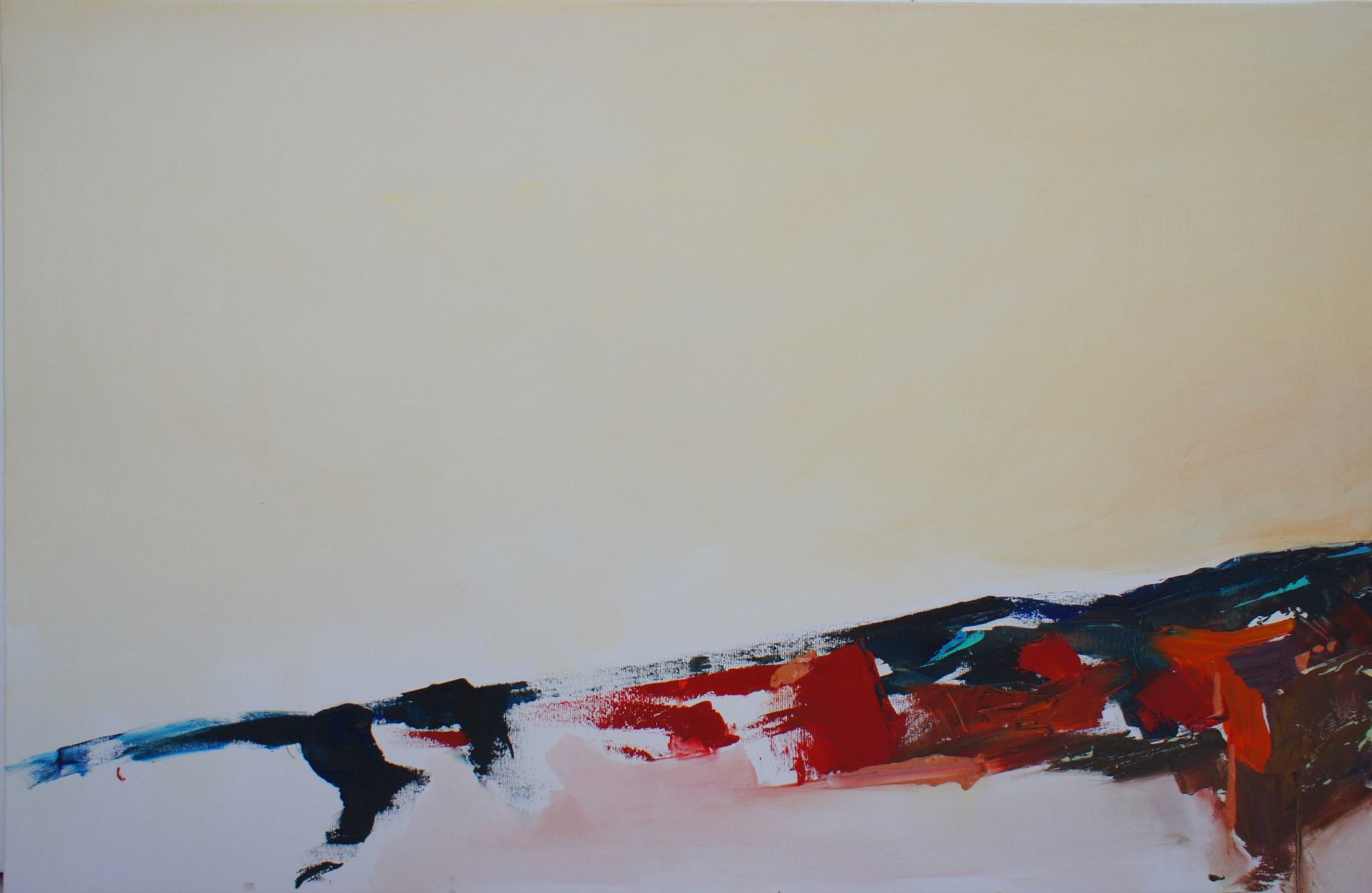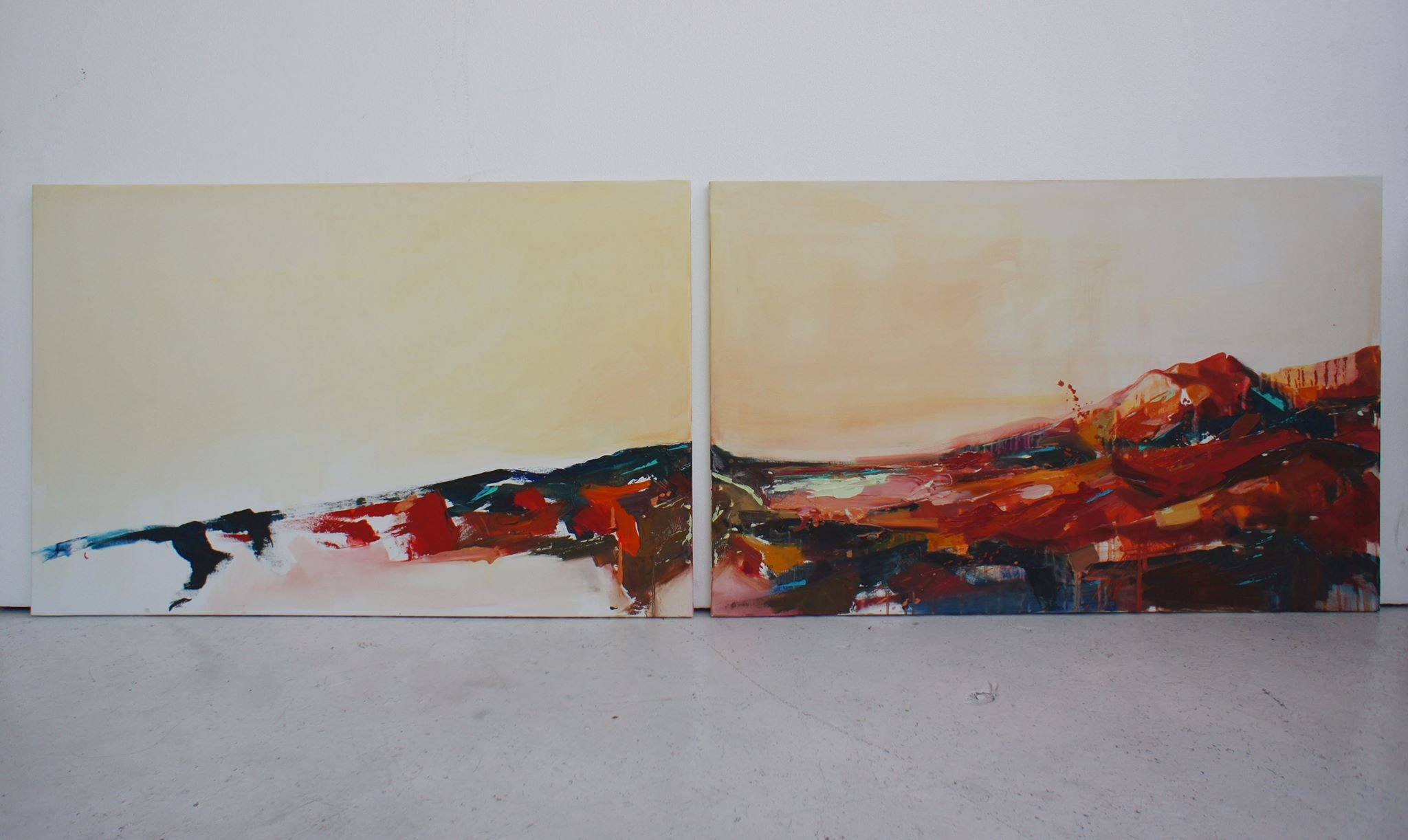 More paintings on my Steemit Blog >> Follow me @omwith!