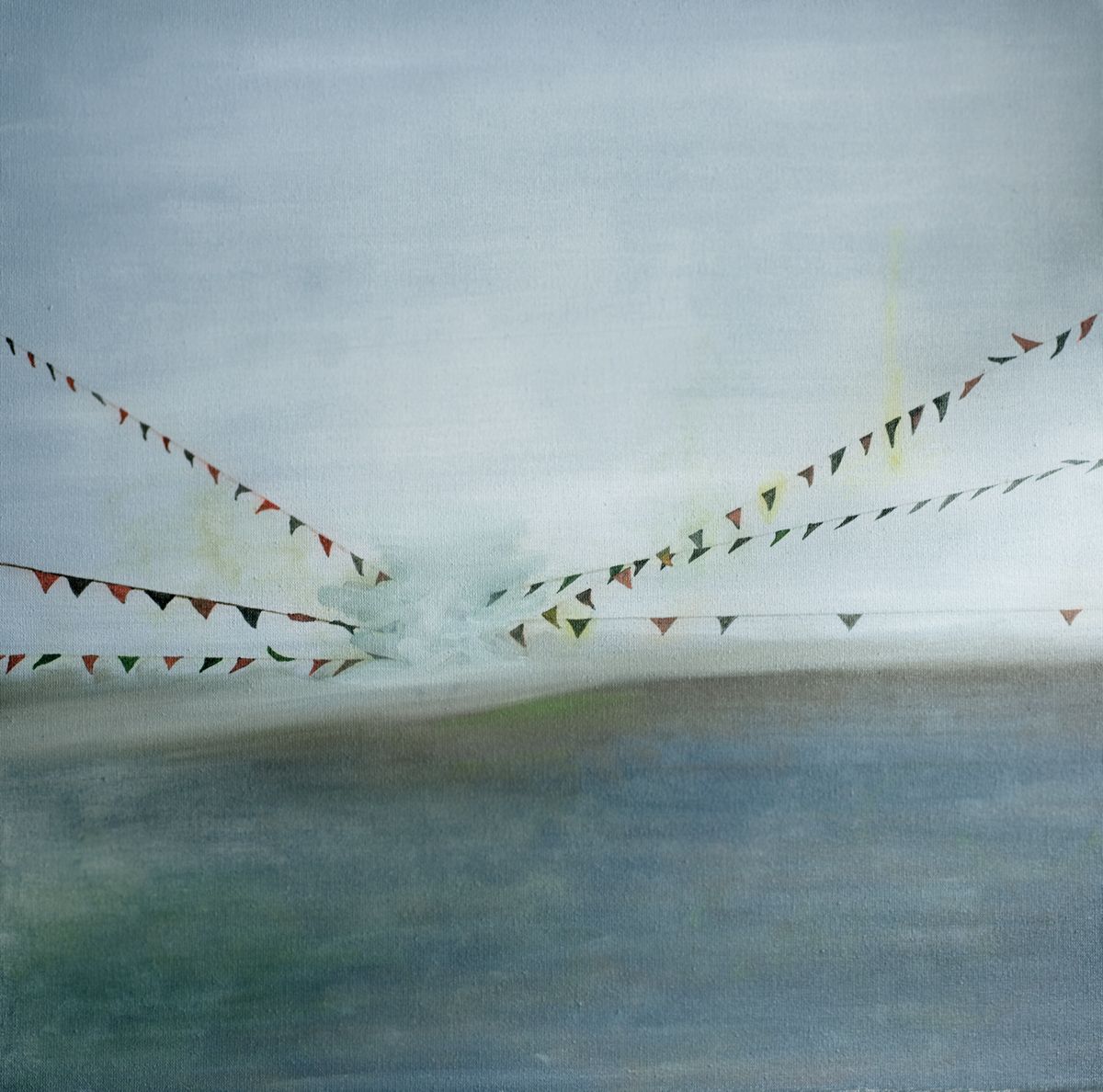 This is my entry for the Steemarket Art Contest #sac by @paolobeneforti
It's my take on painting a vanishing point :) it's the first one in the series. Sometime I hope to combine all the ones I made and make an animation.
"Magic in Progress"
Oil on canvas, 40 x40 cm, 2014
You can find the rules of the contest here if you are interested to join :)
A thank you goes to @musingsltd for telling me about it :)
---
Thank you for taking a look :)
Feel free to comment and ask questions.