Hello, everyone! From the title you probably guess I want to introduce myself. Actually, no... But if you insist...
I am Veronika. It's not an error. VeroniKa. And there is an accent on the third syllable. It's Russian option for Veronica. I live in Russia, mostly I m Russian and I want to introduce you my dear lady Russia.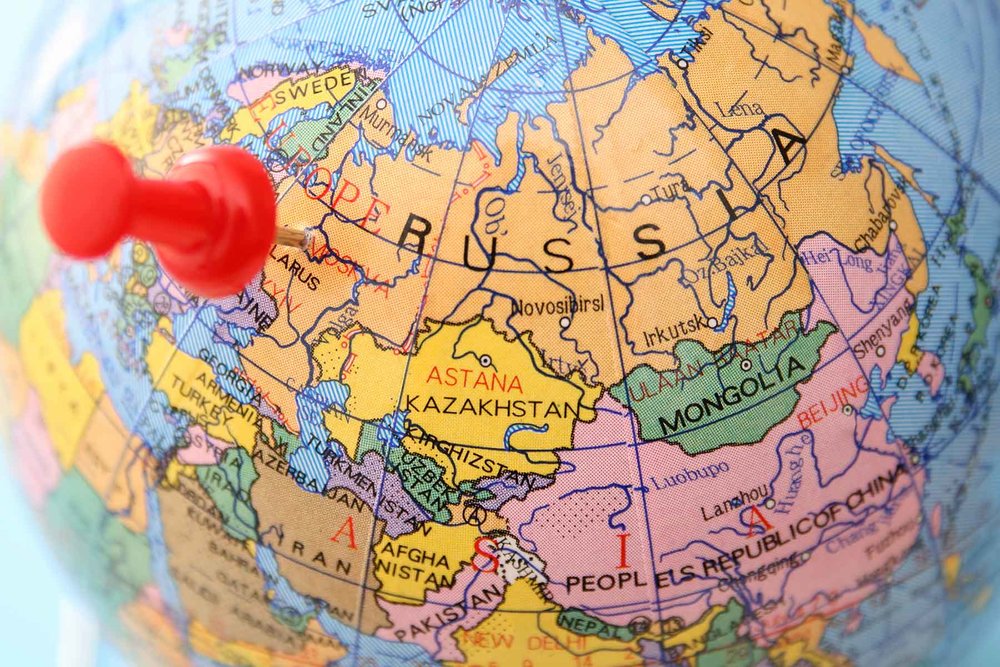 I know you know little about Russia. And most of your knowledge are stereotypes. So I decided to tell you about the real Russia. Russia of nowadays and Russia of the past. Yes, we are not North Korea, and we are not USSR anymore - you can read and watch a lot about us now, but I m not sure that you use unbiased sources. Am I unprejudiced? Yes, I am. I love my country, how can I be impartial. But I ll try to be honest and tell you all the positive and negative aspects that I know. And one of the main advantages that we are not North Korea and USSR is that you can come and check whether I tell the truth.
So let's get started!
The most popular fact about Russia is that this is the biggest country in the world. But do you know that Russia is only little bit smaller then all South America. Did I impress you?
Russia consists of 85 different subjects (regions). All of them have different rules, that can't contradict the federal laws, different tax laws, but the most interesting all of them are populated with different nations and even religions. Yes, Russia are the most orthodox. But actually not all of us are orthodox. So we have lots of Muslims here and we live together quite peacefully. Therefore we have lots of mixed marriages and mixed children. For example, I am)). And if you come to Russia, you will meet not only Russian culture, but Tatar, Chuvash, Chechen, Bashkir and many more. But more then these you can try all those foods. Believe me, it worth doing! But I ll tell about food separately in my next articles. And certainly about vodka.
You must be know that our capital is Moscow. But you hardly know that Moscow is the 11 largest by population city in the world. It population is 17 million people. Yes, it's less then New York. But that's still a lot. And it's really really expensive city, the ninth most expensive in the world. So take a sack of money with you, you will find the way to spend it. But when we talk about Moscow separately, I will tell you all budget places to stay, to eat and to visit.
And I ll tell you the secret. In my opinion Moscow is not the most beautiful Russian city. It's good, but not as good as Saint Petersburg. But we discuss it later too. As many more other beautiful cities.
But I want to warn everyone in advance. This articles are notes of happy hippy from Russia. I m out of politics. Don't ask me about Putin, my attitude to his actions. We can discuss some Russian history, but it gonna be highly intellectual argument where everyone respects each other.
And instead of good bye, I want to teach you a Russian word - 'spasIbo'. That means 'thank you'. So thank you for staying with me.