Football : World Cup Russia 2018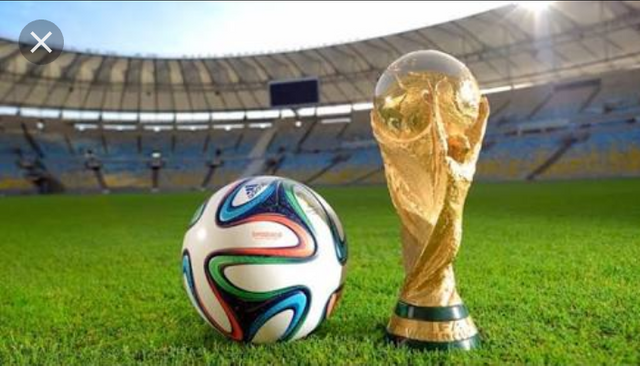 Round of Sixteen (16)
The world cup has been incredible and so watchable. Currently it's remaining 16 countries left; until yesterday when France defeated Argentina 4-3, and Uruguay defeated Portugal 2:1.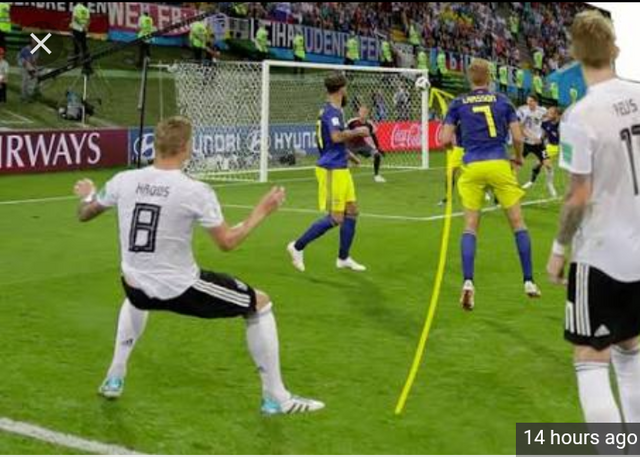 Today's fixtures:
Spain Vs Russia
Croatia Vs Denmark
Drop your predictions.,.
My prediction is Spain Vs Russia 2-1 while Croatia Vs Denmark 2-0.
Lol
Let's know every Steemians view on this match.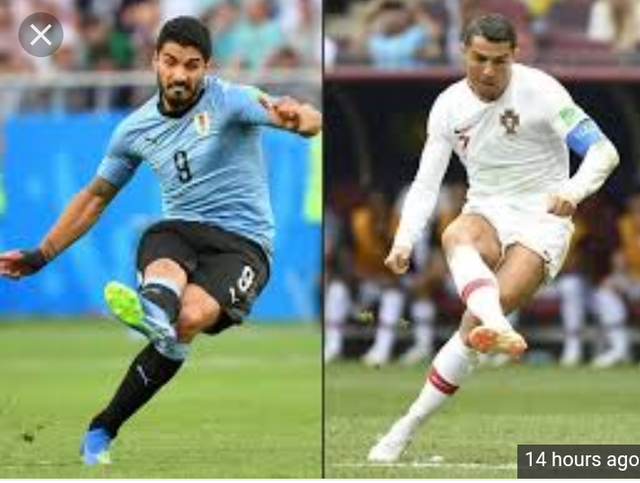 Important feeds:
1: it hasn't been easy for Ronaldo, he nearly vent out his frustration on the referee which lead to his yellow card.
2: Uruguay's saviour Cavani sustained an injury.
3: The two best players in the world are out of world cup
4: France and Uruguay qualified for the next round
5: Mbappe, Musa scored more than the best man Messi for the first time in a World Cup History.......
6: Uruguay conceded their first goal since the beginning of the tournament.
7: France performed a wonderful impossible come back against Argentina which sent them off..
8: Cavani was given the man of the match after scoring two goals that lead the team to victory.
Russia 2018 would not be forgotten because the two best in the world were out on the same day!!! History
Stay tuned...,........
Upvote and comment your predictions!!!!!