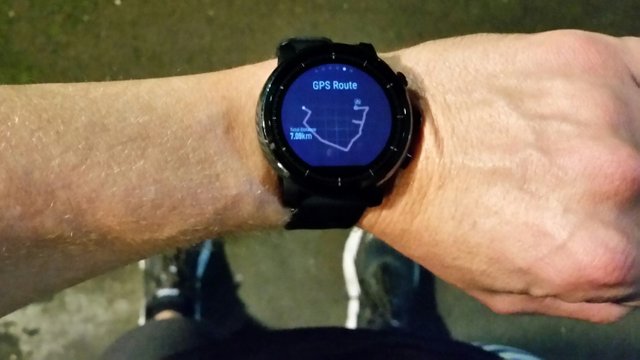 Post Run Selfie/Watch Picture(Amazfit Stratos)
Another good week and I am feeling good getting back into my training again. Monday is always a rest day, so usually my first run for the week will be on Tuesday. Like most weeks on my #runforsteem its my Tuesday run round West Auckland to the gym for a bike workout.
This run gives me a good warm up before I smash myself on the bike for 40 to 50 minutes. I have been doing this run for a few weeks so am trying to push the distance out a little bit from 6km to 7km.
So this #runforsteem saw me running through West Auckland with me missing out on some of the wet weather from earlier in the day. Auckland is usually pretty wet and there is no exception this week. I have been running pretty consistently and this medium length run is having me working, but not killing me.


The details of my run with my new watch
Run location: West Auckland, New Zealand
Total Kms: 7.1km
Watch: Amazfit Stratos 2
App: Strava.com
The details of my run on Strava can be found here:
https://www.strava.com/activities/1647876670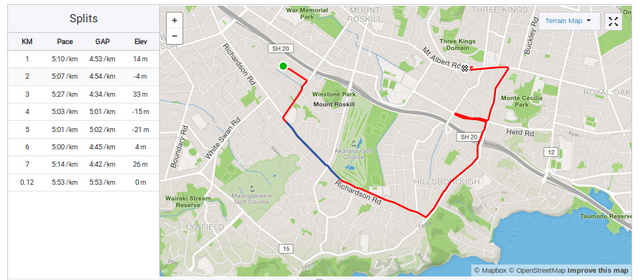 Here is the maps of my run from strava
If you have found this post useful or interesting, please consider Commenting, Upvoting, Following and/or Resteeming @run.vince.run