After carefully evaluating the status of RUNCOIN, I decided it's time to create a logo for it. But, to be honest, I'm not very sure which one should I use. So, I'm asking for your opinion:
---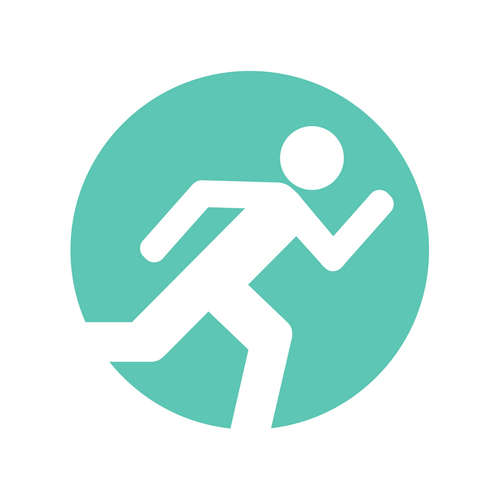 ---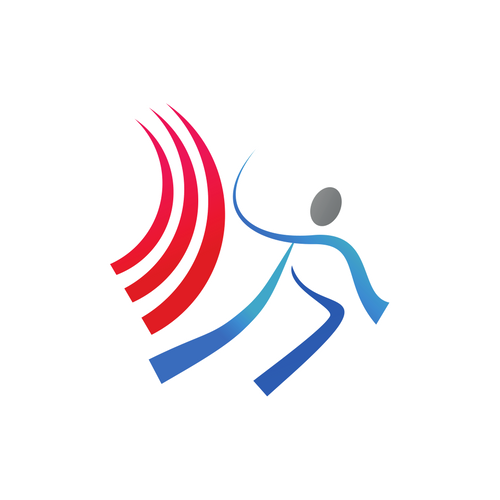 ---
---
Please respond in the comments with 1, 2 or 3, 1 being the topmost icon in this post.
Much appreciated :)
---
I'm a serial entrepreneur, blogger and ultrarunner. You can find me mainly on my blog at Dragos Roua where I write about productivity, business, relationships and running. Here on Steemit you may stay updated by following me @dragosroua.


---
You can also vote for me as witness here:
https://steemit.com/~witnesses
---
If you're new to Steemit, you may find these articles relevant (that's also part of my witness activity to support new members of the platform):