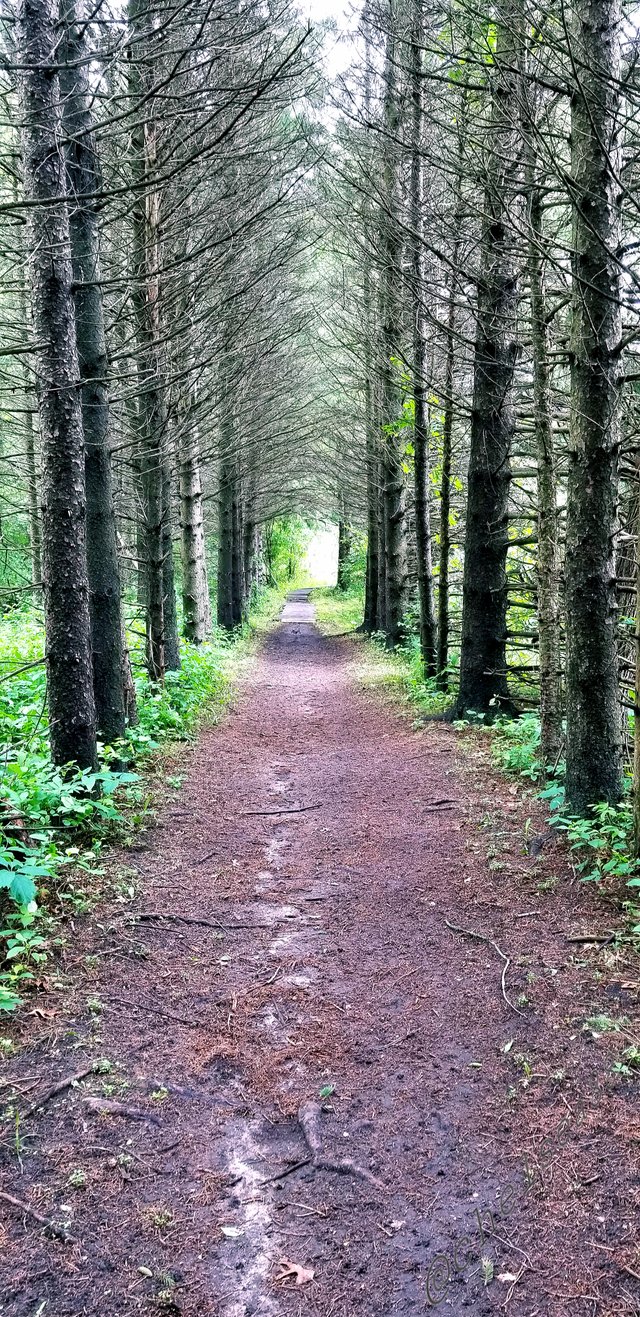 Today I completed a delightful 6 mile run. Most of it was in the woods. I wasn't originally planning to stop and take any pictures today but I just had to when I came upon this new section of the trail. Lucky for me, there's a whole network of trails behind the apartment complex which makes for convenient training! They are fairly well maintained too so that is a bonus. It may not look like it from the picture but it was pretty muddy & slippery on parts of the trail as we had some recent rain. So I had to be careful and watch my footing, which slowed me down a little & not all of the trail is this perfectly flat either. Check out these sexy post run legs! :p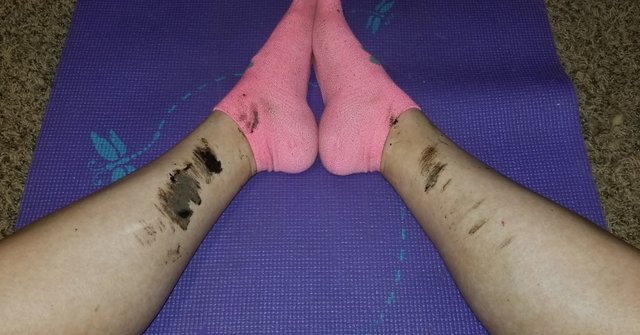 I didn't originally plan to run 6 miles. But, I got turned around on the trails and ended up covering some ground more than once.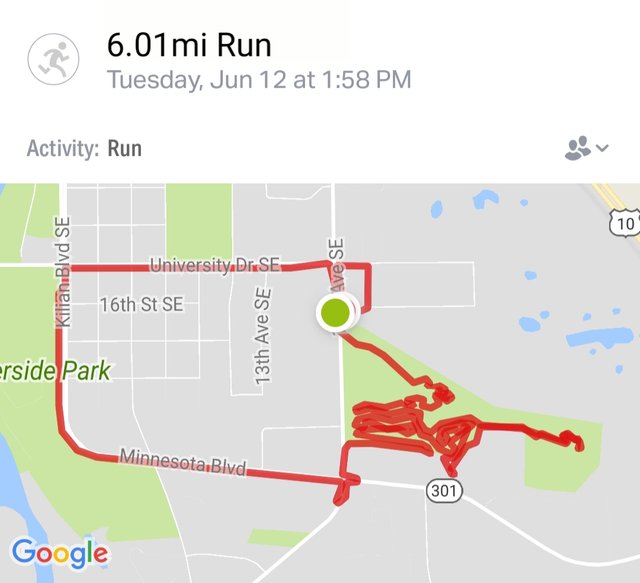 Not the first time such a thing has happened to me and probably won't be the last. I was okay with the run being longer. I needed the stress relief. I started out on the roads, did the bulk of the run in the woods, and finished up to get an even 6 miles on the road. The woods slowed me down a little, overall pace wise.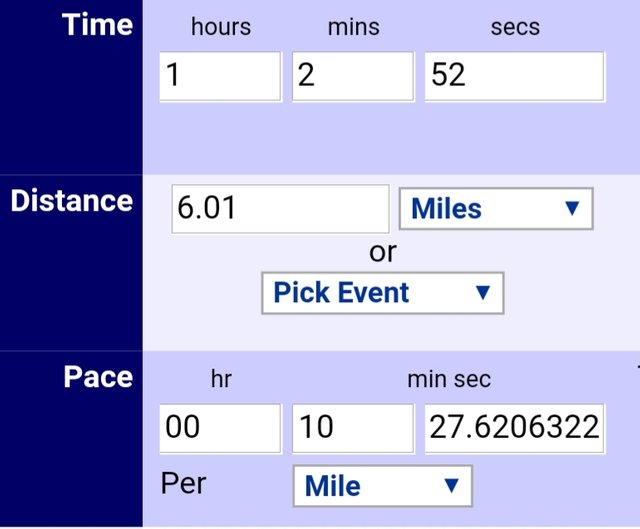 I feel like I could've been faster on the trails if it weren't so slippery in some sections but all in all, I had an excellent run today. This run will serve as weekly #runforsteem run hosted by @jumowa. Check out his post here with all the rules:
https://steemit.com/runforsteem/@jumowa/28th-runforsteem-payout-and-29th-runforsteem-challenge-june-9nd-june-16th
I'm looking forward to future exploration on the trails. As you can see from the google map view above, there are still some large sections I haven't covered. Alright that will wrap things up for this post. Thanks for visiting & happy Tuesday!