Привет всем! Hello all!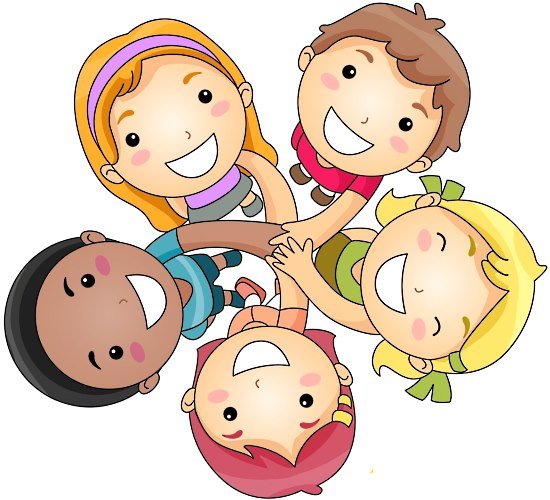 ****
Все кричат steemit, steemit... Зашел, а тут все старые лица. И что же они пишут? А пишут они тоже самое, что и на голосе. А еще точнее, оттуда сюда перетащено. Печально. Хотя, каждому свое.
Будем устраиваться, вертеть головой. Надеюсь ничего не нарушу, пока тут улягусь.
А так всем добра!
Everyone screams steemit, steemit ... He came in, and then all the old faces. And what do they write? And they write the same thing as on the voice. And more precisely, from there it was dragged. It's sad. Although, to each his own.
We'll settle down, turn our heads. I hope I will not break anything while I lie down.
And so all the good!