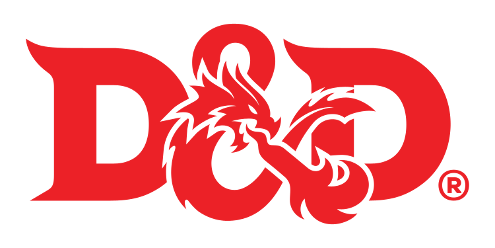 🚶🚶🚶🚶
Soon brave new heroes will be embarking on a new campaign using the Current Edition of Dungeons & Dragons ®. and continuing in the World of Clichea that The BlackHack was played.
Dungeons & Dragons will be played Wednesdays during the afternoon PST on the Whaleshares Discord Server. (Time to be determined)
---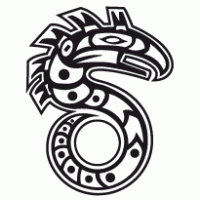 Campaign Number Two will be played using Shadowrun on the sprawling streets of Seatle. This will be using the 20th Anniversary Edition as I believe the WiFi hacking to be a bit more believable over the old deckers jacking in.
Shadowrun will be played on Friday nights as this will have a lot of adult content and situations. Also to be played on the Whaleshares Discord Server.
---
Thanks,
Michael Garcia a.k.a. @TheCrazyGM