RocketEx Takeoff - Sidechain launching witness nodes - Become an Early ROX Miner!
Here at RocketEx we are increasingly excited about our RocketEx Accelerator Program - a suite of solutions to give projects everything they need to join the next generation of internet communities and applications!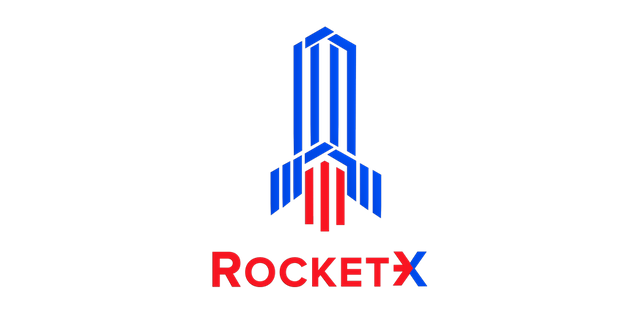 The RocketEx Accelerator Launchpad is more than just our open source condenser, we are developing a whole cluster of solutions for businesses that have been waiting for SMT's and want to start now, for ERC-20 coin projects that need faster, cheaper transactions, and for community building initiatives that need a place where they can incentivize good behavior.
There are several pieces to this puzzle, and we will continue to push for them to be open source, so that developers, experimenters and builders can create and test on their own. It only takes one actor in an ecosystem to push open source for the calculation to change for everyone; this is what we have seen with condenser.
The second piece of the puzzle is a Smart Contract Layer, such as @disregardfiat's Open Token Platform or @harpagon's Steem Smart Contracts, which were open source from the beginning; these form the technology on top of which STEEM sub-tokens are possible. We applaud all the actors in the arena, working hard to make our ecosystem into something that can attract outside investors and developers - and for making these platforms open source! We are experimenting with our own smart contract platform now, because of the wonderful philosophy of open source, we can build on top of the work of those that came before us!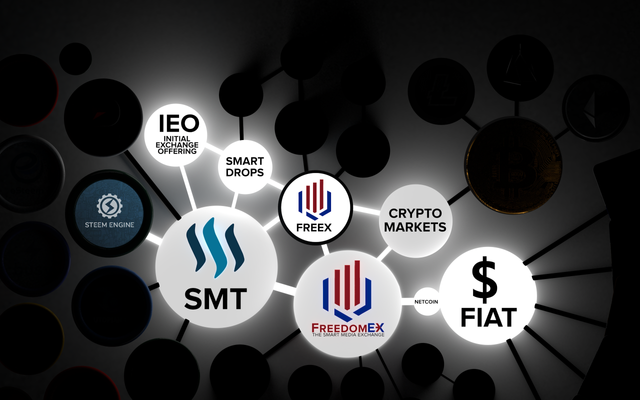 The Ecosystem is Expanding!
Part of our philosophy requires consensus - a decentralized platform where independent node operators and witnesses get rewarded for protecting the integrity of the network. We are developing our consensus algorithm right now, and will be launching a fully decentralized smart contract platform under the name DappNet within two weeks. DappNet will have 43 main witnesses, plus those witnesses outside the top 43 will still receive participation rewards!
Running applications on DappNet will require staking ROX tokens, and there will be other benefits to staking ROX tokens as well, such as a success share pool that will distribute a portion of the monthly DappNet maintenance and support fees to ROX stakers. We have released some ROX tokens for those who want to get a Jump Start on staking ROX!

Consensus
For those interested in getting a Jump Start on becoming a witness, we want to release as much information as possible. During the test net and the early period of DappNet consensus, witnesses will be ranked by staked ROX. There will be a maximum of 500,000 ROX tokens premined - all other ROX tokens will come from an emissions pool earned by node operators and witnesses.
Once staked-voting becomes established, ROX-stakers will vote for 10 witnesses each, and witnesses will then be ranked by their staked-ROX vote total.
The ROX emission pool will start at 20,000 ROX per day and will be distributed as follows:
80% to the top 43 witnesses
10% as participation rewards to node operators not in the top 43
10% to an Incubator Fund for new projects
Recommended Hardware
For a minimum witness layer set up we are recommending
8 gb RAM
100 megabit connection
Dual-core 2.0ghz
These specs are overboard for participating in the testnet, but if you are not wanting to change the server as we scale up, we recommend starting with the above as a minimum.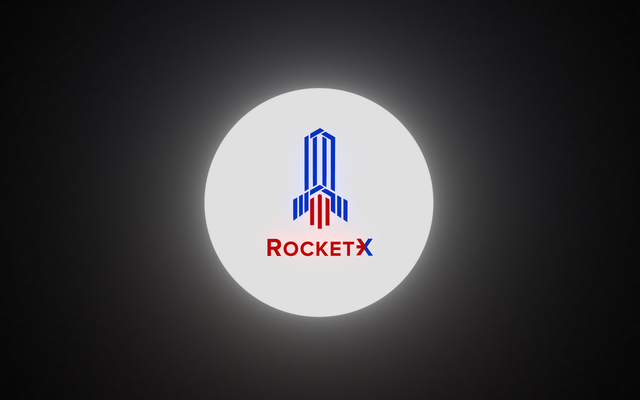 RocketEx Jump Start
There is so much potential with STEEM-as-infrastructure, and our team will continue to develop, build and push based on our values of Freedom, Liberty and Openness. We build the future we want to see!
Follow @rocketex for more exciting updates as we move forward with more pieces of this puzzle! And be sure to get your ROX today to become a witness:
Buy on FreedomEx for STEEM

Buy on Steem-Engine for STEEMp

---
Connect with us on Discord:
RocketEx Discord