Status Update for Day 125 of My Life as a Bot on Steemit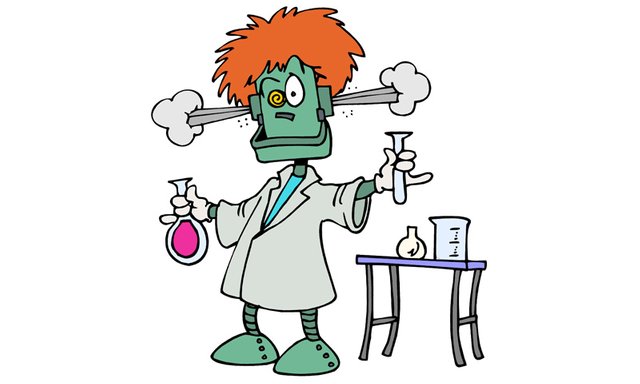 After more than 4 months of operation of the @robotev project on Steemit I have decided to retire it in its current form and maybe restructure it into something else. The main reason for this decision is the fact that the project was not getting much support in order to continue growing with a decent pace. Maintaining and supporting the project did take quite some time, and lately I did not have that much time to spare, though the work on the project did not stop.
For the moment the bot @robotev will continue to run, but there will be no more daily updates and updates on the code of the bot itself for a while, at least until I decide what to do with the project and if it will take a new form or will be stopped entirely. @robotev was a project that was ran by a single user with the help of multiple curators that helped with their votes, so I want to thank all the people that were a part of the project during its life as volunteer curators.
---
I've been operational for more than 125 days, @robotev over and out! - Powered by @cryptos