Robot trading- Forex Trading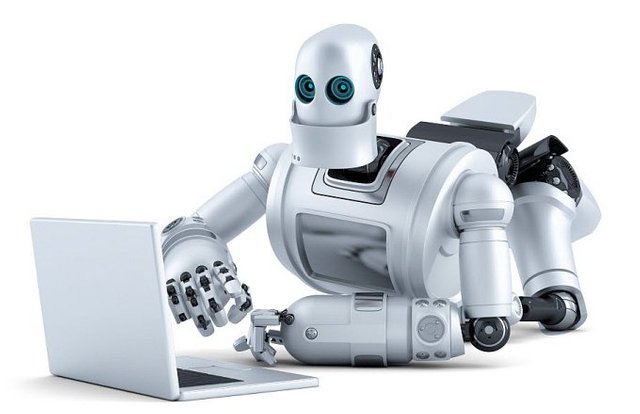 Hello steemit,
We all want to make fast money especially we need more in forex trading because market never stop so by seeing it we also think our earning should be like this non stop. But to achieve this target it is really hard and need to take each step smartly and carefully with full patient. But there are some people who believe in robots more than human knowledge so they use robot in forex trading to make money.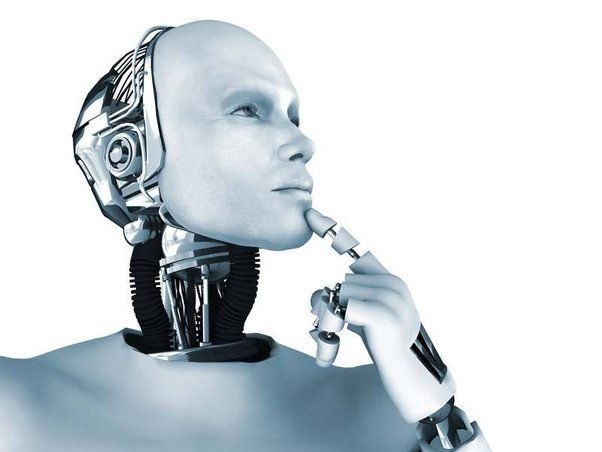 Yes. there are many trader who actually believe in robots to trade in forex and they rely on it. I don't say robot do not make money or all are loosing robots but 90% they ar end up in loss. So if you're planning to use robot its good to think like we start robot trading and keep earning money but sometime market is very tough and this makes the robot be complicate to trade on their fixed strategy.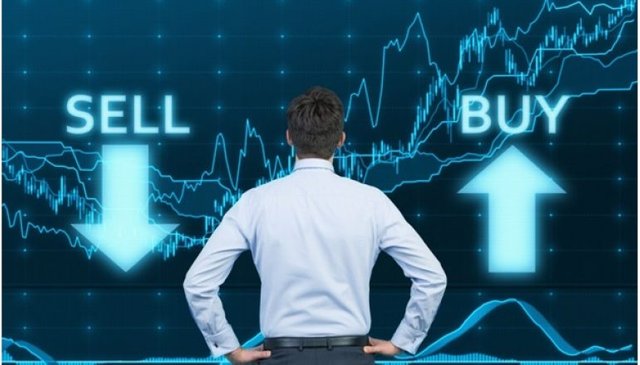 Absolutely yes, forex robots are fixed strategy coded by some human only on the basis of his strategy and the robot keep follow it in any market robot do not care what market condition are and they just doing what is coded on it and keep placing order whether market got huge movement or low volatility . So i advice that its better to trade our self instead of relying on any other robots because market condition do change in forex and sometime market is unstable so it would be better to trade our self so that we can take action according to market condition .
Hope this article helps you o trust yourself instead of trusting any robots.
Thank you