Solar Doraemon Car | 太陽能叮噹機械車 (39)
I shared the solar boar robot last time, I am going to share with you other solar robot I bought from Japan.
上次分享了太陽能野豬機械人,今次再繼續分享另一件在日本買的太陽能模型。
I bought this one earlier than the solar boar robot. The reason I bought this one is - "Doraemon"!
這是比太陽能野豬機械人更早買的太陽能模型。買的原因就是因為『叮噹』這名子呀!
---
Combine them all together to get front wheel module.
將它們組合在一起,就可得到前置車輪模組。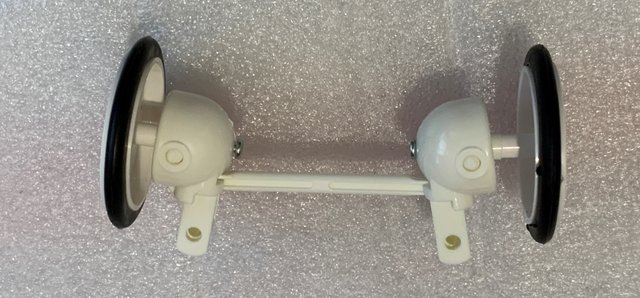 ---
請關注!點讚!轉發!

Please Follow! Upvote! Resteem!