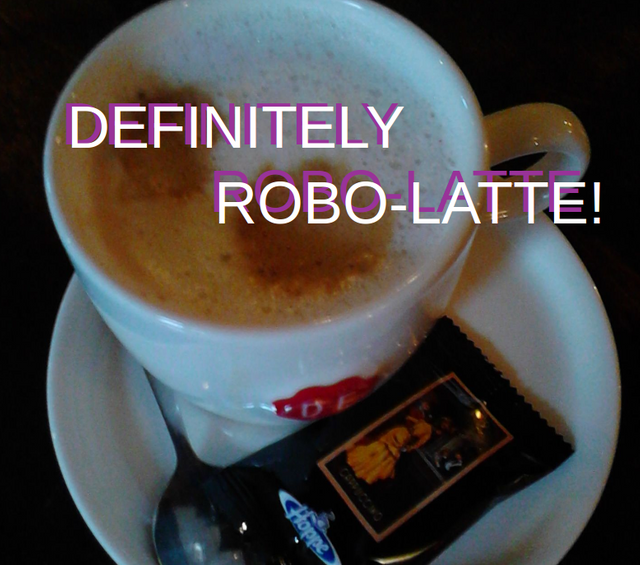 First I wrote that the circles are Robo-Latte art:

Then I announced that they were man-made because I believed that they were caused by the two sugar cubes the bartender added:

Suddenly @j3dy replied and said that these circles are made from the machine and that the only thing which gets circles from sugar are the teeth and the liver:

So today I went out to find the truth! I went to the bar and ordered. While the machine processed the request and steamed like a tiny A-Train I watched. Ha! 
Two circles were formed prior to the sugar adding which makes one thing clear as the air on a tiny island in the Pacific Ocean:
It's Robo-Latte Art! 
Then I checked j3dy on the Internet and found this: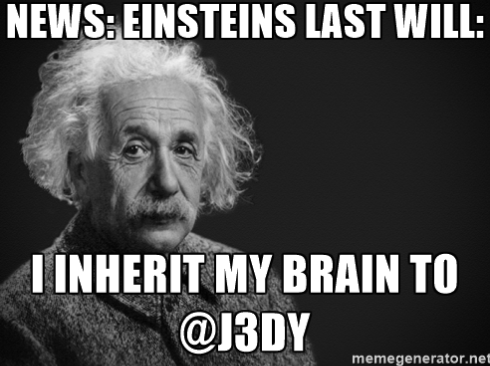 Wow, to a great scientist an a great robo-latte artist! Cheers!
shla-rafia 2017 
[All images labeled for modification and reuse or by shla-rafia]
Edit: Forgot thumbnail