See the picture? I assume it is going to be something like that.
No, I actually don't really have expectations about the place but I feel it is going to look pretty familiar as most cities in the area tend to have a lot of similarities. However, I am really more open to winging this one, like I do for nearly all of my travels. Essentially, unless going somewhere obviously dangerous, what planning really needs to be done? I prefer to go into a new place with an open mind and no hard and fast plans.
The only thing that I am keen on doing that requires some planning is going to Auschwitz if I can make it. My wife and I toured the Anne Frank house some years back and it was a sobering experience. I think it might be my only chance to go for a long time and, I think grey November weather might be the best time to absorb it all.
One thing I do expect though is that my camera will be with me most of the time.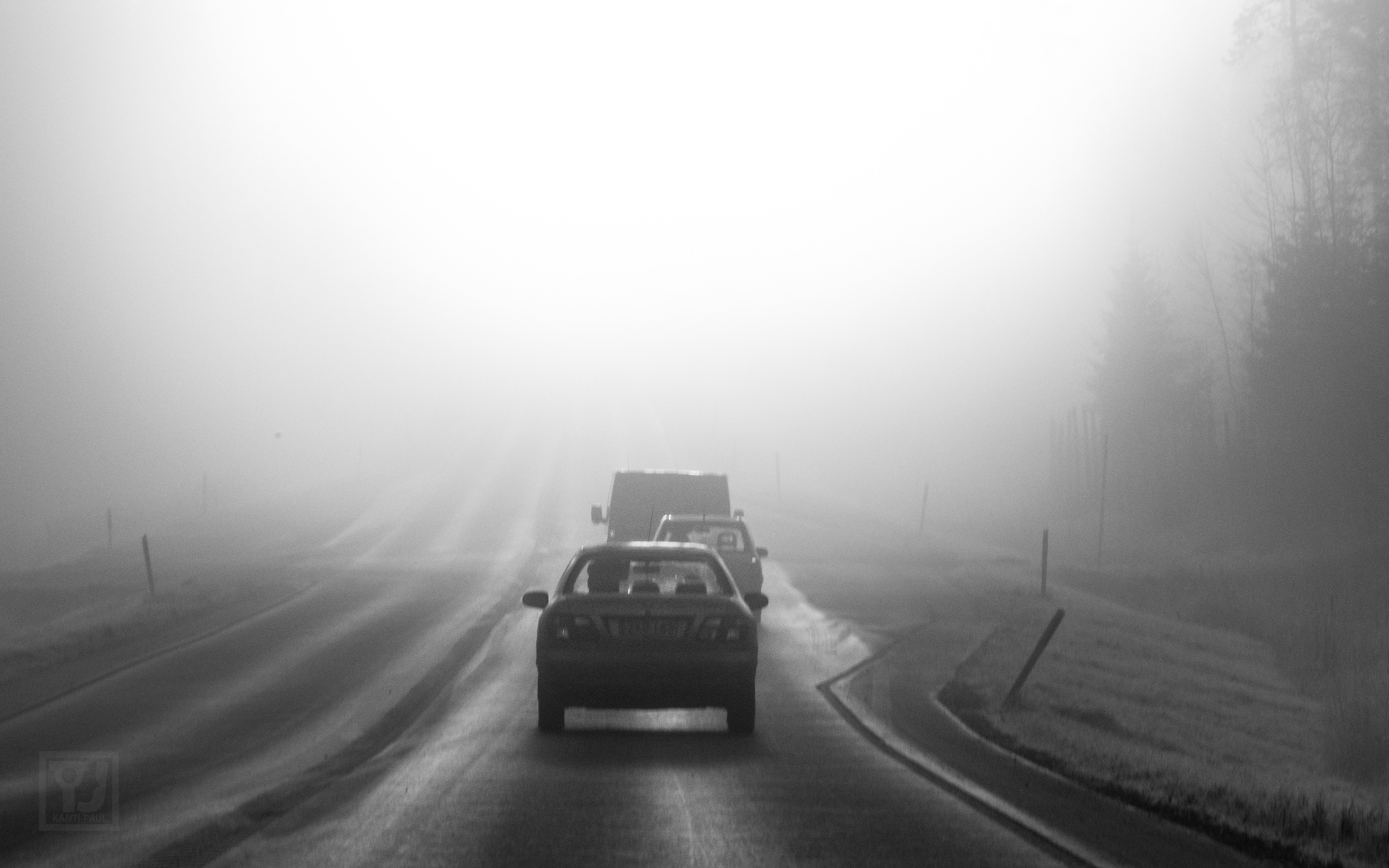 But for Steemfest itself?
Not being very technical at the core, I am planning on cornering nerds to teach me blockchain basics... No, I am planning to socialize and get to know some of the very cool people I will be spending some time with. @anomadsoul, @abh12345, @celestal, @eveuncovered, @guyfawkes4-20, @honeydue, @howo, @fredrikaa and whoever else I might meet along the way.
It has been a while since I have been surrounded by people I don't really know and I am wondering if I still have social skills or, I truly have become a Steemian. Perhaps I will only end up saying things like "nice handshake", "lovely clothes dear" and of course, "Great hair @ned! upvoted and resteemed."
I am really hoping to be able to build some decent connections though, not in the networking sense but I think that getting to know Steem people in the walking world helps to make all of this more real in some way. I also think that seeing people face to face increases the possibility of forming stronger bonds within the community and perhaps, some future collaborations and projects. I am pretty sure that there is going to be a mass of ideas flying around and, I would like to get into the fray.
The other thing
I am also expecting a lot of calls from my wife and daughter. I have never really spent any time away from them and the last time I think I was away from my wife was 5 or 6 years ago on a business trip. I am wondering how our daughter is going to react with it all and, what she is going to say when I return home again. Probably, she won't even notice I had been gone.
An open mind
I am trying to keep an open mind to it all and I am actually hoping that rather than being left solo, I will meet some decent people to hang out with in the downtime and also be interested in getting to know more of the business/tech sides of things too. I feel that it will be a very good opportunity to see how well I actually fit in with various crowds and may look to be a bit of a social butterfly during the days.
As they say though, hope for the best, plan for the worst and I expect that the worst case scenario is that I make an absolute sham of it all and end up an outcast posting videos of me Deejay-ing shirtless.
Let's hope it doesn't come to that for all of our sakes.
Taraz
[ a Steem original ]