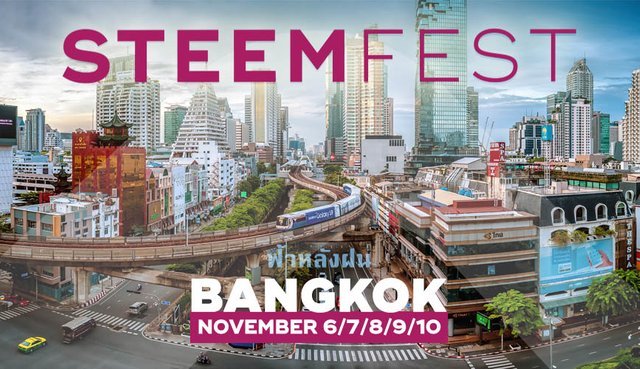 Fears!
Timely topic as I'm now starting to think about the travel.
I'm not aware of any fears, like fears fears!
I have some concerns... I may be slightly worried about some things : )
First of all I share some of the concerns some Steemians have.
I agree it would be a good start not to miss the flight but that's always like that, not for this travel only.
I also agree it would be bad if I get sick... I'll try not to!
What am I worried about?
I confess that whole thing of changing venues makes me nervous! Not that it happened, but WHY and HOW it happened. I started to think some things may not happen as expected. It's a good thing @roelandp is in the field for a while.
I like spicy food much more than my stomach does. I love intense seasonings but I should be careful. It won't be easy!!
Weather! The forecast is not bad but you never know! I don't mind some rain but I have that here ;) I'd prefer some sunny days.
And finally a dumb concern due to a good reason: previous SF editions were great. This one could be worse and still be very good! I think it will be even better but I can't stop thinking that the standard is now very high. What if it's not as good as the others?. I know... totally dumb.
In summary, I'm much more excited than worried about SF4 and everything it involves.
Steem on and Fear Nothing!
---
Pink Floyd - Fearless