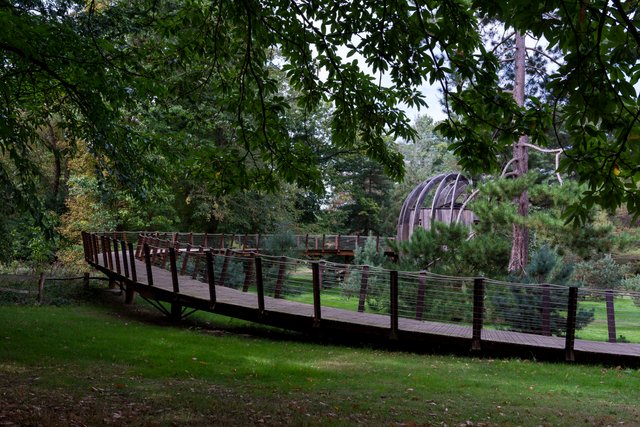 This weeks Road to Steemfest writing initiative "Free time and after hours" comes from @coruscate, via @anomadsoul of course, the mastermind behind the whole Road to Steemfest idea.
Even though Steemfest is both business and pleasure to me, I don't think I will have any free time during it. What I consider as being "free time" is when I am alone and have no schedule to follow, other than my own. So no actual free time for me during Steemfest, but after hours, that we will have.
I'll be in Krakow from Wednesday to Monday, so not that much extra time around the actual Steemfest, basically just Saturday and Sunday, on daytime. I definitely want to go to Auschwitz on Saturday, so that will probably take pretty much the whole day. I'm sure that in the evening, we'll gather up in a good group and head to some restaurants and bars in Krakow. I imagine a slight hangover and severe sleep deprivation on Sunday morning, cured with chill sigh seeing around Krakow before heading to the closing dinner.
For the conference days, it's a packed schedule, unless I skip a day of conferences like I did last year, to see the new city I'm in. This time I'll try to be more social and play with the other kids more. Apparently on one evening, @roelandp has planned a bowling tournament for us, which I am rubbish at! You do not want me in your team, unless you need a mascot!
The atmosphere is a little more reserved and politically correct during the actual conference day, but as the ties loosen (figuratively, doubt many will be wearing ties) closer to the evening, it's when the people are more themselves. Of course Steemfest is a pretty chill event overall, but it's still a conference, with a lot of new people, half of us socially awkward and unequipped for normal human interactions. It takes a while for everyone to warm up.
Everyone knows that during conferences, school trips and workplace get togethers, the good stuff is always outside the scheduled events. It's almost never the planned fun that turns out to be the best of times, but it's everything that happens around it, or en route to/from it. The new companionships formed during the afterhours of the conference, a deep conversation had over a cigarette break, and the drunken laughs after the last call at the bar.
Those are the things I mostly look forward to during Steemfest in Krakow. And those are the things I cherish in life.