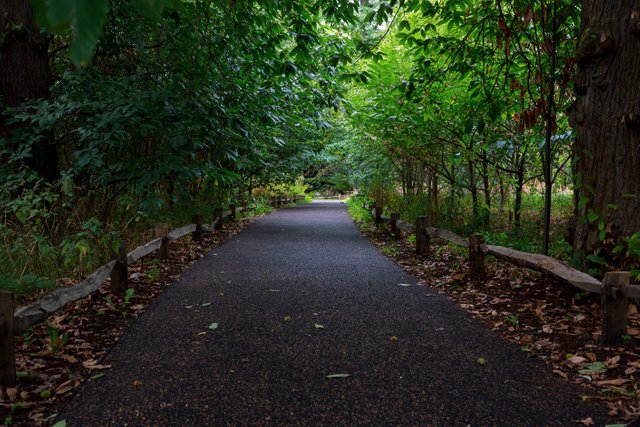 Another day, another dollar, another week closer to the Steemfest in Krakow, and another week of posts where we get to know each other more. This week we are talking about the expectations about Krakow and the activities we'll have there.
As it just so happens, me and @escapist booked our Airbnb for Krakow yesterday, somewhere in Kazimierz quarters. I don't know much about Krakow, and I don't want to do too much research beforehand, I want to explore it myself. But I do know it's a city with a lot of history, it's very cheap compared to anything in Finland, and I have a feeling that the people might be a bit hard to approach at first, but when warmed up, very friendly and nice. The few Polish people I had the pleasure of meeting on last years Steemfest, were surely very sweet!
To be honest, I'm not too excited to visit Poland in November. Nothing against the country, but the weather will most likely be shit. When I travel away from Finland, I prefer to opt for a better climate, sunnier skies and warmer temperatures, because I hate the cold, and I like to be half naked. Last year I was super excited to go to Lisbon because I got to escape the dreary weather at home to a very mild and nice Portuguese "winter". This year I'm afraid the Steemfest is taking place in a climate that is just as depressing as back at home in Finland. But that being said, I think the atmosphere will make up for the cold weather.
For the actual conference days, I'm not expecting much and not that interested really, I'm more there for the people, hanging out without a set schedule or listening to talks. Last year I didn't listen to even one speech, and I even skipped the first conference day. It was a lot more fun for me to walk around the city alone, with my camera, than to feel like being in a class, sorry. After the day of conference stuff, I'm expecting we huddle ourselves into a corner of a dimly lit bar, eat hot soup and drink alcohol to make us feel warm. Flushed cheeks, not butt cheeks you perv, and bright smiles as we chat about in small groups.
From the fun and warm, alcohol filled Friday night in a bar with old and new friends, I'm planning and expecting something drastically opposite for Saturday. I want to visit Auschwitz.
It's going to be grey, depressing, cold, haunting and interesting. I expect the group to be near silent for the visit, carefully walking the grounds and being deep in thought. I'm sure someone will cry. There is a word in Finnish inhorealismi, which roughly translates to gritty, but I don't think it's quite the same. That is the word I would use for what I'm expecting about the visit to Auschwitz.
I have a feeling that the Steemfest weekend will be a whirlwind of emotions, from excitement to dreadful sorrow, from joyfulness to deep reflecting. I am very much looking forward to it, because it definitely won't be a boring weekend, it might even be life changing, like it kind of was last year. Last year I was there as a newbie who didn't know anyone, this year I'm one of the people who is doing Steemit full time. I'm very much looking forward to speaking to @abh12345 and @anomadsoul, who are also living the full time Steemian life.
See you in two months!
PS. Don't underestimate how many pictures of roads and trails I have in my archives to be used for my Road to Steemfest -posts.