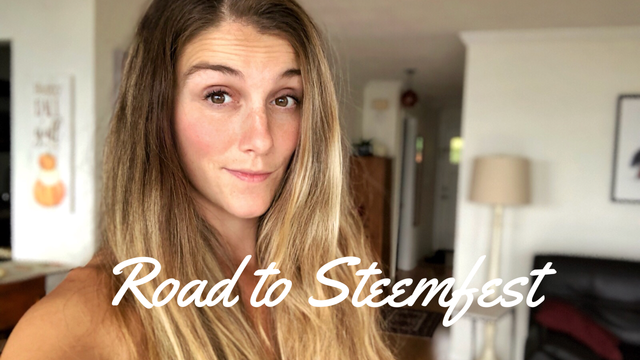 Hi Friends!
I was so thrilled when a conversation with @anomadsoul turned into picking the topic for this week's #roadtosteemfest free-write challenge! It's been super fun to read through other's writings to hear more about what people are excited to do in their free time at Steemfest.
I'm not really one to plan ahead too much... I'd rather just see what feels GOOD in the moment while I'm there. Just stay in tune with what I feel like doing and who I feel like being around. Here's what I can say though... I'm totally open to leaving Steemfest in an exhausted and sleep deprived state. I've met a good handful of steemians that will be there and can already tell the partying and after hours activities are going to be insanely fun.
If anything, I think i'm worried that I won't have enough time to connect with everyone I want to. I know that may sound crazy because we are all there for so many days - but I can already imagine how much time will fly. That's part of why I'm really grateful that they have built in quite a bit of free time on Saturday and Sunday.
Speaking of that... To Auschwitz or not to Aushwitz? Part of me feels like I shouldn't pass up the opportunity to go and pay respect to the souls that were lost in such a dark chapter in human history. I almost feel like my soul will get sucked into a dark hole if I go though. I can't even really imagine what it will be like to feel that much dark energy all in one space. I know that it will be deeply moving. I know that I will start bawling uncontrollably. I know that it will be a bonding experience between everyone who goes. I feel like maybe I'm a bad person for saying I don't know if I want to experience it though. I don't know if I want to put myself in that darkness... So I feel torn. I'm curious if anyone else is having any of these same thoughts?
As for my travel plans - I'm thinking that I'll get into Krakow a few days early. If anyone else will be there early - let me know! I'm excited to explore the city a bit before the event and would love to hang out with some people. I'm also thinking i'll leave a couple days on the back end of the conference too - and just leave them open. I have thought about heading over to Prague - but am open to other plans if there are groups of Steemians doing things that sound fun to me. If not... I'll probably just catch a little cheap plane over to Prague, get an Air BnB and enjoy the city.
I know this whole experience will end up being a whirlwind of amazing moments and I can't wait to come back with tons of stories and new friends. The free time and after hours are the heart and sole of events like this. Yes, I'm super excited for the various speakers and to learn and get inspired - but the real connection, conversation, and experiences happens in the imbetween moments! <3
Xo, Lea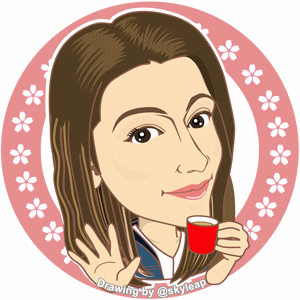 ---
More of my Steemy Adventures
---