Yeni Blockchain RPG Oyunu Road Of Rich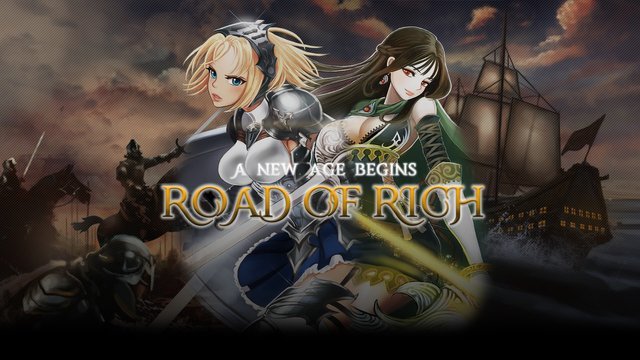 Yeni Blockchain oyunlarından biri olan Road of Rich'i deneme şansını yakaladım.
Oyun fazla zamanınızı harcamadan para kazanmanızı amaçlıyor. Oyunun sitesi https://rorsteem.com/
Oyun Alfa servisi olarak açıldı ve şuan da Korece ,İngilizce olmak üzere iki dilde hizmet veriyor.İlerleyen zamanlarda birçok dilin destekleneceği konusunda duyuruları var.
Oyuna Gmail hesabınız ile giriş yapabilir. Basit bir şekilde IDnizi oluşturabilirsiniz.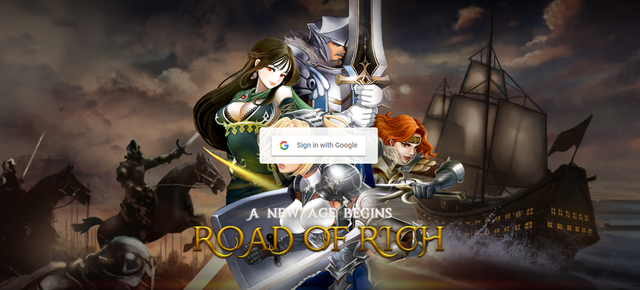 Oyuna Kore'de başlıyorsunuz. Yine ilerleyen zamanlarda haritadaki ülkeleri teker teker eklenecek.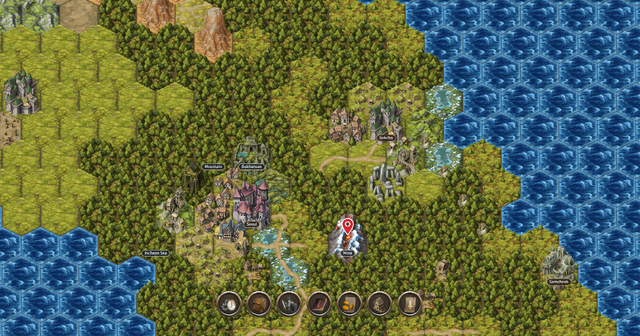 Oyunda oynayabileceğiniz 5 adet karakter vardır .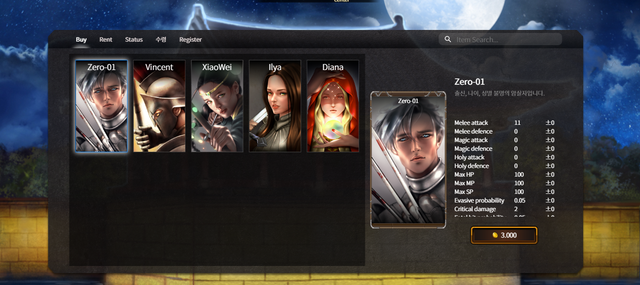 Oyunun bazı yerleri hala korece gözükmektedir. Düzelmesi gereken buglar biraz var gibi.İlerleyen zamanlarda oyunun nasıl değiştiğini hep birlikte göreceğiz.