Diversify Rewards for Diverse Contributions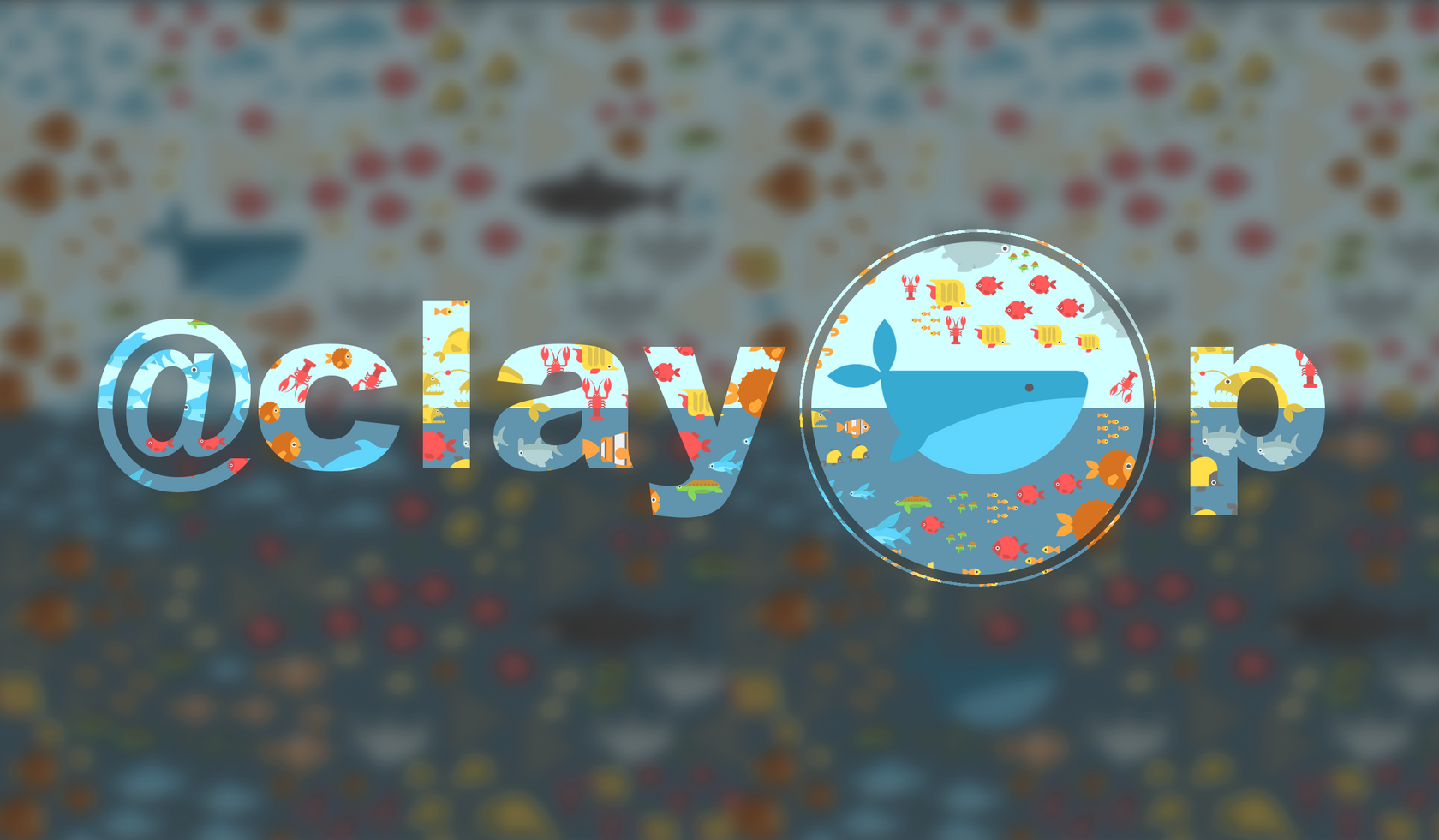 Current Steem has stacking reward system. For example:
If you have SP and do nothing, you will get 1% APR (SP reward)

If you have SP and curate, you will get about 2.9% APR (1% SP reward + 1.9% curation reward)

If you have SP and curate for yourself (i.e. self-vote that is undesirable), you can get 7.5% APR (1% SP + 1.9% curation + 5.6% author rewards), unless being downvoted
Well, forget about #3 for a while. From my experience with the growth of Korean community, I found that the playground is rigged in favor of content creators and curators. From the perspective of big investors who have enough money but lack time, spending time for creating and curating contents is a very hard job. Thus, their rational choice is running automated voting bot for 1) limited number of authors, or 2) as many posts as possible.
The former voting pattern sets glass ceiling on new users and discourages them (see, my posts have some of them and get excessive rewards than other newbies). Whereas, the latter encourages spammers and plagiarists. Therefore, the rational choice of investors are likely to end up with harmful results.
However, capital contribution is the important factor of the virtuous circle of Steem and we really need to attract investors. I have been suggesting "diversifying" incentives for investors and content creators/curators by reforming the reward distribution.
Instead of SP reward that is given to all SP holders, we can have "lock-in" reward that is given for SP holders who locked in their Steem Power. Locked-in Steem Power has no influences on rewards (but still be used for witness vote). There is a delay to lock-in and lock-out, say more than a week. With the lock-in reward, pure investors will comfortably hold Steem (in SP).
Here's the example. Assuming reward distribution is: 10% to witness, 60% to authors, 15% to curators, 15% to investors (lock-in)
(FYI: currently, 10% to witness, 56.25% to authors, 18.75% to curators, 15% to SP holders, and author/curator cut is flexible)
Theoretically, the stake split between curation and lock-in is 50-50. However, for two reasons, curation can have more proportion than lock-in. First, not everyone perfectly uses voting power for curation, so there is some opportunities for diligent curators. Second, curation provides psychological benefits in addition to financial rewards. So some curators do not care less APR compared to the lock-in reward.
From the perspective of investors, the lock-in reward has a couple advantages too. First, they do not have to manage voting bots, which have potential security issues. Second, the lock-in reward is more simple and secure, because curation reward can be decreased when others downvote what they upvote.
It is also clear that the network will have benefits from less spammy votes.
Thanks for reading :)