Shaman Knowledge - Diagnosis of the disease / Schamanenwissen - Diagnose der Krankheit
English - German
Introduction
In addition to the intuitive approach to the diagnosis of a disease, coupled with a variety of diagnostic methods such as eye diagnosis, respiratory observation or skin texture, there is the traditional method of poetry, this will be the content of this article.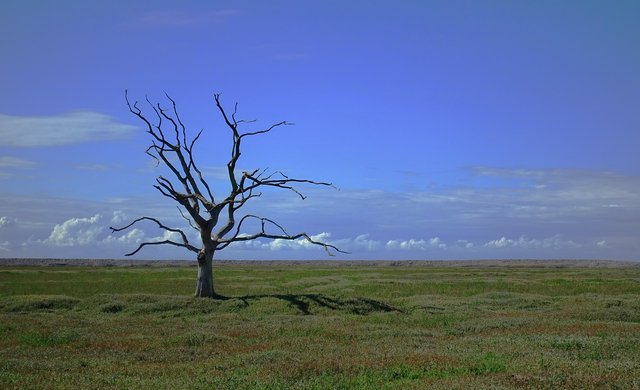 Description
During the ritual, the shaman creates a fantastic medical history in trance with the help of his helping spirits. The stories are as diverse as the diseases. Let's look at an example:
Example
Is that the curse of the shaman?
Who is crying in these Aalahs (Yurt settlement)?
Is it a spell of a bird turpan,
what is screaming in a striped pasture?
You say it comes from the water and from the earth?
Was she really so scared and so disgusted?
Say, what did she do there?
Where does the source come from in the distance?
Go there and check the truth.
What did she do when and where?
Yes, right at the beginning of spring
by the way, a woman spilled water,
and there the woman showed her shame,
from that comes the whole trouble.
There is also a spider,
at night it'll sneak up on the damned woman.
And the master of the sea, Uspa,
is not your daughter and not your son,
and he sent his scout here,
so that he forbids not to do more.
Yes, they say the girl got sick because
she dishonored the holy water of the spring.
Clean your shame yourself
sanctify the spring water itself.
Arrange a big holiday,
where should the chest and hip be?
Let's do archery, wrestling and running.
And passionate competitions and fun games,
and they will erase dirt and shame forever.
Your daughter is smiling
but she had a connection with a stranger.
Smoke Juniper Smoke!
Traces of this damned tramp.
In her stomach, in the internal organ,
is already a two-month child.
Time will pass and the day will come
and I will come to you to create happiness.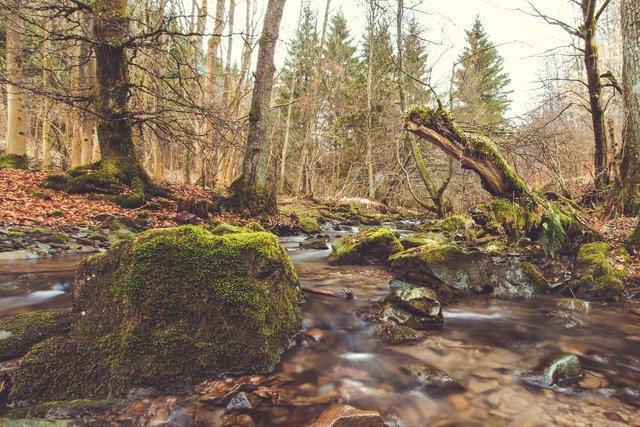 Explanation
According to the ideas of the Tuvinian shamans, the disease is brought by someone else and something extraterrestrial, in other words, representatives of living and dead relatives or from the world of evil spirits. In our example, the shaman does not immediately call the exact name of the carrier of the girl's disease. He, the shaman, bases his assumptions on various prohibitions. Listeners of this Algysh will find out at least five causes of this girl's illness.
The living voice of a long-dead shaman,
the magic of a wanderer bird,
the wrath of the owner of the spring, which she has dishonored,
the master of the sea Uspa who watches over clean drinking water,
the shame of a woman shedding dirty water at the spring.
Those familiar with ancient Tuva will be able to spiritually restore that the Tuvines had these ancient laws:
a girl can not go to a source
can not kill a bird turpan
listen submissively to the sea master's command,
the grandmother should not be a bad role model for the youth,
anyone who has heard the voice of the dead shaman will be in for trouble.
Both the patient and the listener of this poetry are mesmerized, so to speak, by the mysterious songs of the shaman about the disease. They all believe him, because "in the past the authority of shamans was very great among all nations." Then, the shaman offers the sick girl's family to arrange a big holiday, which used to be common and where folk games really took place. And finally, the shaman himself states: The girl became ill because she became pregnant outside of marriage, but the day of happiness will come - motherhood. Thus, the shaman has deliberately created different versions of the story about the onset of the disease.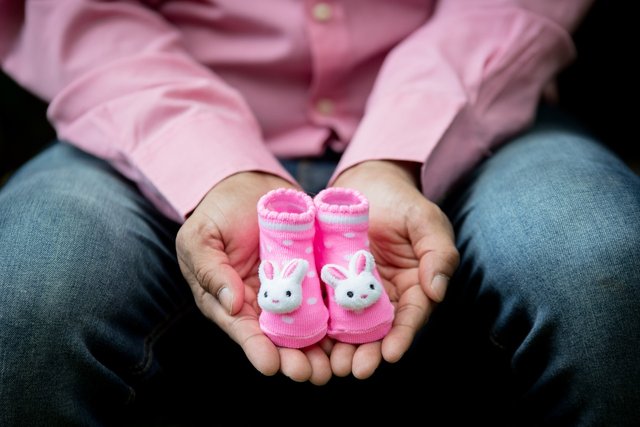 Source
The information comes from the Russian book "Tuvan Shamans" by Kenin Lopsan, the living monument of the shamans, they have been translated by me and edited so that it is understandable. Photos CC0.

Einleitung
Neben der intuitiven Herangehensweise an die Diagnose einer Krankheit, gekoppelt mit den verschiedensten Diagnosemethoden wie Augendiagnose, Atembeobachtung oder Hautbeschaffenheit gibt es die traditionelle Methode mittels Poesie die Innhalt dieses Artikels ist.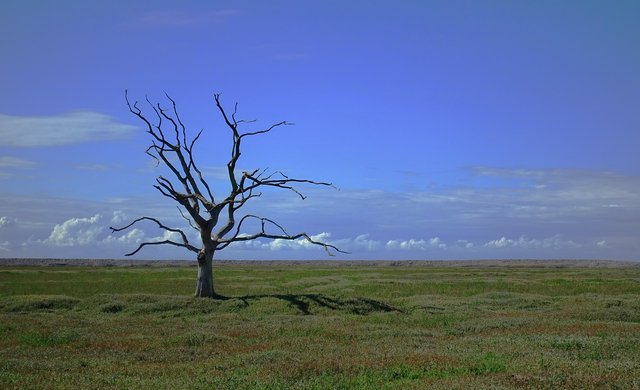 Beschreibung
Während des Rituals erschafft der Schamane eine fantastische Krankheitsgeschichte in Trance und mit Hilfe seiner Hilfsgeister. Die Geschichten sind so vielfälltig wie die Krankheiten. Sehen wir uns ein Beispiel an:
Beispiel
Ist das der Fluch des Schamanen?
Wer weint in diesen Aalahs (Jurtensiedlung)?
Ist es ein Zauberspruch eines Vogel-Turpan,
was schreit in gestreifter Weide?
Du sagst es kommt vom Wasser und von der Erde?
War sie wirklich so verängstigt und so angeekelt?
Sie sagen, was hat sie dort gemacht?
Woher kommt die Quelle in der Ferne?
Geh dorthin und überprüfe die Wahrheit.
Was hat sie wann und wo gemacht?
Ja, gleich zu Beginn des Frühlings
eine Frau verschüttete übrigens Wasser,
und dort zeigte die Frau ihre Scham,
von daher kommt der ganze Ärger.
Es gibt auch eine Spinne,
nachts wird sie sich auf die verdammte Frau schleichen,
Und der Meister des Meeres, Uspa,
ist nicht deine Tochter und nicht dein Sohn,
und er schickte seinen Kundschafter hierher,
damit er verbietet nicht mehr zu tun.
Ja, sie sagen, dass das Mädchen krank wurde, weil
sie selbst das heilige Wasser der Quelle entehrte.
Reinige deine Schande selbst
Heiligt das Quellwasser selbst.
Vereinbaren Sie einen großen Feiertag,
Wo sollte Brust und Hüfte sein?
Lass uns Bogenschießen, Ringkämpfen und Laufen.
Und leidenschaftliche Wettbewerbe und lustige Spiele,
und sie werden für immer Dreck und Schande löschen.
Deine Tochter strahlt ein Lächeln
aber sie hatte eine Verbindung mit einem Fremden.
Rauche Wacholder rauche!
Spuren dieses verdammten Landstreichers.
In ihrem Magen, im inneren Organ,
liegt schon ein zweimonatiges Kind.
Die Zeit wird vergehen und der Tag wird kommen
und ich werde zu dir kommen, um Glück zu schaffen.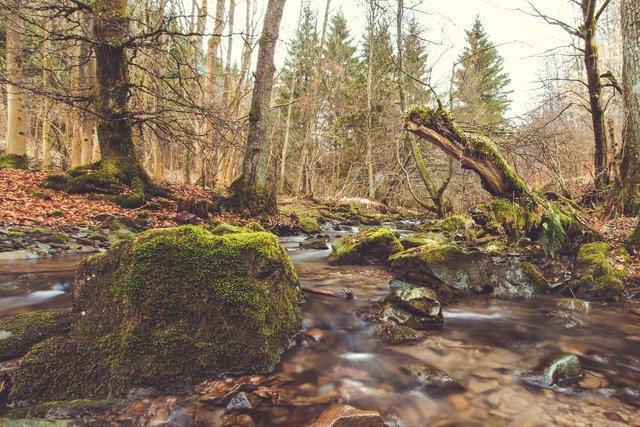 Erklärung
Nach den Vorstellungen der tuvinischen Schamanen wird die Krankheit von jemand anderem und etwas Außerirdischem, mit anderen Worten, Vertretern von lebenden und toten Verwandten oder aus der Welt böser Geister gebracht. In unserem Beispiel nennt der Schamane nicht sofort den genauen Namen des Trägers der Krankheit des Mädchens. Er, der Schamane, baut seine Vermutungen auf verschiedene Verbote. Zuhörer dieser Algysh werden mindestens fünf Ursachen der Krankheit dieses Mädchens herausfinden.
Dies ist die lebende Stimme eines längst verstorbenen Schamanen,
der Zauber eines Wandervogels,
der Zorn des Besitzers der Quelle, die sie entehrte,
der Meister des Meeres Uspa der über sauberes Trinkwasser wacht,
die Schande einer Frau, die schmutziges Wasser an der Quelle vergoss.
Wer mit dem alten Tuva vertraut ist, wird geistig wiederherstellen können, dass die Tuviner diese alten Gesetze hatten:
ein Mädchen kann nicht zu einer Quelle gehen,
kann keinen Vogel-Turpan töten,
unterwürfig dem Befehl des Meereswirtes zuhören,
die Großmutter soll kein schlechtes Vorbild für die Jugend sein,
wer die Stimme des toten Schamanen gehört hat, dem wird Ärger bevorstehen.
Sowohl der Kranke als auch die Zuhörer dieser Poesie sind sozusagen von den geheimnisvollen Gesängen des Schamanen über die Krankheit hypnotisiert. Sie alle glauben ihm, denn "früher war die Autorität der Schamanen unter allen Nationen sehr groß." Dann bietet der Schamane der Familie des kranken Mädchens an, einen großen Feiertag zu arrangieren, der früher üblich war und auf dem Volksspiele wirklich stattfanden. Und schließlich stellt der Schamane selbst fest: Das Mädchen wurde krank, weil sie außerhalb der Ehe schwanger wurde, aber der Tag des Glücks wird kommen - Mutterschaft. So hat der Schamane bewußt verschiedene Versionen der Geschichte über die gerade beginnende Krankheit geschaffen.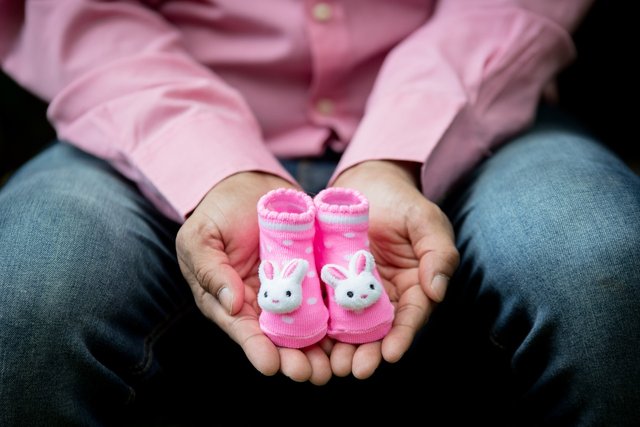 Quelle
Die Informationen stammen aus dem russischen Buch "Tuwinische Schamanen" von Kenin Lopsan, dem lebenden Denkmal der Schamanen, es wurden von mir übersetzt und soweit bearbeitet dass es verständlich wird. Fotos CC0.

See you next time! / Bis nächstes Mal!
Thank you for your attention! / Danke für Deine Aufmerksamkeit!
Original content by