ICO (Ripple) Case Study – Understanding What, Who, Why, When, and How - Part 1 (What)
As someone who is still trying to get up to speed on the whole Cryptocurrency space, I wanted to share some of the things that I've been learning about Ripple.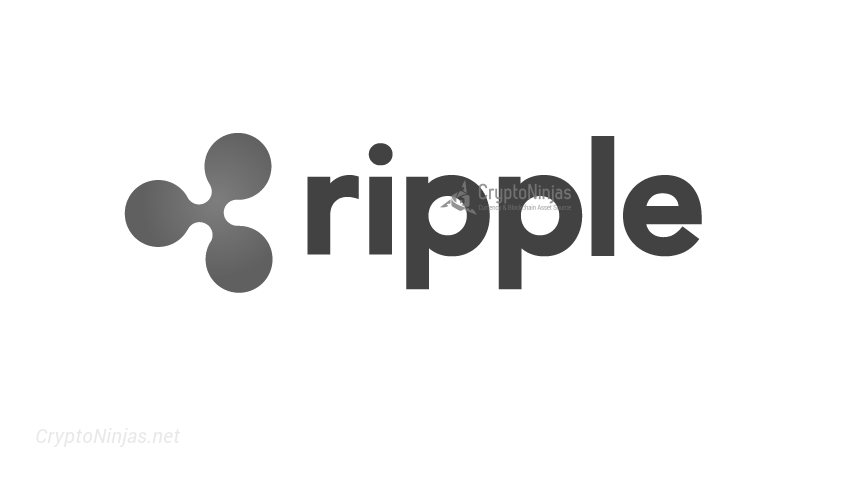 What do we know about Ripple? Here is what googling on the internet produced. Note, I'm sure most of you who have been watching CNBC, MSNC, Money, and all other media channels already know about Ripple but to those that have been living under a rock, like myself (and those who are not in the know)….
Question: What is Ripple?
Summary:
• Ripple is a company that was founded in 2012 to facilitate global financial transactions.
• It differentiates itself from other digital currency platforms by its connections to legitimate banks.
• Companies that use the Ripple platform are some of the world's largest financial institutions: Santander, Bank of America, UBS, American Express.
• Ripple produces a obscure cryptocurrency, also known as XRP, and is now worth about $2.60 with a market cap of more than $100M, according to coinmarketcap. In early December it was trading at 25 cents.
• What is different about Ripple is its supply is largely controlled by just one company (Ripple), hence it is not decentralized like other cryptocurrencies.
• Unlike Bitcoin, Ripple isn't mined or created, buy users. The company has control over the supply. – This is KEY FACTOR....and can be a huge risk to any investor.
• It had created 100 billion Ripple coins (XRP) initially ad 38 billion of them are in circulation at the moment.
• Ripple management can release up to 1 billion XRP coins per month, which some say can oversaturate the market (e.g. making them less valuable) – this is KEY FACTOR and can be a huge risk to investors.
• "Its somewhat concerning for me because if they chose to release them as quickly as possible, within a little over four years, you'd see more than a doubling of supply of Ripple. – And that could put pressure on XRP's price."
• "Some of the newer market participants are fully appreciating the potential for inflation" – which is often the precursor of a recession.
• Cross-border payments that can take hours with Bitcoin or DAYS with traditional financial transactions can go through in a matter of seconds with Ripple.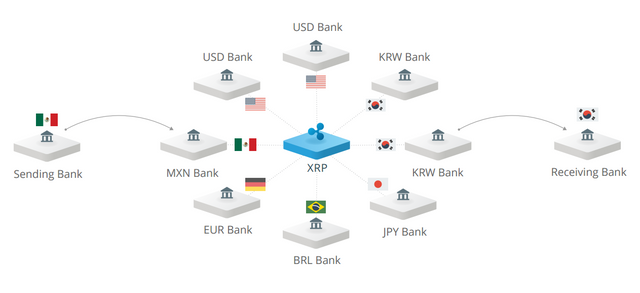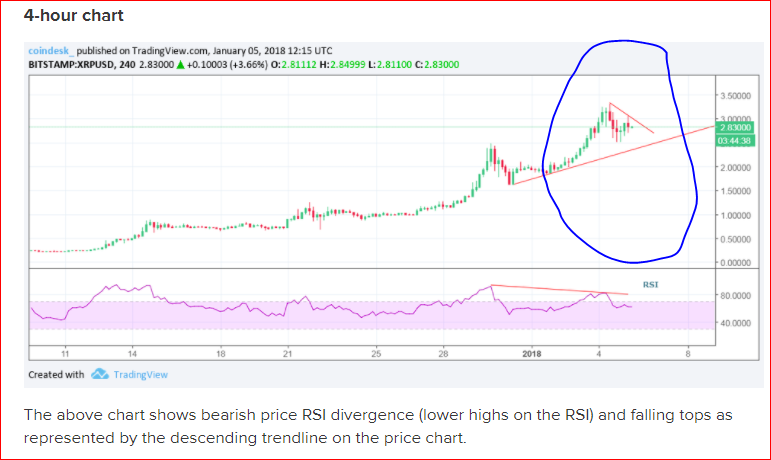 Ripple has surged over the last month +3800% going from 25 cents to as high as $3.50 before correcting and stabilizing at $2.60. Its a price action that has garnered tons of press.
Ripple's Value Proposition: It's a substitute for the traditional banking system. It offers a way for a bank or any financial institution to transfer funds in minutes instead of days. And does it at a lower fee.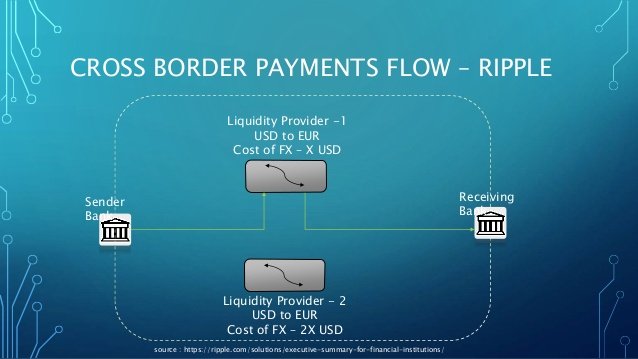 The traditional way includes SWIFT, which is how most financial institutions wire funds between entities / custodians/ banks/ financial intermediaries. As an investment professional whenever you transacted a security, it has a several day settlement process (for example, wiring USD and EUR between banks takes 3 days to settle the transaction).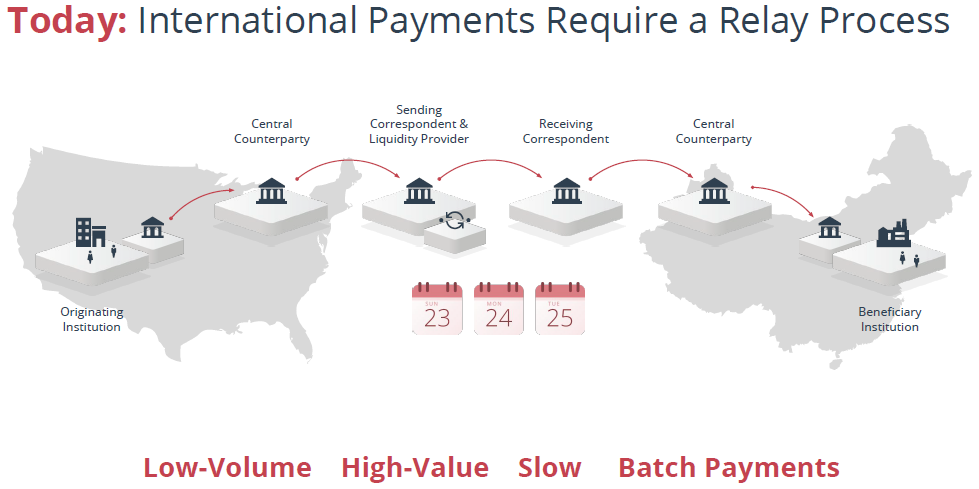 Q; Can Ripple replace the way banks transact?
A: I think so. Atleast the 100 financial institutions that are currently implementing Ripple believes that it could potentially replace SWIFT or offer an alternative to SWIFT.
I'm not going to draw any conclusions yet, but I'll wait to the end of my analysis to make that determination. Stay tuned.
Follow Me @epan35
Reply (with a good comment) and Upvote and I'll return the favor! I need Feedback!